Rivers
Rivers have played an important role in shaping the development and identity of communities in the North East. Many settlements have grown up at locations near rivers, which provided essential water supplies, means of transport, fertile land and sometimes defensive positions or the best places for bridges (e.g. the Romans built the bridge Pons Aelius at Newcastle) and other river crossings. During the 19th century rivers were increasingly used for transporting coal; mined in the Durham coal fields and in Tyneside and brought by waggonways/railways and loaded onto ships from staiths above the rivers. Rivers played an important role in industrialisation (e.g. ship building on the Tyne and Wear; and iron and steel making by the Tees).

River Jargon:

Source - the beginning or start of a river.

Tributary - a stream or smaller river which joins a larger river.

Confluence - the place at which two rivers or streams join.

Mouth - the point where the river comes to it's end (usually at the sea, sometimes a lake).

Drainage basin / catchment - the area of land drained by a river and all its tributaries.

Watershed - the edge of highland around a drainage basin.

River channel - route through which a river flows outlined by its bed and banks.

Major rivers in the North East

See the detailed list below:
List of Rivers and Streams in the North East of England
Some of the rivers and streams in the North East of England. Not an exhaustive list!
Hint: type in the Search box (below) to filter. eg. type 'South Tyne' to see a river and its tributaries.
Geography
Staiths
Rivers in Cumbria
Bridges
Long Nanny
Ouseburn (river)
River Allen
River Aln
River Alwin
River Balder
River Blyth
River Breamish
River Browney
River Coquet
River Deerness
River Derwent (Tyne)
River Don (Tyne and Wear)
River Font
River Gaunless
River Glen
River Greta (County Dirham)
River Leven (North Yorkshire)
River Lune (County Durham)
River Lyne (Northumberland)
River North Tyne
River Pont
River Rede
River Skerne
River South Tyne
River Team
River Tees
River Till
River Tweed
River Tyne
River Wansbeck
River Wear
Streams, Becks and Burns
Waren Burn
Wooler Water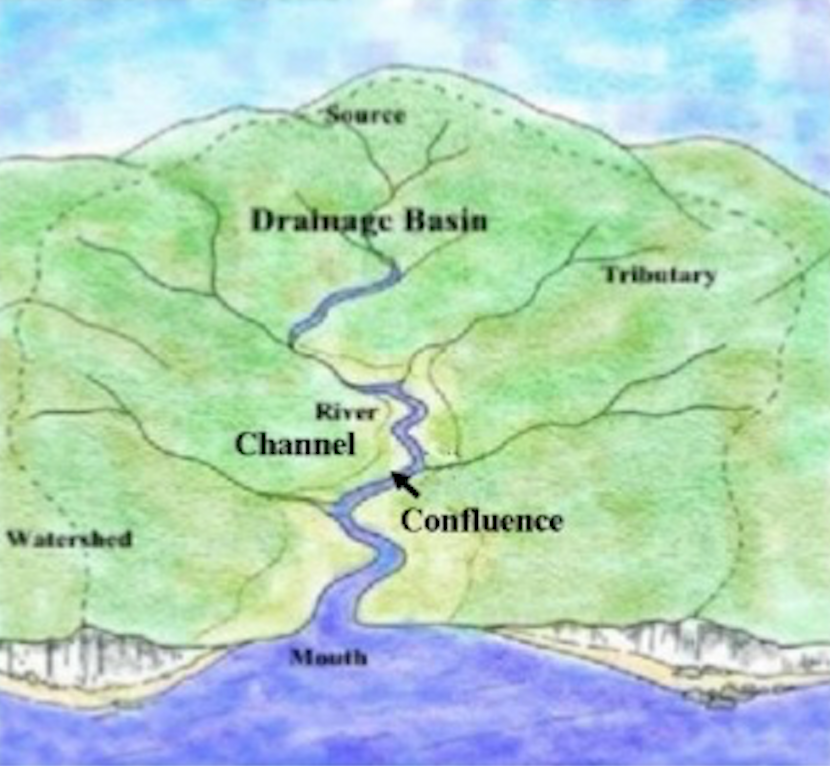 Rivers in Cumbria
- Work in progress! Join in and contribute to this page! Name Tributary to Aira Beck Ullswater > River Eamont > River Eden Ais Gill Beck River Eden Argill Beck River Belah > River Eden Arndale …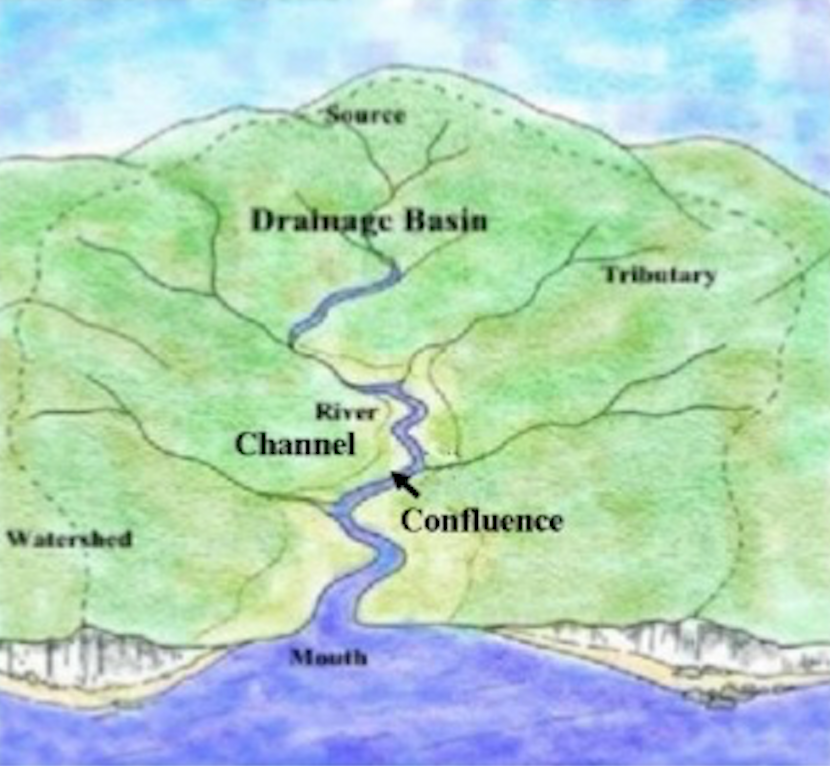 Rivers in Cumbria
- Work in progress! Join in and contribute to this page! Name Tributary to Aira Beck Ullswater > River Eamont > River Eden Ais Gill Beck River Eden Argill Beck River Belah > River Eden Arndale …
---