Seaton Burn (river)
Seaton Burn is a small river in Northumberland. It arises near
Brunswick Village
as Hartley Burn, flowing into Big Waters (now a nature reserve , originally formed in the 1920's as a result of mining subsidence). Then from Little Waters, near
Seaton Burn (village)
the Seaton Burn flows broadly eastwards, eventually discharging int the North Sea at
Seaton Sluice.
In total the Burn is 18.6 km long and has a catchment area of 5,269 hectares.[
1
]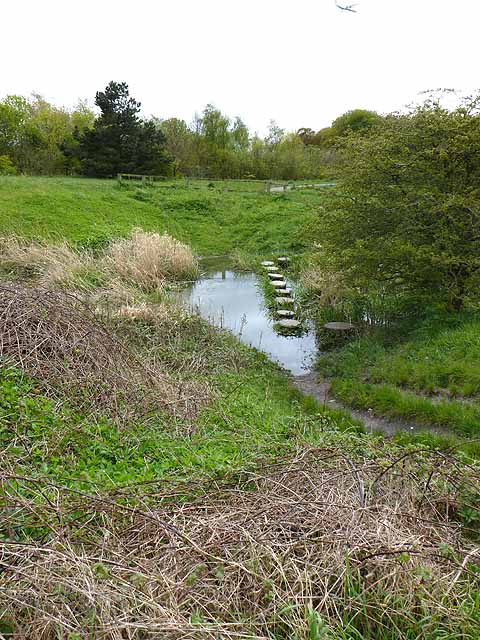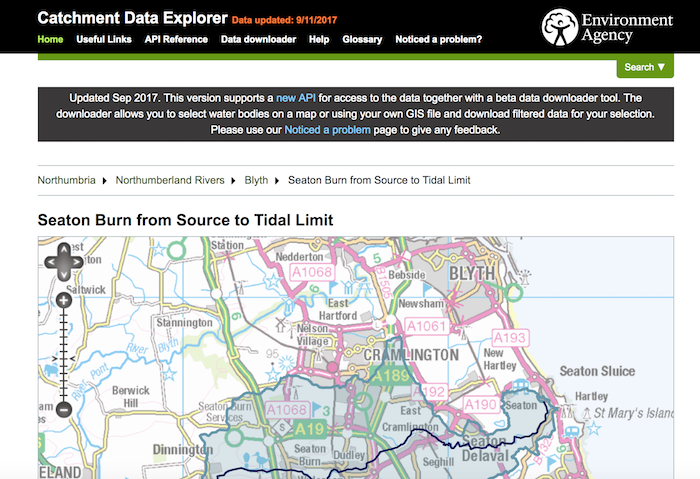 Seaton Burn from Source to Tidal Limit
- Map and information from the Environment Agency
---
Added by
Simon Cotterill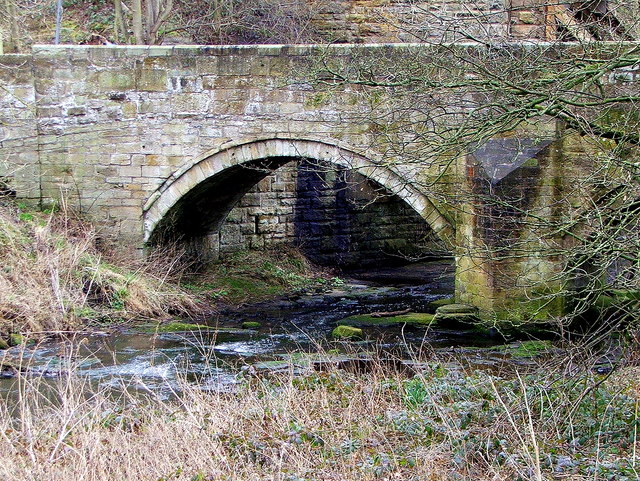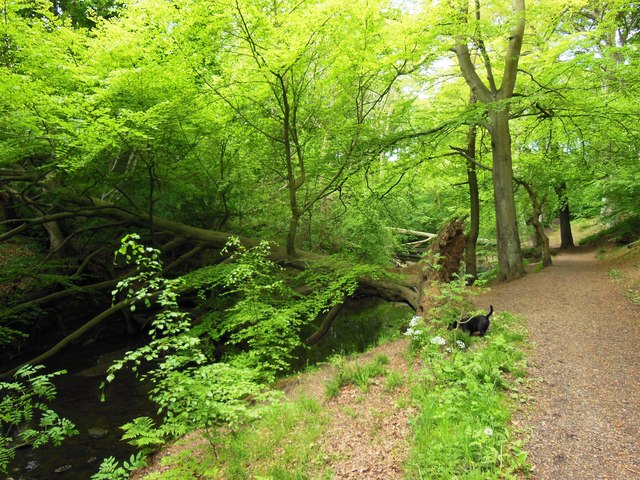 Seaton Burn and the bridge carrying the Hartley West Farm track, Seaton Sluice, Northumberland
---
Pinned by
Simon Cotterill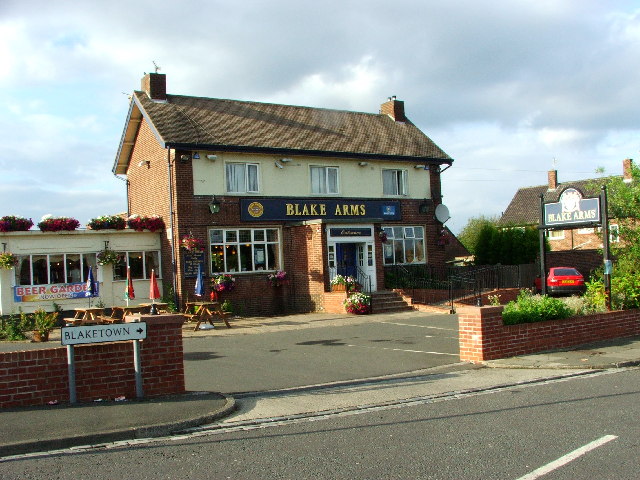 Seghill
- Overview About Seghill Map Street View Seghill is a village near Cramlington in Northumberland situated between Seaton Delaval and Annitsford. Seghill developed as a mining village; Seghill Colliery was opened ...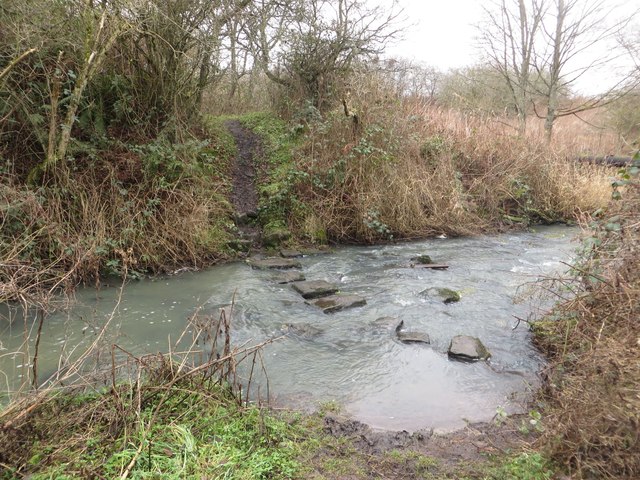 ---