Rookhope Burn
Rookhope Burn is a major tributary of the River Wear. It is about 4.7 km long, with a catchment area of 36.7 km2.[1] The Burn joins the River Wear at Eastgate.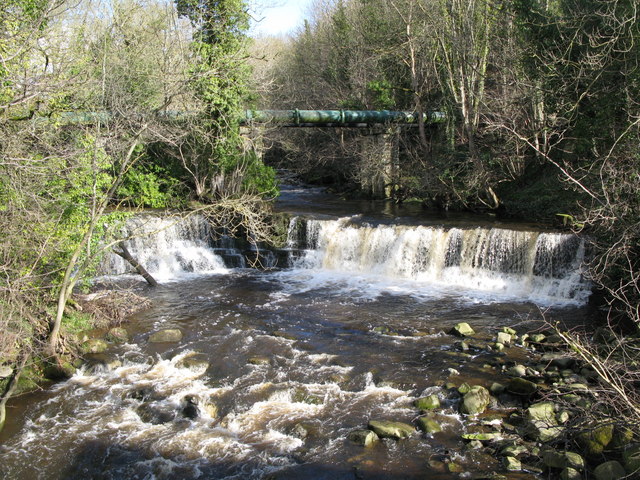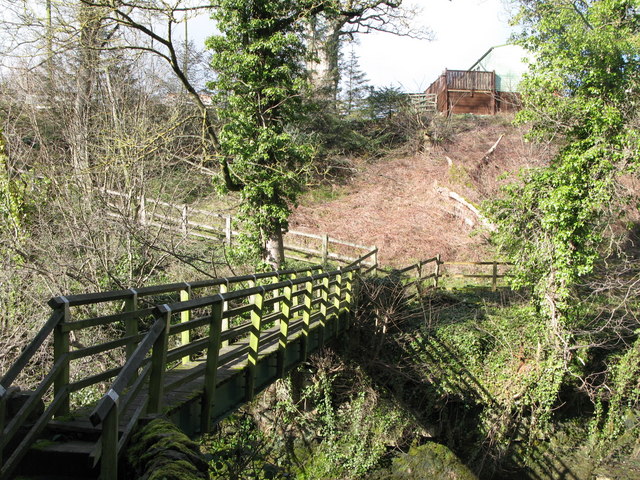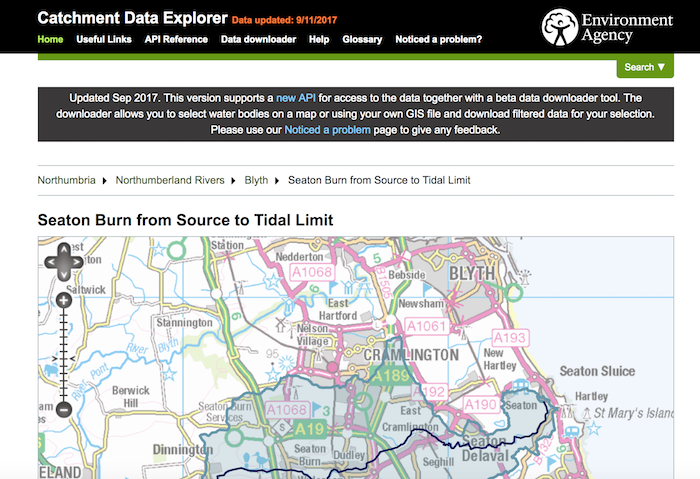 Rookhope Burn from Source to Wear

---
Added by
Simon Cotterill
Eastgate, County Durham
- Overview About Eastgate Map Street View Eastgate is a village in Weardale, County Durham, located about two and a half miles west of Stanhope. The village is situated by the ...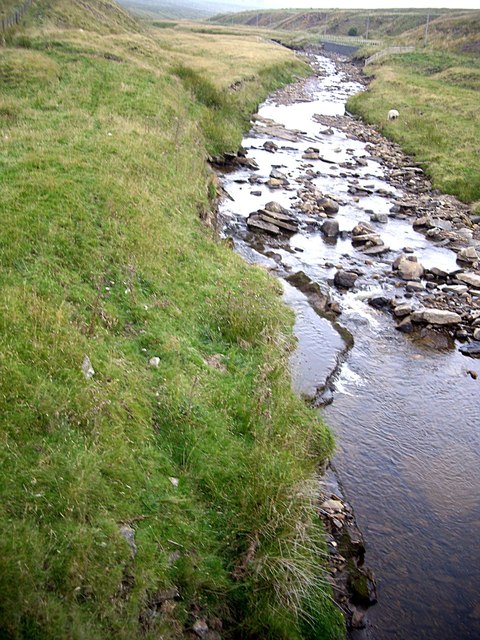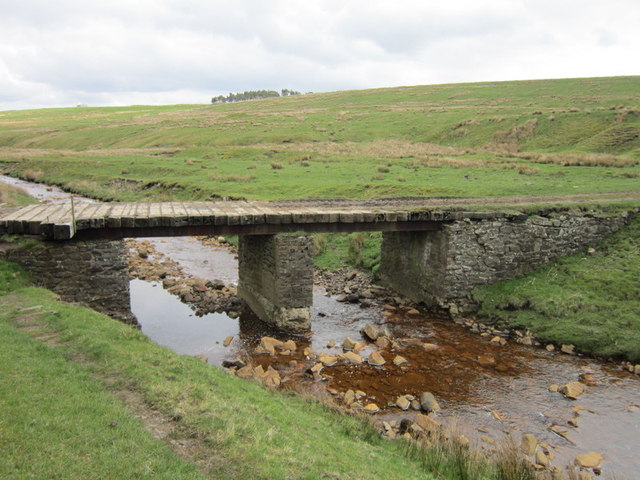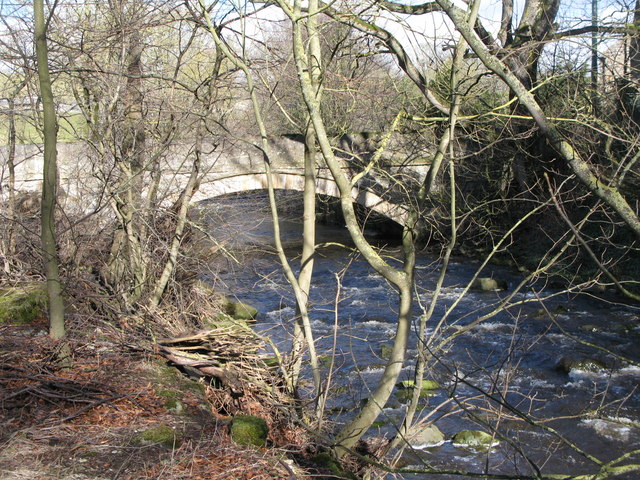 Rookhope
- Overview About Rookhope Map Street View Rookhope is a village in the Pennines in County Durham, in the past the area was associated with lead mining and fluorspar mining. Rookhope is ...
---