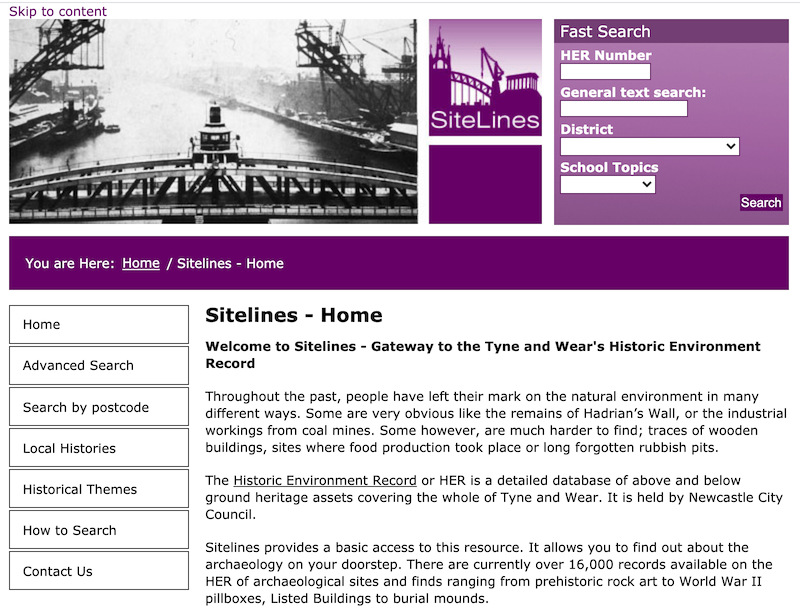 Tyne and Wear HER(11114): Newcastle, Pandon Burn
- "Newcastle is built on glacial deposits which are over 100ft deep. As these flowed down to the Tyne gorge, deep valleys were cut into the surface. The Pandon Dene was …
---
Added by
Pat Thomson
008583:Pandon Dene Bridge Newcastle upon Tyne James Dewar 1833
---
Pinned by
Pat Thomson
014764:A view of Pandon Newcastle upon Tyne Unknown 1965
---
Pinned by
Pat Thomson
067567:Pandon Gate Newcastle upon Tyne Unknown 1820
---
Pinned by
Pat Thomson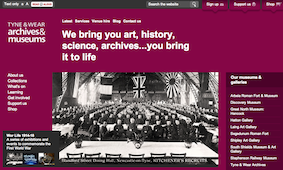 The real Barras Bridge and Newcastle's beautiful lost dean
- "Imagine a deep ravine slicing across the Great North Road next to the Civic Centre, replacing concrete and tarmac with a beautiful tree-lined dean. Well, it's not fantasy – this …
---
Added by
Pat Thomson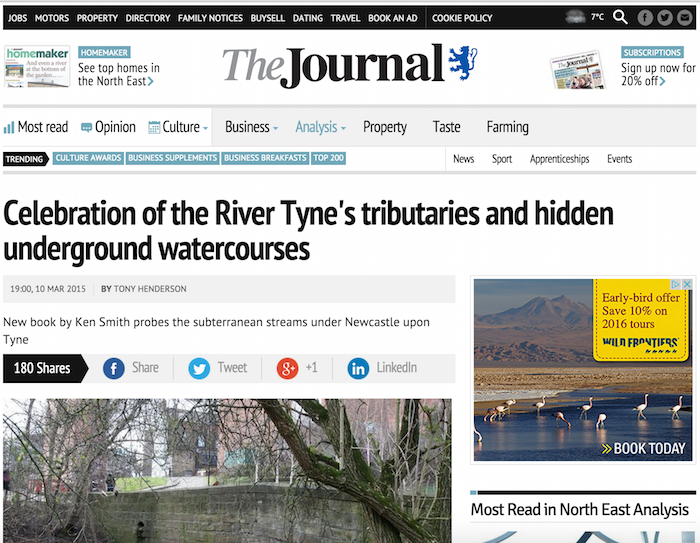 Celebration of the River Tyne's tributaries and hidden underground watercourses
- Article by Tony Henderson (The Journal, 10th March 2015) reviewing a new book by Ken Smith about the subterranean streams under Newcastle.
---
Added by
Pat Thomson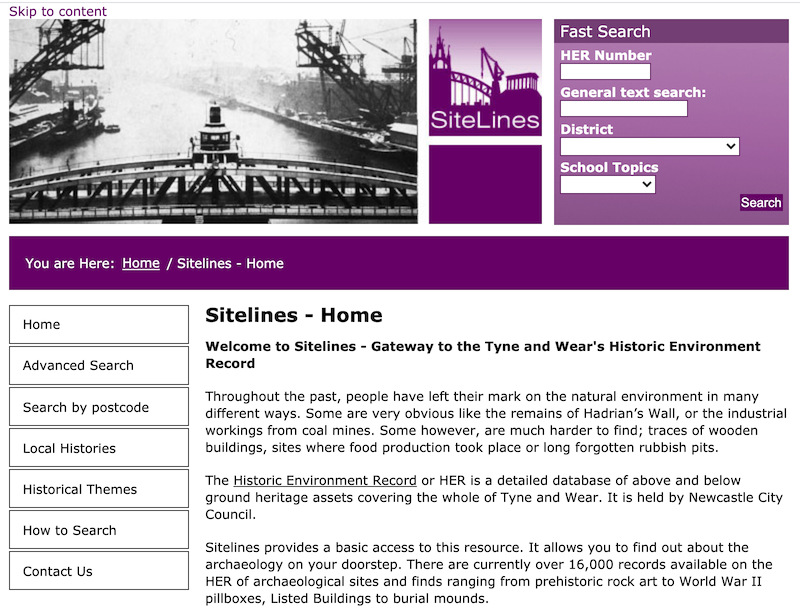 Tyne and Wear HER(1559): Newcastle town wall, Pandon Burn culvert
- "In the stretch of curtain between Corner Tower and Pandon Gate there "was a segmentally arched opening through the wall, allowing a passage for the Pandon stream, the opening of …
---
Added by
Pat Thomson
from Flickr (flickr)
Image taken from page 152 of 'The Jubilee handbook of Newcastle-upon-Tyne, and places of interest in the North of England, etc'
---
Pinned by
Simon Cotterill
Pillar Man by Nicolaus Widerberg
- Overview Map Street View 'Pillar Man' is a bronze sculpture by Norwegian artist Nico Widerberg situated off Sandyford Road, outside the Art Gallery at Northumbria University. It was commissioned as …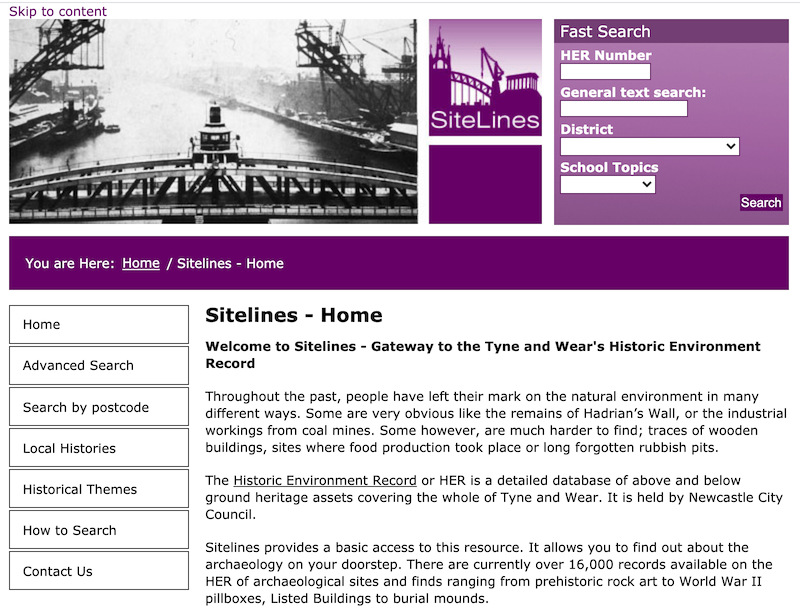 Tyne and Wear HER(6032): Newcastle, Manors Goods Station
- "Built by 1864 after the Pandon Dene was infilled. It had been demolished by 1942 during works to clear Trafalgar Street which had been declared a slum in 1935...."
---
Added by
Simon Cotterill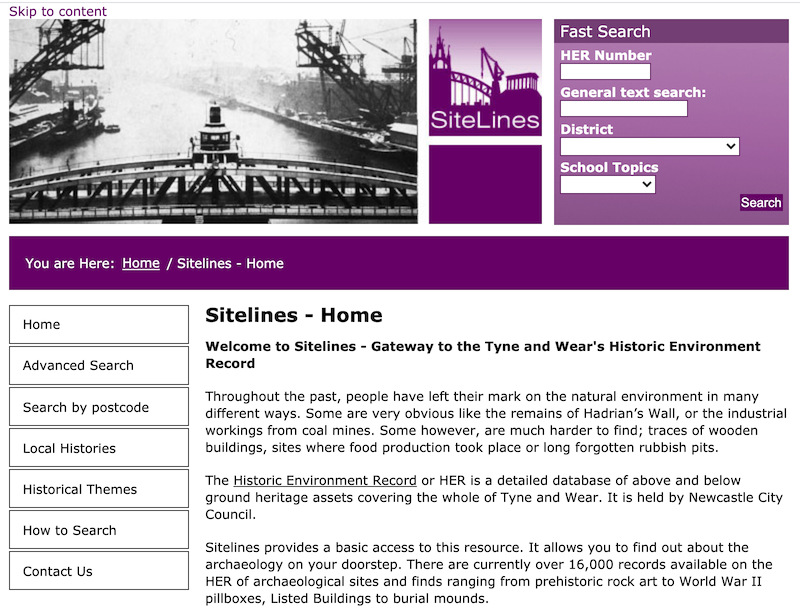 Tyne and Wear HER(5768): Newcastle, Pandon New Bridge
- "The New Bridge was built over Pandon Dene in 1812, by John Reed, mason, after which time the toll road from Newcastle to North Shields was completed (the first act …
---
Added by
Simon Cotterill
---