Join in
Login
You can login via your existing
Twitter
or
Newcastle University
account. Click on
Login
(top menu).
If you dont have one of these get in touch and we can set you up with a Co-Curate account. Contact the Webmaster: Simon.Cotterill@ncl.ac.uk
What can I contribute?
Sharing your memories and making comments recorded against topics and photos adds meaning and enriches the collections.
If you want to contribute more - you could write about topics in more depth, add new topics, and find and add resources (linking to Openly licenced photos and other resources).
You may have a particular interest - perhaps the history of your area/town/village, or a topic (mining, Victorian architecture, bridges, trams, your School, health, fashion, the Roman period etc. etc.). The scope of Co-Curate North East is wide, so long as there is some relevance to the North East of England. Your audience is the general public. Of course language and topics that may be considered offensive must be avoided!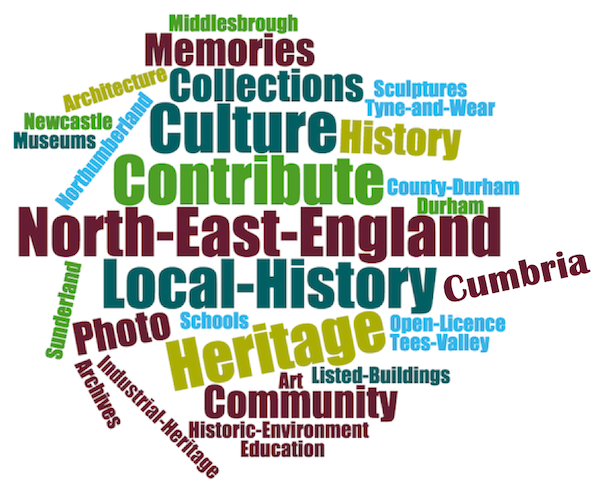 How do I Join in
There's lots you can do:
Add a memory or comment on a topic, photo or other resource
Add Resources
Write about the topic
Create a new page (sub-topic)

See the Help section for full instructions. ---