Welcome to Co-Curate
With over 75,000 photos, videos & resources related to the North East of England and Cumbria.
Over 7,000 pages: Browse Topics | Places | Years | Museums & Galleries | WW1 | more...
Co-Curate brings together online collections, museums, universities, schools and community to make and re-make stories and images from North East England and Cumbria.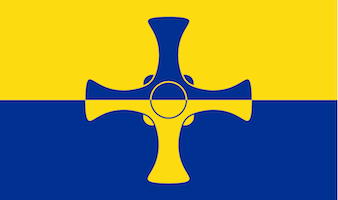 County Durham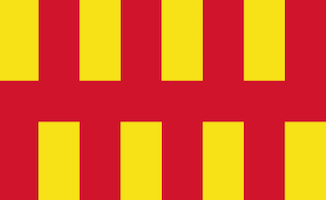 Northumberland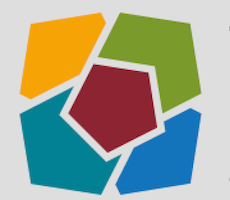 Tees Valley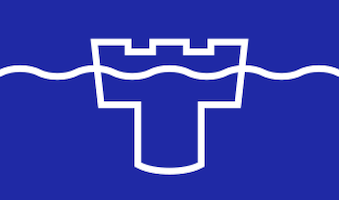 Tyne & Wear

Cumbria
On this Day in 1945
Launch of HMS Hercules
HMS Hercules (R49) was a Majestic class aircraft carrier built by Vickers-Armstrong on the River Tyne, launched 22nd September 1945 by Lady Cripps & Sir Stafford Cripps. The ship had been ordered during the Second World War, however, her construction was suspended in 1956, following the end of the war. Later she was purchased by the Indian Navy, completed in 1961 and renamed as the "INS Vikrant" - India's first aircraft carrier.
View Related Timelines:
1940s 1945 W. G. Armstrong and Co Ship Building Ships HMS Hercules (launched 1945)
FEATURED
MOST RECENTLY PINNED IMAGES
---
Check out new photos from Rory Harvey and others in: Modern Sculptures. Which one is your favourite?
---
JOIN IN
Get started by selecting your group below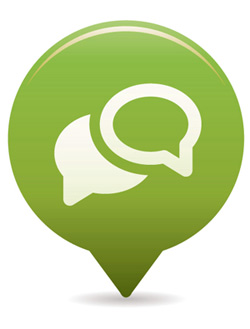 Community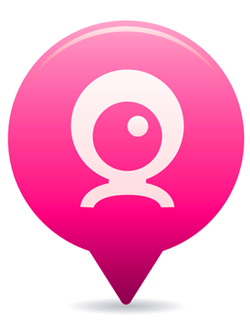 Schools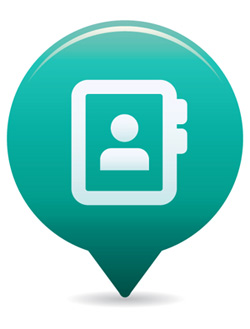 Practitioners
---
---
---
---