Welcome to Co-Curate
With over 70,000 photos, videos & resources related to the North East of England and Cumbria.
Over 6,000 pages: Browse Topics | Places | Years | Museums & Galleries | WW1 | more...
Co-Curate brings together online collections, museums, universities, schools and community to make and re-make stories and images from North East England and Cumbria.
On this Day in 1925
Annfield Plain - War Memorial
The war memorial in Annfield Plain was unveiled by the Earl of Durham and dedicated by Rev. F. Ferguson on the 25th of April 1925. The memorial is inscribed with the names of 263 local men who lost their lives in the First World War (1914-1918).
View Related Timelines:
War Memorials Annfield Plain War Memorial, Annfield Plain
FEATURED
MOST RECENTLY PINNED IMAGES
---
JOIN IN
Get started by selecting your group below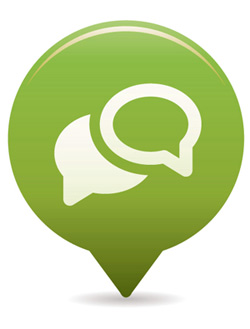 Community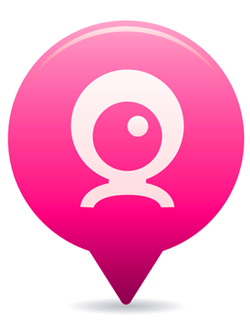 Schools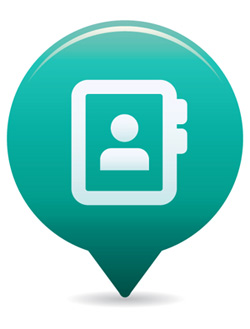 Practitioners
---
---
---
---