Welcome to Co-Curate
With over 70,000 photos, videos & resources related to the North East of England and Cumbria.
Over 6,000 pages: Browse Topics | Places | Years | Museums & Galleries | WW1 | more...
Co-Curate brings together online collections, museums, universities, schools and community to make and re-make stories and images from North East England and Cumbria.
On this Day in 1834
First gas illumination in the North / Durham and Reform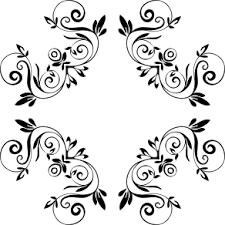 "A grand dinner was given at the Assembly Rooms, Newcastle, to the Earl of Durham, by his friends and admirers, in that town. The chair was taken by W. H. Ord, esq., M.P., who was supported by the noble Earl and W. Ord, esq., William Hutt, esq., M.P., Sir W. Chaytor, Bart., M.P., Cuthbert Rippon, esq., M.P. Dr Headlam, the recorder of Newcastle, W. W. Burdon, esq., and J. Losh, esq., officiated as vice-presidents. The Countess of Durham and a number of ladies were also present, and the proceedings, which were very animated, lasted until near midnight. The front of the Assembly Rooms was illuminated in gas jets with a crown and "William IV," and the words "Durham and Reform." This was the first gas illumination ever seen in the North, and was much admired."
From: T Fordyce, J. Sykes. Local records; or, Historical register of remarkable events which have occurred in Northumberland and Durham, Newcastle-upon-Tyne, and Berwick-upon-Tweed..., published 1867
View Related Timelines:
1834 Assembly Rooms, Newcastle Newcastle upon Tyne
FEATURED
MOST RECENTLY PINNED IMAGES
---
JOIN IN
Get started by selecting your group below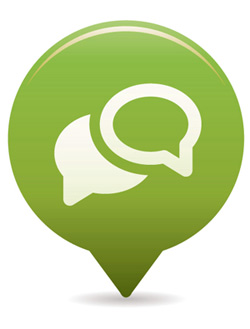 Community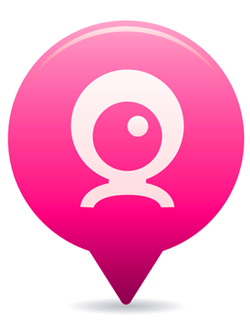 Schools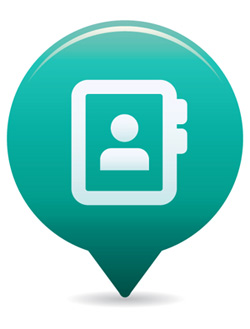 Practitioners
---
---
---
---