Welcome to Co-Curate
With over 75,000 photos, videos & resources related to the North East of England and Cumbria.
Over 7,000 pages: Browse Topics | Places | Years | Museums & Galleries | WW1 | more...
Co-Curate brings together online collections, museums, universities, schools and community to make and re-make stories and images from North East England and Cumbria.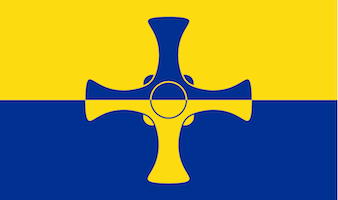 County Durham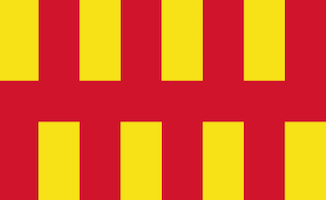 Northumberland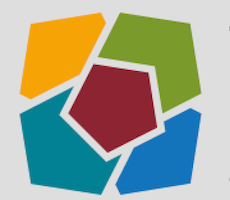 Tees Valley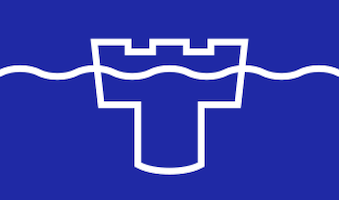 Tyne & Wear

Cumbria
On this Day in 1864
Tynemouth Volunteer Life Brigade
Tynemouth Volunteer Life Brigade (TVLB) was founded on the 5th December 1864 and was the first such organisation in the world. It was founded in response to the tragedy of five ships being wrecked on Black Middens rocks during 3 days of storms in November 1864, adding to the many lives lost over the years because of the treacherous rocks. The TVLV Watch House was built in 1887.
View Related Timelines:
1860s 1864 Lifeboats Tynemouth Tynemouth Volunteer Life Brigade
FEATURED
MOST RECENTLY PINNED IMAGES

---
Check out new photos from Rory Harvey and others in: Modern Sculptures. Which one is your favourite?
---
JOIN IN
Get started by selecting your group below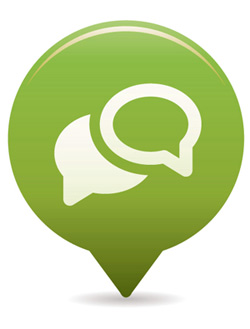 Community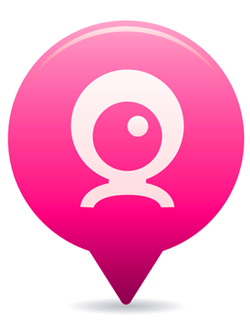 Schools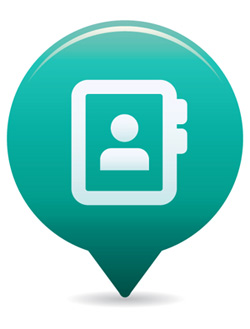 Practitioners
---
---
---
---