Welcome to Co-Curate
With over 85,000 photos, videos & resources related to the North East of England and Cumbria.
Over 11,000 pages: Browse Topics | Places | Years | Museums & Galleries | WW1 | more...
Co-Curate brings together online collections, museums, universities, schools and community to make and re-make stories and images from North East England and Cumbria.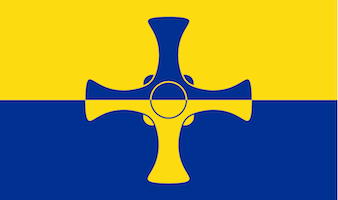 County Durham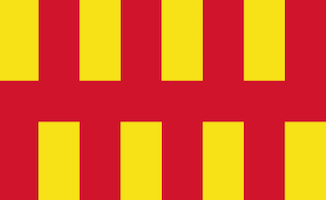 Northumberland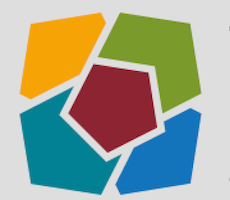 Tees Valley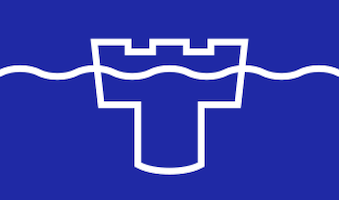 Tyne & Wear

Cumbria
On this Day in 1847
Tweedmouth Railway Station
Tweedmouth Station opened on the 29th March 1847. The station was built for the Newcastle and Berwick Railway and the grand station buildings were designed by Benjamin Green. Until the opening of the Royal Border Bridge in 1850, Tweedmouth Station was the terminus for the line from Newcastle - passengers traveling northwards used a temporary bridge across the River Tweed to travel a mile north to Berwick Station to get trains to Edinburgh.
View Related Timeline:
Tweedmouth
FEATURED
MOST RECENTLY PINNED IMAGES
---
Check out new photos from Rory Harvey and others in: Modern Sculptures. Which one is your favourite?
---
JOIN IN
Get started by selecting your group below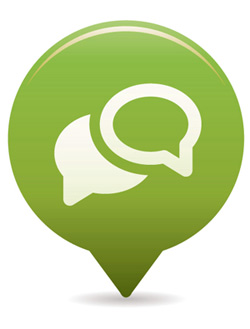 Community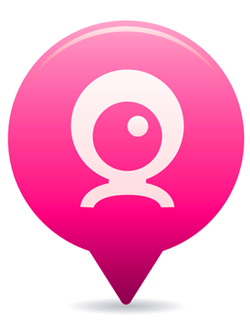 Schools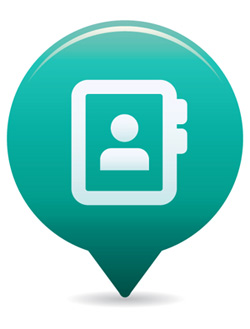 Practitioners
---
---
---
---