Welcome to Co-Curate
With over 75,000 photos, videos & resources related to the North East of England and Cumbria.
Over 7,000 pages: Browse Topics | Places | Years | Museums & Galleries | WW1 | more...
Co-Curate brings together online collections, museums, universities, schools and community to make and re-make stories and images from North East England and Cumbria.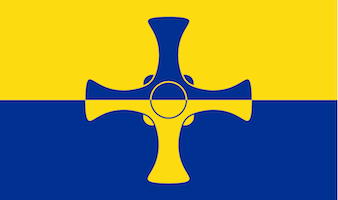 County Durham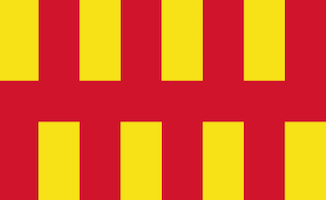 Northumberland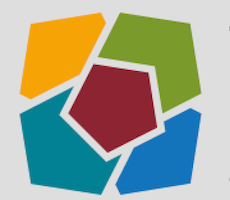 Tees Valley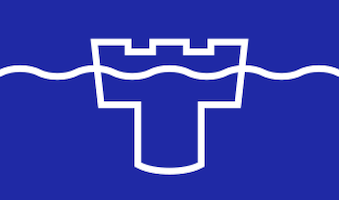 Tyne & Wear

Cumbria
On this Day in 1871
Durham Miners Gala - the first Big Meet
The first Durham Miners Gala (aka "Big Meeting") was held on the 12th of August 1871 at Wharton Park in Durham City. The event was organised by The Durham Miners' Association.
The Durham Miners Gala became an annual event - the largest unofficial miners and trade-union gathering in the UK. At its peak the Gala attracted more than 300,000 people. The event has deeply established traditions such as marching with the lodge banners from each colliery into Durham, and music from the colliery brass bands.
View Related Timelines:
1870s 1871 Mining Durham Miner's Gala Wharton Park Durham (City)
FEATURED
MOST RECENTLY PINNED IMAGES
---
Check out new photos from Rory Harvey and others in: Modern Sculptures. Which one is your favourite?
---
JOIN IN
Get started by selecting your group below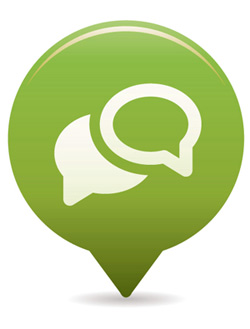 Community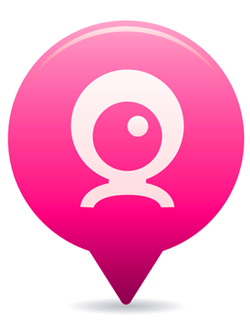 Schools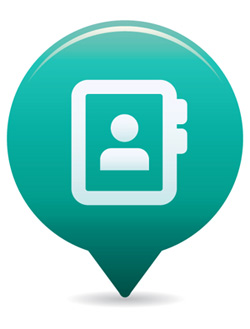 Practitioners
---
---
---
---