Welcome to Co-Curate
With over 75,000 photos, videos & resources related to the North East of England and Cumbria.
Over 7,000 pages: Browse Topics | Places | Years | Museums & Galleries | WW1 | more...
Co-Curate brings together online collections, museums, universities, schools and community to make and re-make stories and images from North East England and Cumbria.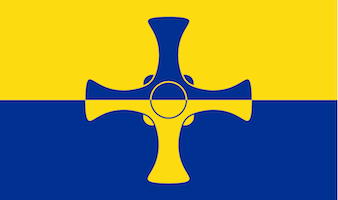 County Durham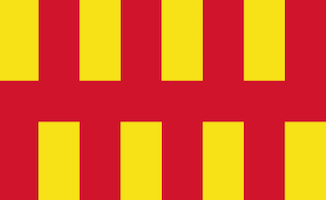 Northumberland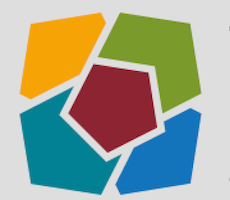 Tees Valley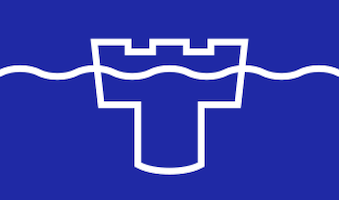 Tyne & Wear

Cumbria
On this Day in 1921
War Memorial, Middleton-in-Tees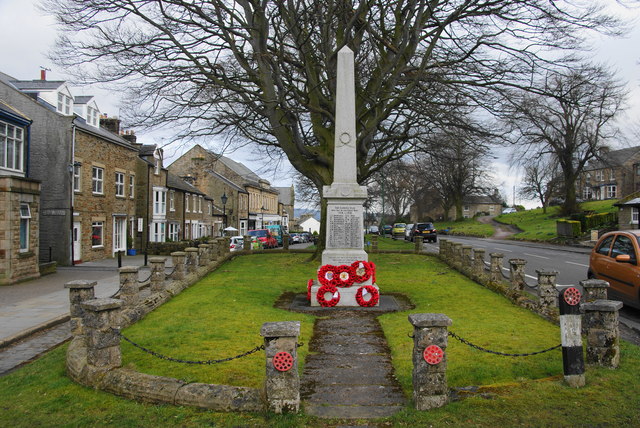 The war memorial in Middleton-in-Tees was unveiled on the 23rd of October 1921 by Lord Barnard, and dedicated by Reverend W Sumner. The granite obelisk, located on a green in the Horse Market, was built to commemorate 35 local servicemen who lost their lives in the First World War.
View Related Timeline:
Middleton-in-Teesdale
FEATURED
MOST RECENTLY PINNED IMAGES



---
Check out new photos from Rory Harvey and others in: Modern Sculptures. Which one is your favourite?
---
JOIN IN
Get started by selecting your group below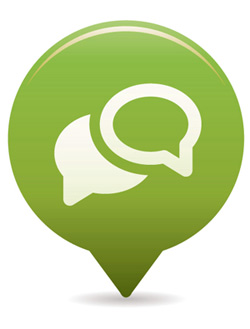 Community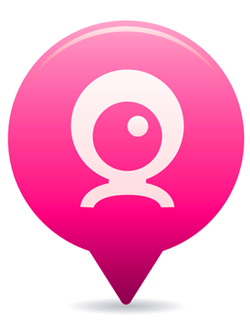 Schools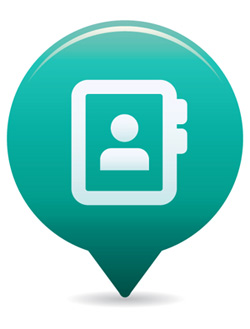 Practitioners
---
---
---
---