Welcome to Co-Curate
With over 75,000 photos, videos & resources related to the North East of England and Cumbria.
Over 7,000 pages: Browse Topics | Places | Years | Museums & Galleries | WW1 | more...
Co-Curate brings together online collections, museums, universities, schools and community to make and re-make stories and images from North East England and Cumbria.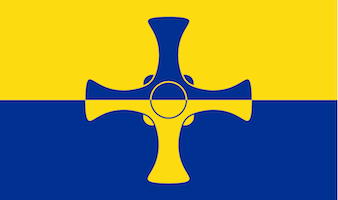 County Durham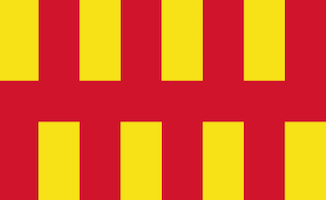 Northumberland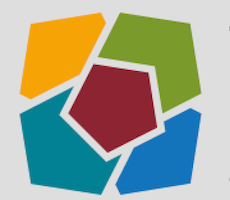 Tees Valley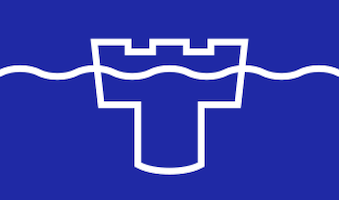 Tyne & Wear

Cumbria
On this Day in 1820
Death of John Bowes, the 10th Earl of Strathmore
John Bowes, the 10th Earl of Strathmore and Kinghorne, died at the age of 50 on the 3rd of July 1820. The Earl had substantial estates in both Scotland and England, including Gibside near Gateshead, to which he had made major alterations during his life. Just before he died, John Bowes married his partner of 10 years, Mary Milner, a former servant with whom he had a son. A bitter court case over the terms of the Earl's will ensued, and after 5 years, it was decided that the Earl's son would inherit his English estates, including Gibside, Streatlam Castle and St Paul's Walden Bury, while his brother would inherit the Scottish estates.
View Related Timelines:
Gibside 1820 Streatlam Castle (demolished 1959)
FEATURED
MOST RECENTLY PINNED IMAGES


---
Check out new photos from Rory Harvey and others in: Modern Sculptures. Which one is your favourite?
---
JOIN IN
Get started by selecting your group below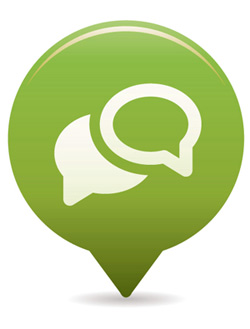 Community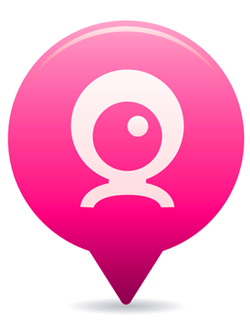 Schools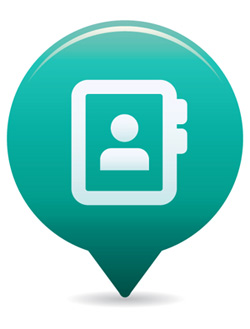 Practitioners
---
---
---
---