Welcome to Co-Curate
With over 70,000 photos, videos & resources related to the North East of England and Cumbria.
Over 6,000 pages: Browse Topics | Places | Years | Museums & Galleries | WW1 | more...
Co-Curate brings together online collections, museums, universities, schools and community to make and re-make stories and images from North East England and Cumbria.
On this Day in 1987
Iron Bridge, Cragside - Listed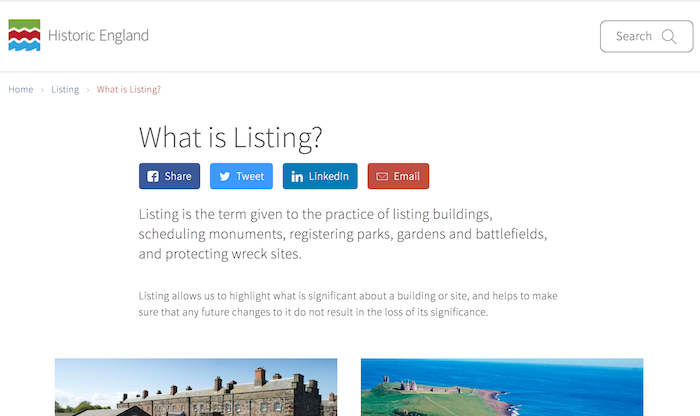 The Iron Bridge at Cragside was made a listed building on the 25th of August 1987. The bridge is Grade II* listed. Details of the listing are available on the National Heritage List for England, which is maintained by Historic England. The building is protected under the Planning (Listed Buildings and Conservation Areas) Act 1990 as amended for its special architectural or historic interest.
View Related Timeline:
Iron Bridge, Cragside
FEATURED
MOST RECENTLY PINNED IMAGES




---
JOIN IN
Get started by selecting your group below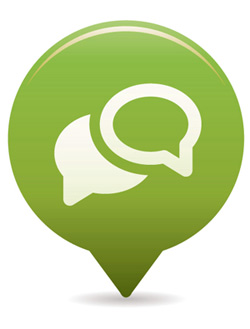 Community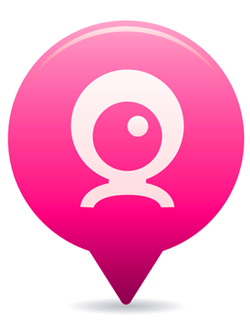 Schools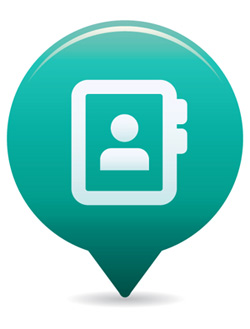 Practitioners
---
---
---
---