Welcome to Co-Curate
With over 75,000 photos, videos & resources related to the North East of England and Cumbria.
Over 7,000 pages: Browse Topics | Places | Years | Museums & Galleries | WW1 | more...
Co-Curate brings together online collections, museums, universities, schools and community to make and re-make stories and images from North East England and Cumbria.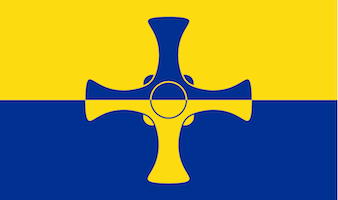 County Durham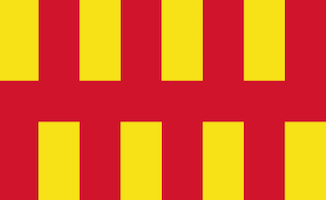 Northumberland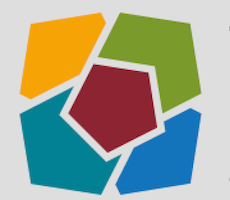 Tees Valley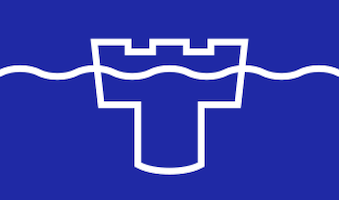 Tyne & Wear

Cumbria
On this Day in 2014
National Railway Heritage Award
Work on the Ouseburn Viaduct by Network Rail and Carillion Rail won a National Railway Heritage Award. The work was needed to strengthen the bridge, which is used by trains on the East Coast main line; a 20 mph speed limit had been imposed for safety reasons. The work, costing £12.5m began in 2010. Modern steelwork was added to strengthen the viaduct, without detracting from its appearance, and the 19th century wrought iron work was restored. The steep-sided valley made the work challenging and required the largest self-supporting scaffold in the country at the time, 30m above ground. The award was announced in December 2013 and a presentation ceremony took place on the 11th of April 2014, when John Ellis, Chairman of the National Railway Heritage Awards, unveiled a plaque on the viaduct.
View Related Timelines:
2010s 2014 Bridges Newcastle upon Tyne Ouseburn Viaduct
FEATURED
MOST RECENTLY PINNED IMAGES



---
Check out new photos from Rory Harvey and others in: Modern Sculptures. Which one is your favourite?
---
JOIN IN
Get started by selecting your group below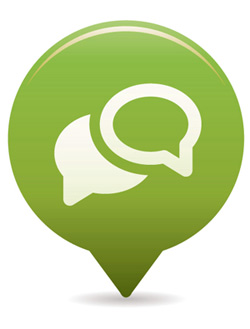 Community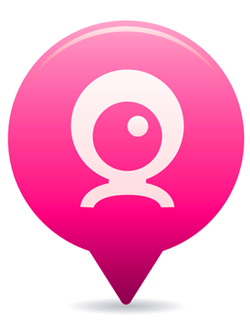 Schools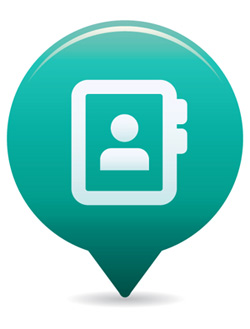 Practitioners
---
---
---
---