Welcome to Co-Curate
With over 85,000 photos, videos & resources related to the North East of England and Cumbria.
Over 11,000 pages: Browse Topics | Places | Years | Museums & Galleries | WW1 | more...
Co-Curate brings together online collections, museums, universities, schools and community to make and re-make stories and images from North East England and Cumbria.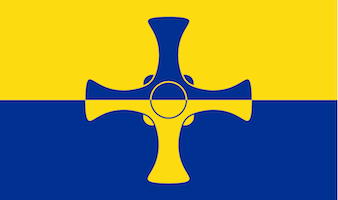 County Durham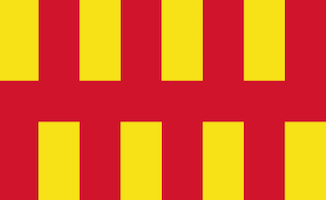 Northumberland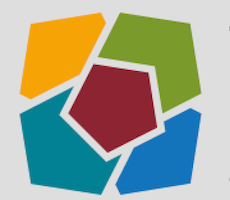 Tees Valley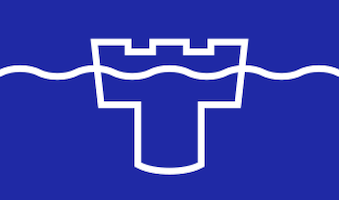 Tyne & Wear

Cumbria
On this Day in 1982
UK Inland Telegram service closes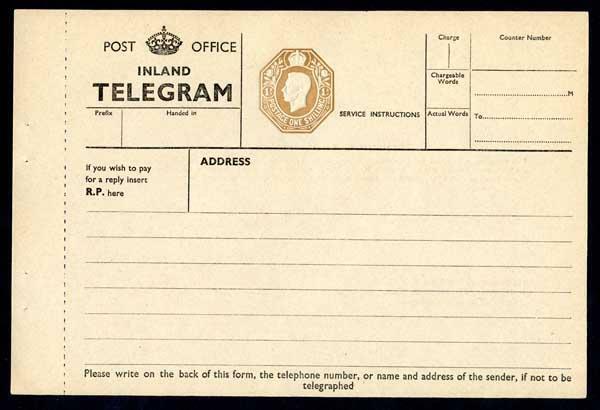 The UK Inland Telegram service closed on the 30th of September 1982, after 122 years of service. By then the number of telegrams sent in the UK had declined to about 3 million a year, compared to over 100 million at it's peak. This was largely due to the growth in use of telephones, both in terms of coverage and wider ownership and access. It was replaced by the Telemessage service, which itself was discontinued by British Telecom in 2003.
View Related Timeline:
1982
FEATURED
MOST RECENTLY PINNED IMAGES


---
Check out new photos from Rory Harvey and others in: Modern Sculptures. Which one is your favourite?
Sycamore Gap - remembering the iconic tree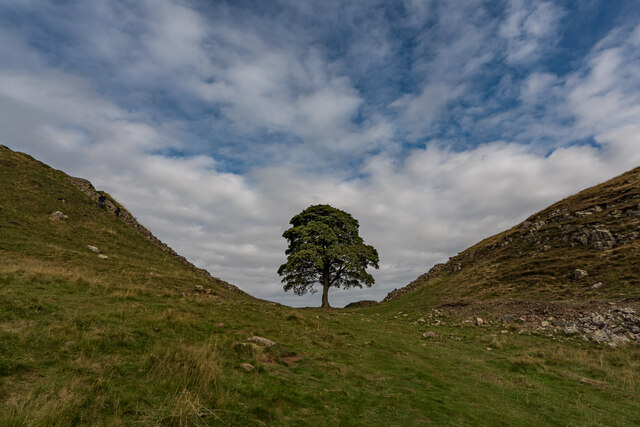 ---
JOIN IN
Get started by selecting your group below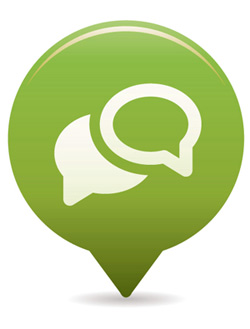 Community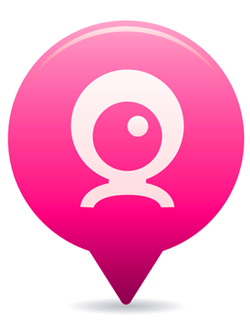 Schools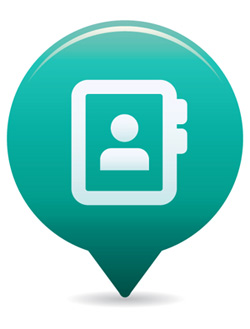 Practitioners
---
---
---
---