Welcome to Co-Curate
With over 75,000 photos, videos & resources related to the North East of England and Cumbria.
Over 7,000 pages: Browse Topics | Places | Years | Museums & Galleries | WW1 | more...
Co-Curate brings together online collections, museums, universities, schools and community to make and re-make stories and images from North East England and Cumbria.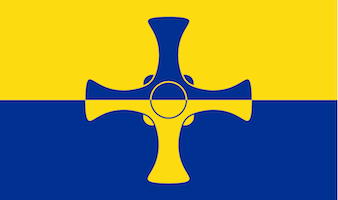 County Durham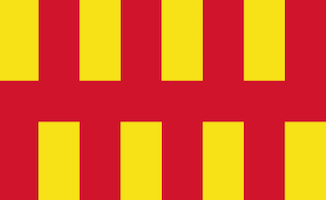 Northumberland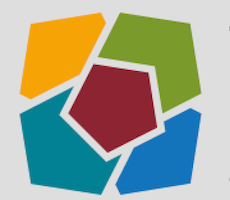 Tees Valley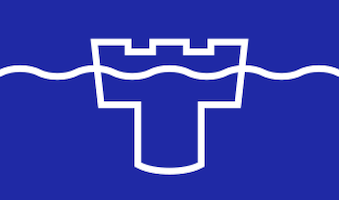 Tyne & Wear

Cumbria
On this Day in 1834
Balloon spectacle, 1834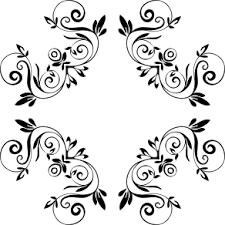 "Mr. Green, according to a promise he had made to the inhabitants of Darlington, in consequence of a failure in an attempt to ascend a few days before, commenced the process of inflating his balloon in a field, the use of which was granted for the occasion, adjoining Mr. E. Pease's house. About a quarter before six o'clock, the balloon having received a supply of gas, the cords were slackened to allow it to clear itself, it was then fastened on a cart with the car, in which Mr. Green and two females were seated. It was then conducted up North- street, preceded by a band playing favourite airs. It was a magnificent sight, and the street was much crowded with spectators. On reaching the market he made a splendid ascent, to the admiration of an immense multitude. He landed at Pilmoor House, near Croft, about four miles from Darlington."
From: T Fordyce, J. Sykes. Local records; or, Historical register of remarkable events which have occurred in Northumberland and Durham, Newcastle-upon-Tyne, and Berwick-upon-Tweed..., published 1867
View Related Timelines:
1830s 1834 Darlington
FEATURED
MOST RECENTLY PINNED IMAGES

---
Check out new photos from Rory Harvey and others in: Modern Sculptures. Which one is your favourite?
---
JOIN IN
Get started by selecting your group below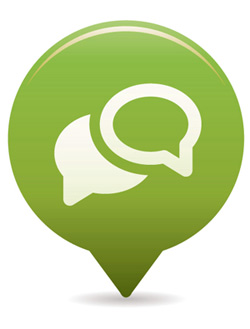 Community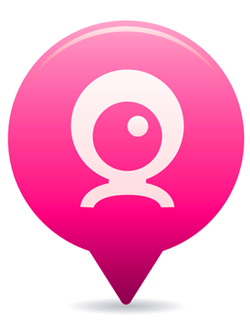 Schools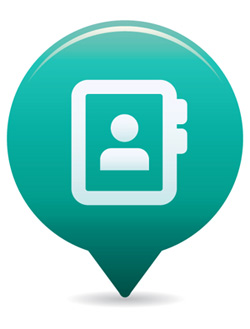 Practitioners
---
---
---
---