Welcome to Co-Curate
With over 75,000 photos, videos & resources related to the North East of England and Cumbria.
Over 7,000 pages: Browse Topics | Places | Years | Museums & Galleries | WW1 | more...
Co-Curate brings together online collections, museums, universities, schools and community to make and re-make stories and images from North East England and Cumbria.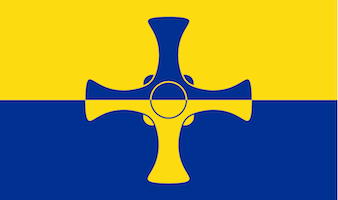 County Durham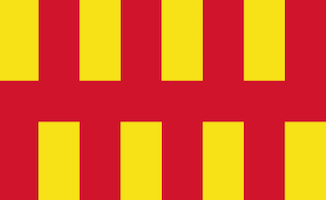 Northumberland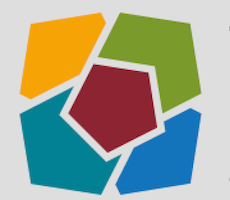 Tees Valley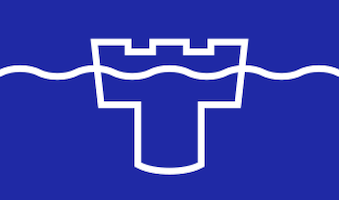 Tyne & Wear

Cumbria
On this Day in 1833
King's Birthday Celebrations, 1833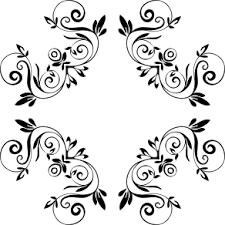 "Being his majesty's birthday, it was ushered in by the ringing of bells and the firing of cannon. The Newcastle troop of dismounted cavalry mustered at the parade ground, and marched to the Sandhill, where they fired a feu de joie, they were afterwards presented with wine by the mayor and magistrates to drink his majesty's health. The Scotch Greys and artillery stationed at the barracks were reviewed on the moor, and the day passed off with the usual demonstrations of joy. In the other towns round about similar expressions of loyalty were manifested." 28th May 1833.
From: T Fordyce, J. Sykes. Local records; or, Historical register of remarkable events which have occurred in Northumberland and Durham, Newcastle-upon-Tyne, and Berwick-upon-Tweed..., published 1867
View Related Timelines:
1833 Town Moor Fenham Barracks
FEATURED
MOST RECENTLY PINNED IMAGES
---
Check out new photos from Rory Harvey and others in: Modern Sculptures. Which one is your favourite?
---
JOIN IN
Get started by selecting your group below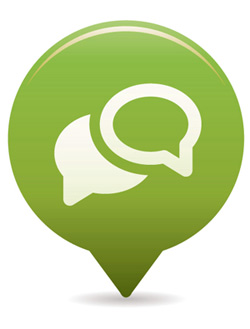 Community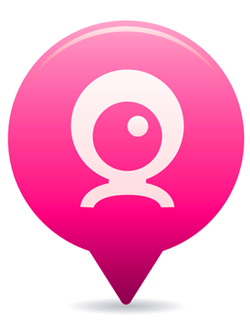 Schools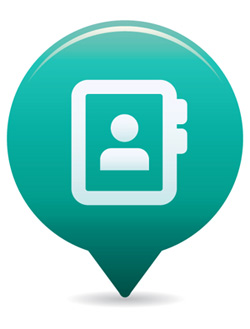 Practitioners
---
---
---
---