Welcome to Co-Curate
With over 70,000 photos, videos & resources related to the North East of England and Cumbria.
Over 6,000 pages: Browse Topics | Places | Years | Museums & Galleries | WW1 | more...
Co-Curate brings together online collections, museums, universities, schools and community to make and re-make stories and images from North East England and Cumbria.
On this Day in 2011
Sir Bobby Robson Memorial Garden
The memorial garden on the corner of Gallogate and St Andrew's Street was opened on the 23rd of May 2011, in honour of Sir Bobby Robson. The 'pocket park' has five stone plaques, sculpted by artist Graeme Mitcheson. The garden is in close proximity of St James' Park, where Bobby Robson managed Newcastle United from September 1999 to August 2004.
View Related Timelines:
2010s 2011 Sculpture and Statues Bobby Robson (1933-2009) Gallowgate
FEATURED
MOST RECENTLY PINNED IMAGES


---
JOIN IN
Get started by selecting your group below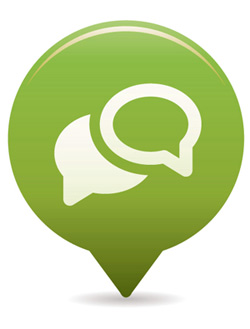 Community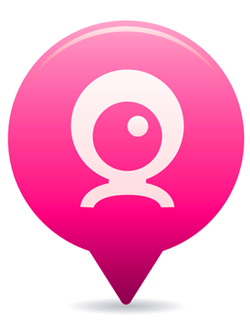 Schools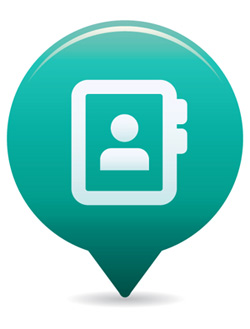 Practitioners
---
---
---
---