Welcome to Co-Curate
With over 70,000 photos, videos & resources related to the North East of England and Cumbria.
Over 6,000 pages: Browse Topics | Places | Years | Museums & Galleries | WW1 | more...
Co-Curate brings together online collections, museums, universities, schools and community to make and re-make stories and images from North East England and Cumbria.
On this Day in 788
King Ælfwold I of Northumbria - Murdered
"Ælfwold, King of Northumberland, was killed by one of his nobles, named Siga, at Scythechester, near the Roman wall, and was buried at Hexham."
From J. Sykes, 1833. Northumberland and Durham, Newcastle upon Tyne, and Berwick upon Tweed, from the earliest period of authentic record, to the present time..Volume 1
Ælfwald was succeeded by his first cousin Osred II as King of Northumbria.
View Related Timelines:
8th Century Northumbria Chesters Roman Fort
FEATURED
MOST RECENTLY PINNED IMAGES
---
JOIN IN
Get started by selecting your group below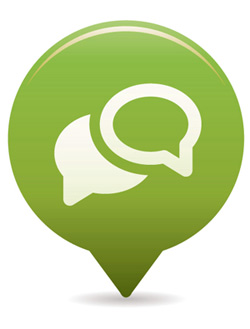 Community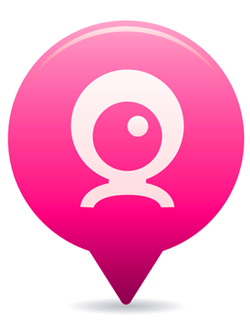 Schools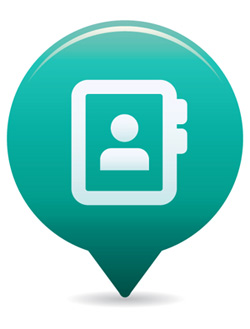 Practitioners
---
---
---
---