Welcome to Co-Curate
With over 70,000 photos, videos & resources related to the North East of England and Cumbria.
Over 6,000 pages: Browse Topics | Places | Years | Museums & Galleries | WW1 | more...
Co-Curate brings together online collections, museums, universities, schools and community to make and re-make stories and images from North East England and Cumbria.
On this Day in 1848
Monkwearmouth Station
Monkwearmouth Station in Sunderland was opened on the 19th of June 1848. The building is now a museum.
View Related Timelines:
1840s 1848 Monkwearmouth Station Museum Railway Stations Sunderland Monkwearmouth
FEATURED
MOST RECENTLY PINNED IMAGES

---
JOIN IN
Get started by selecting your group below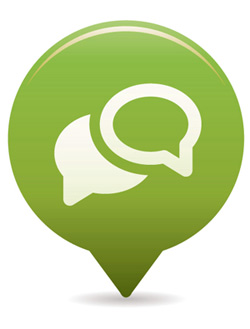 Community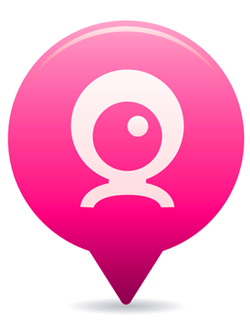 Schools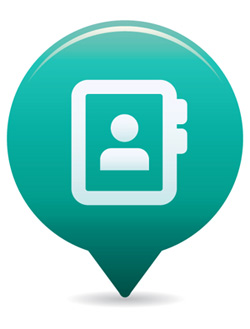 Practitioners
---
---
---
---