Welcome to Co-Curate
With over 70,000 photos, videos & resources related to the North East of England and Cumbria.
Over 6,000 pages: Browse Topics | Places | Years | Museums & Galleries | WW1 | more...
Co-Curate brings together online collections, museums, universities, schools and community to make and re-make stories and images from North East England and Cumbria.
On this Day in 1806
Henry Bolckow - born
Henry Bolckow, the "founding father of Middlesbrough", was born in northern Germany on the 8th December 1806.
View Related Timelines:
1806 1880s Henry Bolckow (1806-1878) Middlesbrough
FEATURED
MOST RECENTLY PINNED IMAGES

---
JOIN IN
Get started by selecting your group below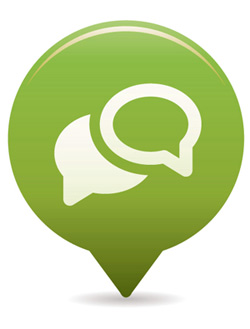 Community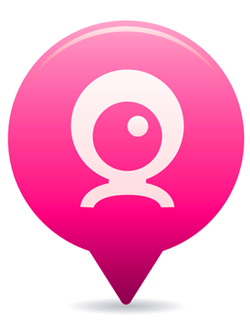 Schools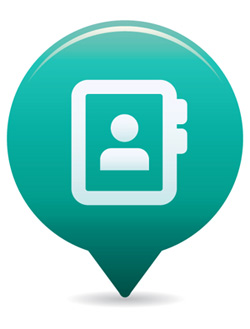 Practitioners
---
---
---
---