Topics > Geography > Rivers > River Wear > Burnhope Burn (Upper Wear)
Burnhope Burn (Upper Wear)
Burnhope Burn is a river in Upper Weardale. It joins Killhope Burn near Wearhead to form the River Wear. Burnhope Burn is about 8.2km long and has a catchment area of 21km2.[1] Part of the valley of Burnhope Burn was dammed to create Burnhope Reservoir, built 1931 to 1937, with water now covering the former village of Burnhope. The valley of Burnhope Burn is a designated Site of Special Scientific Interest (SSSI), which includes woodland, carr, fen and mire habitats.[2]
Not to be confused with Burnhope Burn (triburary of the Derwent / Tyne)
River Wear
Wearhead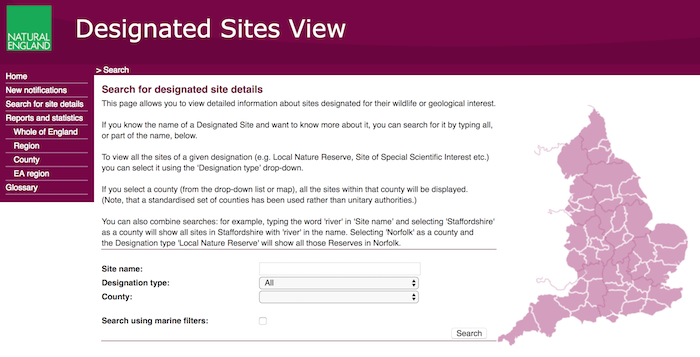 Burnhope Burn SSSI
- "The site known as Burnhope Burn lies in the Derwent Valley, close to Derwent Reservoir and contains a range of habitats which are rare or local in County Durham and ...
---
Added by
Simon Cotterill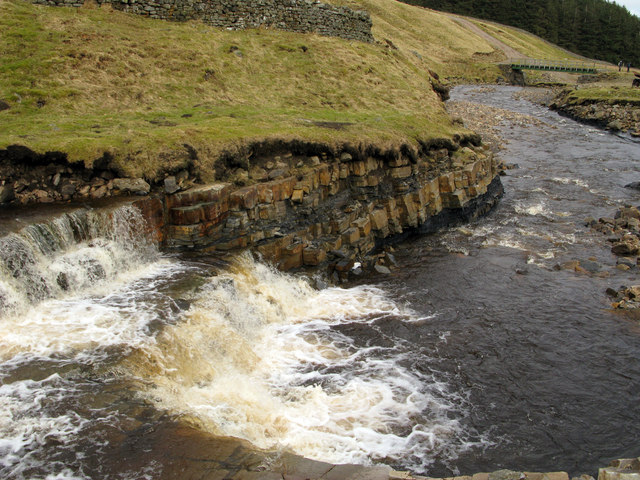 Wearhead
- Overview About Wearhead Map Wearhead is a picturesque village in County Durham, located at the start of Weardale where the River Wear is begins at the confluence of Burnhope Burn ...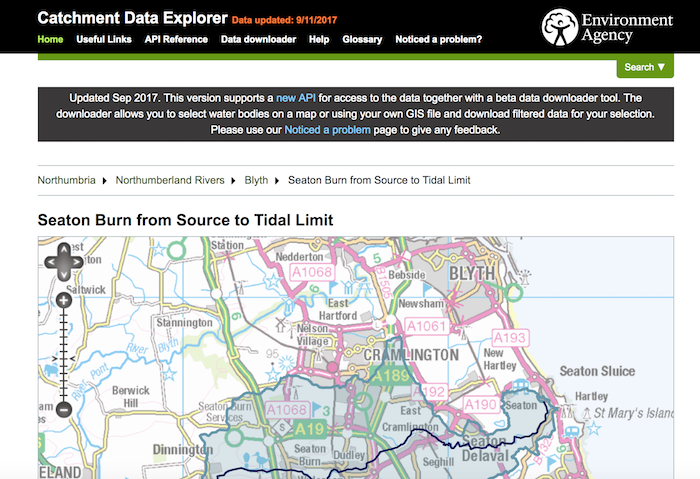 Burnhope Burn from Source to Wear

---
Added by
Simon Cotterill
---