Topics > Northumberland > Civil Parishes in Northumberland > Ponteland Civil Parish > Historic Buildings and Monuments in Ponteland CP
Historic Buildings and Monuments in Ponteland CP
Listed buildings and scheduled monuments in Ponteland Civil Parish, Northumberland, from the the National Heritage List for England[1]. Use the Search (below) if looking for a specific building / monument.
Primary source: the National Heritage List for England - NHLE is the register of nationally protected historic buildings and sites in England, including listed buildings, scheduled monuments, protected wrecks, registered parks and gardens, and battlefields. The list is maintained by Historic England. Check NHLE for updates and new entries.
Secondary sources: British Listed Buildings and Keys to the Past. Church of St Mary the Virgin, Ponteland
- Overview Map Street View Grade 1 listed building
Benridge Hall
- Benridge Hall, near Ponteland in Northumberland.
Kirkley Hall
- Overview About Kirkley Hall Map Street View   Kirkley Hall is a 17th-century historic country mansion and Grade II listed building. The estate has over 190 acres of land and ...
Gatehouse, Kirkley Hall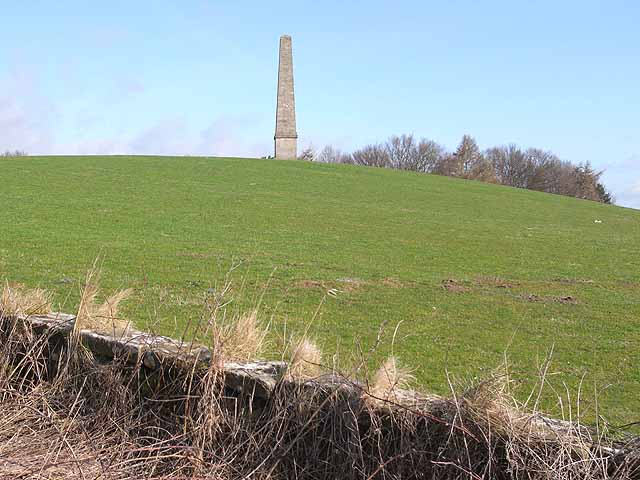 Obelisk, Kirkley Hall

Stable Block, Kirkley Hall

Rebellion House, High Callerton
- Overview Map Street View  
Callerton Hall
- Overview Map Street Callerton Hall is located in High Callerton, Ponteland. It was built in the early 18th century, and extensively altered in 1892 by R. Norman Shaw.[1] The hall ...