Topics > Northumberland > Milbourne
Milbourne
Milbourne is a village in Northumberland, located about 3 miles north-west of Ponteland and situated by Mill Burn (known as Coldcoats Burn downstream, and a tributary of the River Pont). Historically, Milburn and Milburn Grange (note the old spellings) were townships in the ancient Parish of Ponteland. Milbourne Hall, built in 1809, is located just over half a mile south-west of the village. Holy Saviour Church in Milbourne was built in 1868 as a chapel of ease to St Mary's in Ponteland in the eclisiastical parish. Milbourne became a civil parish from 1866 up to 1955, and has since formed part of the Civil Parish of Ponteland.
MILBURN, a township, in the parish of Ponteland, union and W. division of Castle ward, S. division of Northumberland, 11 miles (N.W.) from Newcastle; containing 79 inhabitants. The manor was anciently held by knights' service of the Morpeth barony, by Robert de Meneville; the Bates family possessed it in 1567. The township is situated on a rivulet which runs eastward to the river Pont; and comprises about 1,190 acres. Coal and limestone are obtained. Milburn Hall, a handsome villa, was built in 1809. The impropriate tithes have been commuted for £116. 10. 6., payable to Merton College, Oxford, and the vicarial for £18. 5. 9.; there is a glebe of 27¼ acres.
Extract from: A Topographical Dictionary of England comprising the several counties, cities, boroughs, corporate and market towns, parishes, and townships..... 7th Edition, by Samuel Lewis, London, 1848.
Milbourne is a village and former civil parish from Morpeth, now in the parish of Ponteland, in the county of Northumberland, England. In 1951 the parish had a population of 70. Milbourne has a church called Holy Saviour.
History
The name "Milbourne" means 'Mill stream'. From 1866 Milbourne was a civil parish in its own right until it was merged with Ponteland on 1 April 1955. A chapel was recorded in Milbourne in 1202 but its location has been lost and was last recorded in 1575.
Text from
Wikipedia
, available under the Creative Commons Attribution-ShareAlike License (accessed: 06/11/2020).
Visit the page:
Milbourne, Northumberland
for references and further details. You can contribute to this article on Wikipedia.
Northumberland
Ponteland Parish, 1855
Ponteland Civil Parish
Ponteland Parish, 1848
Church of Holy Saviour, Milbourne
Milbourne Grange
Milbourne Hall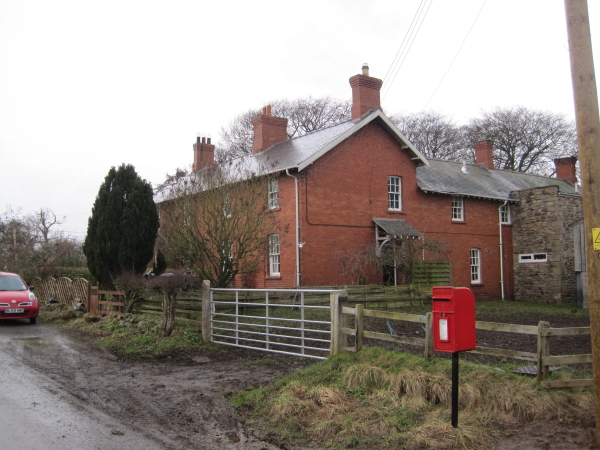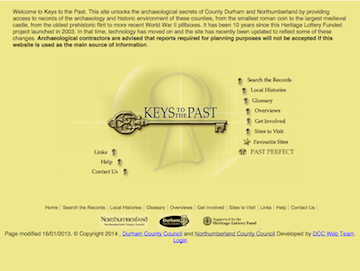 Milbourne Chapel
- "A chapel at Milbourne was first recorded in 1202 and was last mentioned in 1575. A number of graves were found in the parish in the 19th century, and these …
---
Added by
Simon Cotterill
---