 from Flickr (flickr)
Twizel Bridge over the River Till in Northumberland, England
---
Pinned by
Simon Cotterill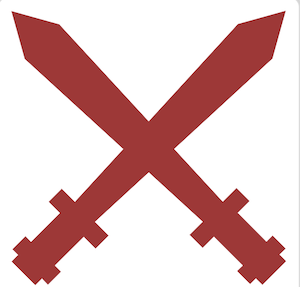 Battle of Flodden, 1513
- Overview About the Battle Map The Battle of Flodden (or Flodden Field) near Branxton was fought between the English and the invading Scottish army on the 9th of September 1513. ...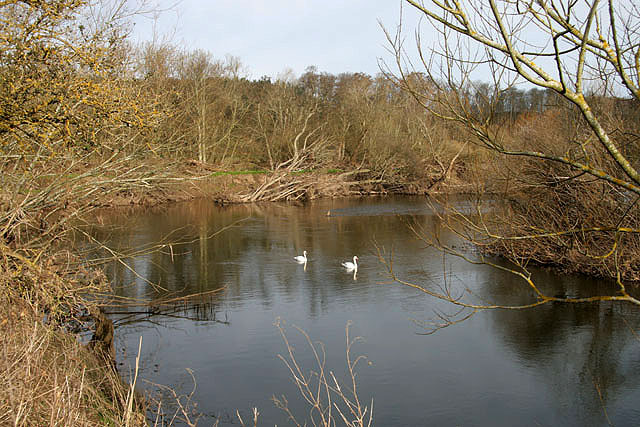 River Till
- The River Till is one of a number of tributaries of the River Tweed, but the only one to flow completely in England. The Till iself has several tributaries including, ...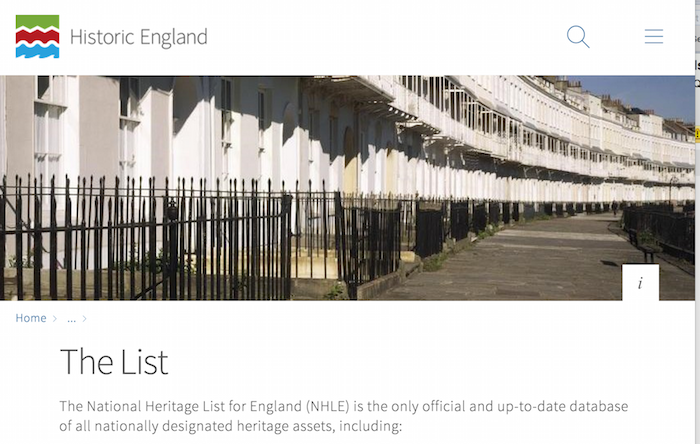 TWIZELL BRIDGE - List Entry
- "Bridge. C15. Squared stone. High round arch of single 90 ft. span. The arch is strengthened by 5 close-set chamfered ribs. Later low flood arches on each side and later ...
---
Added by
Simon Cotterill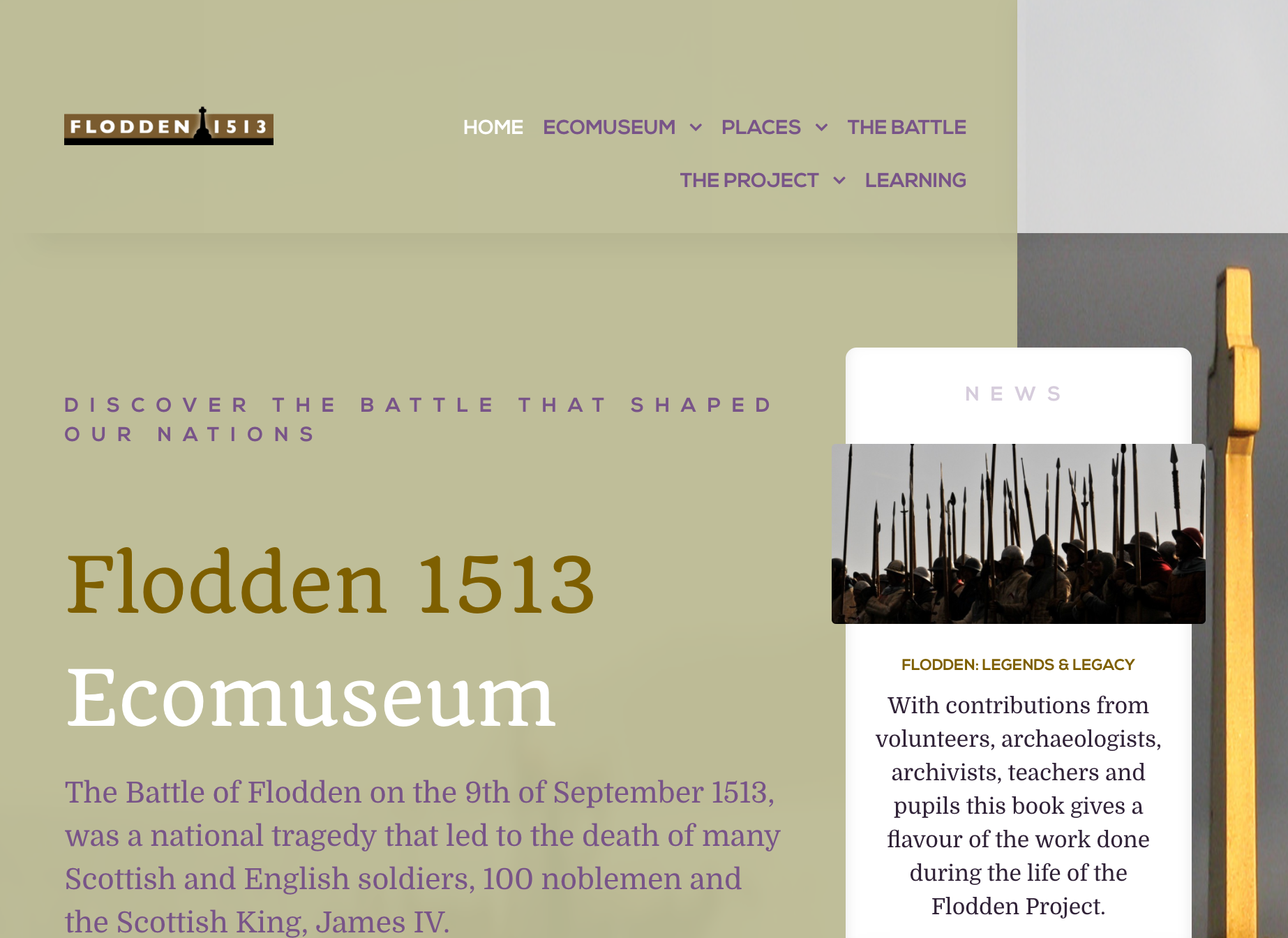 Twizel Bridge
- "Twizel Bridge, built in 1511, two years before the Battle of Flodden, provided the only dry crossing of the River Till between the Tweed and Etal. During the Scottish Campaign ...
---
Added by
Simon Cotterill
from Flickr (flickr)
River Till from Twizel Bridge, Northumberland, May 2017
---
Pinned by
Pat Thomson
---