Twizell (Duddo)
Twizell was a large estate during medievel times located by the River Till in Northumberland, in what is today the civil parish of Duddo. There is evidence of a deserted medievel village at Twizell[1]. The estate was focussed around Twizel Castle and an earlier medieval tower house on that site. Twizell Bridge, built in 1511, is associated with the Battle of Flodden, 1513.
Not to be confused with Twizell and Twizell House in the parish of (Adderstone with Lucker) in Nothumberland, which lises 17 miles to the south-east. Twizell Castle
- Overview About Twizell Castle Map Street View Twizell Castle stands on a bend of the River Till near Twizell Bridge, about 3 miles north-west of Cornhill-on-Tweed in Northumberland. A medieval tower house on ...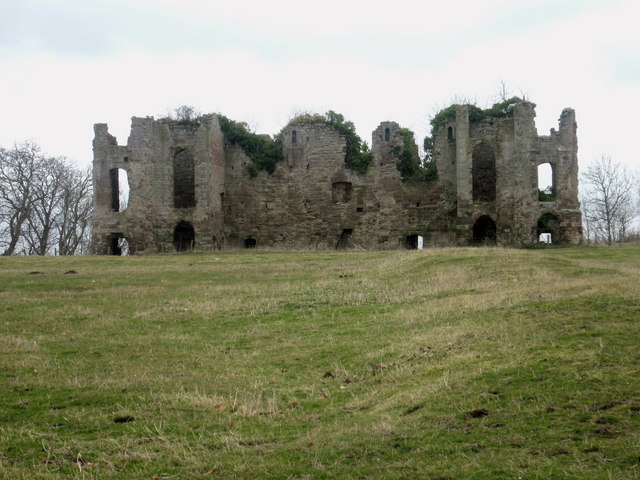 from Flickr (flickr)
Ruins of Twizel Castle above River Till in Northumberland, England
---
Pinned by
Simon Cotterill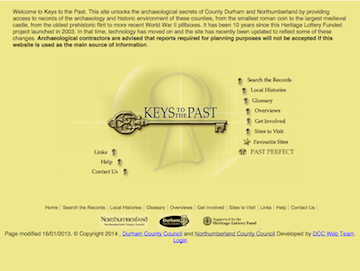 Twizell deserted medieval village (Duddo)
- "The medieval village of Twizell lies north of Twizell Castle. Although much of this area was made into gardens, house platforms from the medieval village can be seen at the ...
---
Added by
Simon Cotterill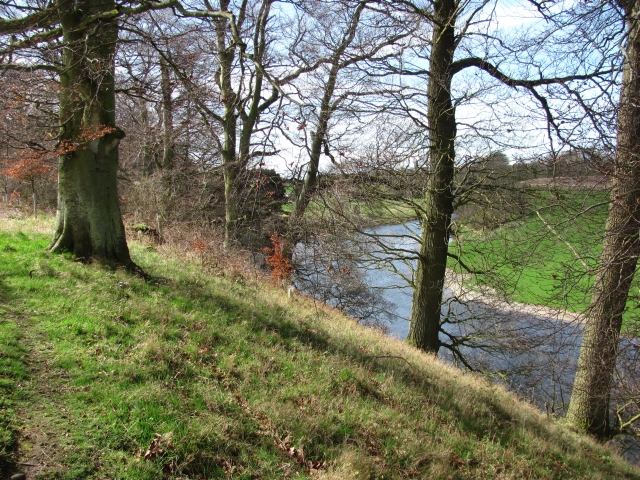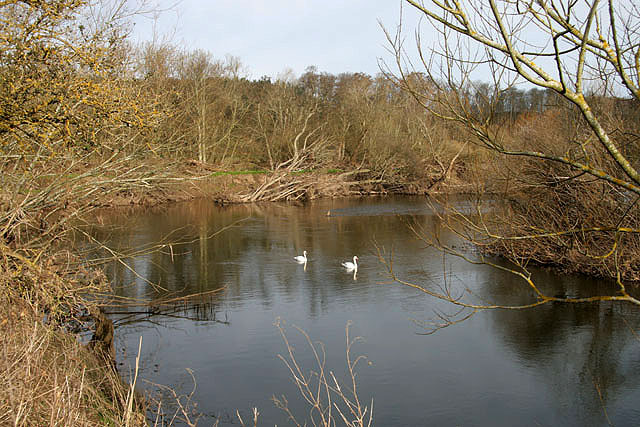 ---