 037682:St. Mary's Chapel Reid Park Road Jesmond City Engineers 1978
---
Pinned by
Simon Cotterill
003580:St. Mary's Chapel Reid Park Road Jesmond Unknown 1903
---
Pinned by
Simon Cotterill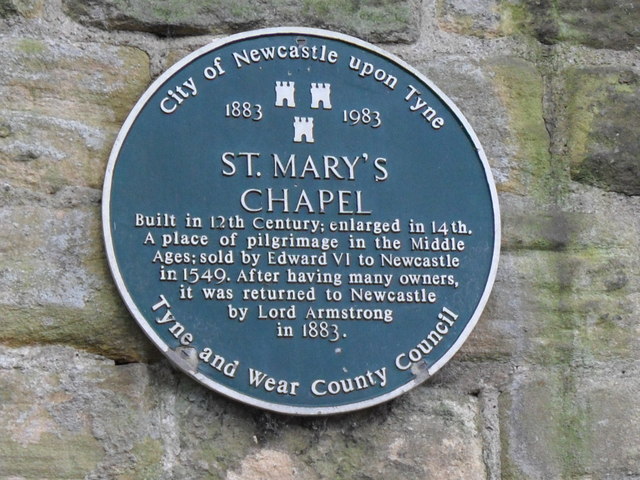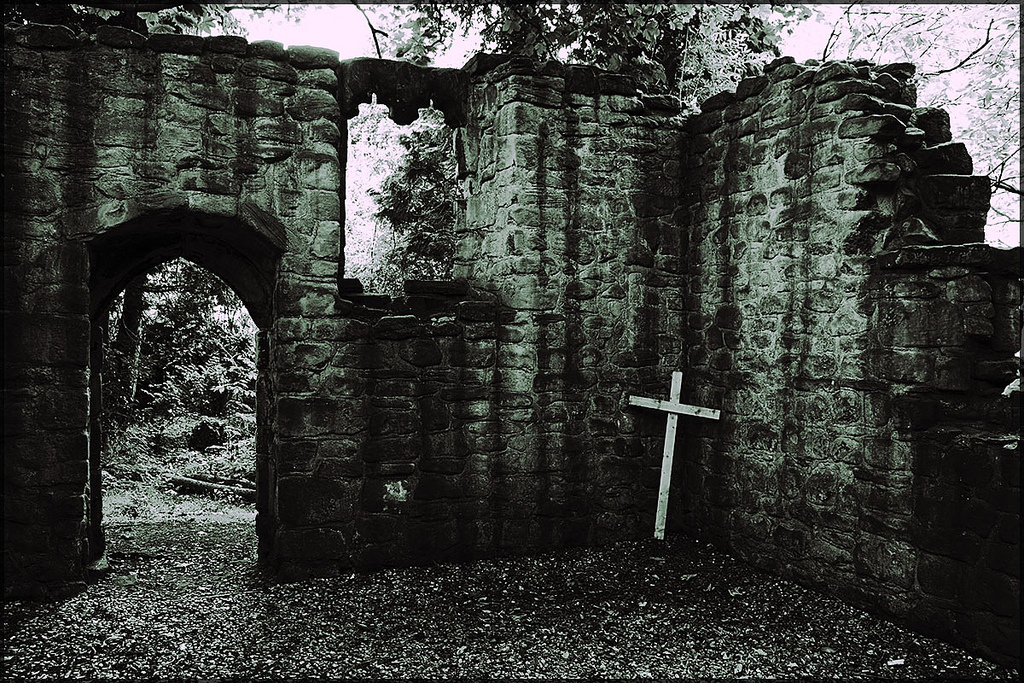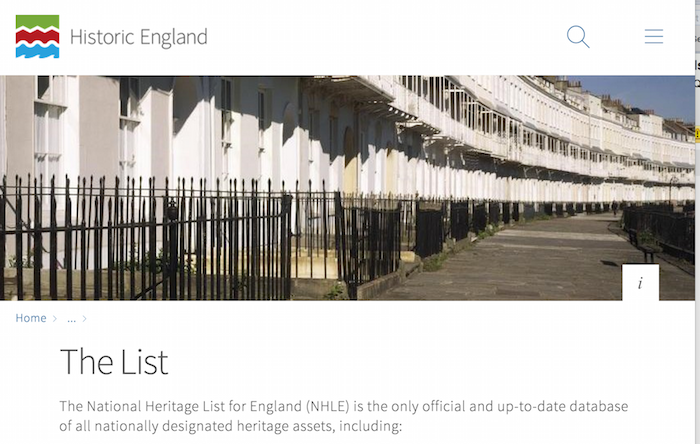 St Mary's Chapel, Jesmond - List entry
- "....The monument includes the remains of St Mary's Chapel, located above a tributary dene to Jesmond Dene in the Jesmond Grove area of Jesmond. It was a medieval place ...
---
Added by
Simon Cotterill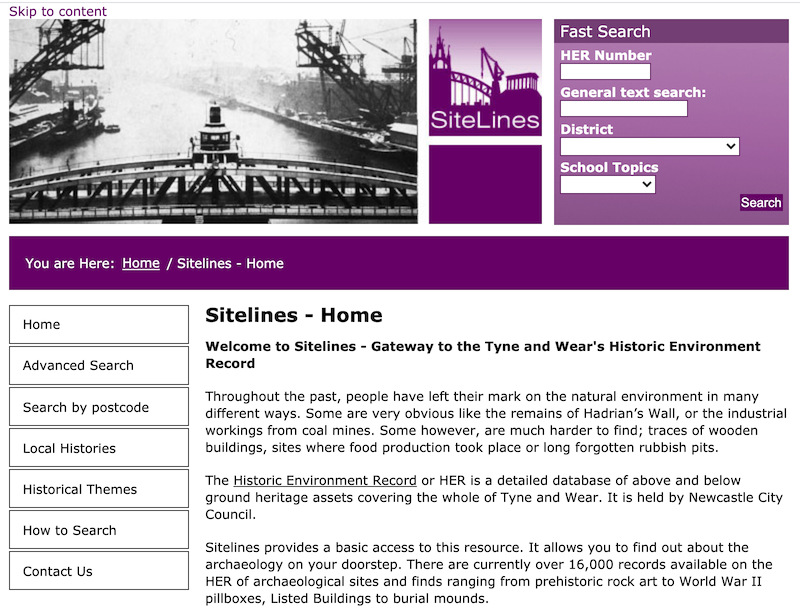 Tyne and Wear HER(145): Jesmond, Chapel of St. Mary
- "The chapel, which fell within the parochial chapelry of St. Andrew, Newcastle, is first mentioned in 1272 and was a place of pilgrimage in the Middle Ages. It was dissolved ...
---
Added by
Simon Cotterill
---