Topics > Northumberland > South Dissington
South Dissington
South Dissington is a farmstead situated by the Med Burn (stream), about half a mile west of the village of Medburn and 3 miles south-west of Ponteland. It is the site of a deserted medieval village.[1] Dissington Old Hall is located to the east. The area here, extending up to the River Pont, formed the township of South Dissington in the ancient parish of Newburn. The township of North Dissington was located on the other side of the River Pont. Today, South Dissington is part of the Civil Parish of Ponteland.
DISSINGTON, SOUTH, a township, in the parish of Newburn, union and W. division of Castle ward, S. division of Northumberland, 9 miles (N.W. by W.) from Newcastle-upon-Tyne; containing 76 inhabitants. It was for several centuries the seat of a branch of the Delavals, from whom the estate came to Sir Jacob Astley, and is now the property of Mr. Collingwood. The tithes have been commuted for £196. 7. 8., of which the Bishop of Carlisle receives £190. 16. 5., and the vicar £5. 11. 3.
Extract from: A Topographical Dictionary of England comprising the several counties, cities, boroughs, corporate and market towns, parishes, and townships..... 7th Edition, by Samuel Lewis, London, 1848.
Northumberland
Ponteland Civil Parish
Newburn Parish, 1848
Med Burn
North Dissington Township, 1848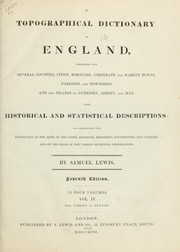 North Dissington Township, 1848
- DISSINGTON, NORTH, a township, in the parish of Newburn, union and W. division of Castle ward, S. division of Northumberland, 10 miles (N.W. by W.) from Newcastle-upon-Tyne; containing 67 inhabitants. …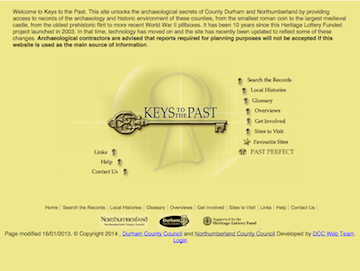 South Dissington
- "This is the site of the deserted medieval village of South Dissington, which was first recorded in 1085, when it was given to Tynemouth Priory. In the 16th century it …
---
Added by
Simon Cotterill
---