Topics > Northumberland > Medburn
Medburn
Medburn is a small residential settlement just west of Darras Hall,
Ponteland
. It takes it's name from the
Med Burn
, a local stream, which joins the River Pont just north of Medburn. most of the houses are laid out in long narrow plots, along The Avenue, with several blocks of woodland. Prior to 2015 there were aproximately 60 dwellings, and since then there have been a number of new housing developments.[
1
] Medburn is located in the parish of Ponteland (Ponteland Town Council) and in the electoral ward of West Ponteland.
Northumberland
Med Burn
Ponteland Civil Parish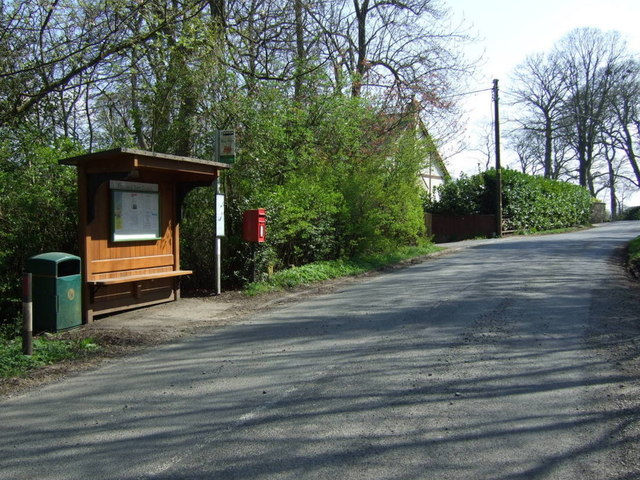 Med Burn
- The Med Burn is a stream in Northumberland which is a triburatry of the River Pont. Med Burn is about 9km long, with a catchment area of 11.6km2[1]. it's confluence with …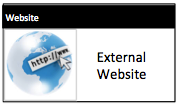 Medburn villagers demand council action over housebuilding "chaos"
- Pont News and Views, November 2017. "..Just a few years ago Medburn was a quiet hamlet of around 60 homes. But soon it will have tripled in size, once a …
---
Added by
Simon Cotterill
---