Shotley Low Quarter Parish
Shotley Low Quarter is a civil parish in the south of Northumberland, on th border with County Durham. The parish is immediately to the east of the town of Shotley Bridge in County Durham.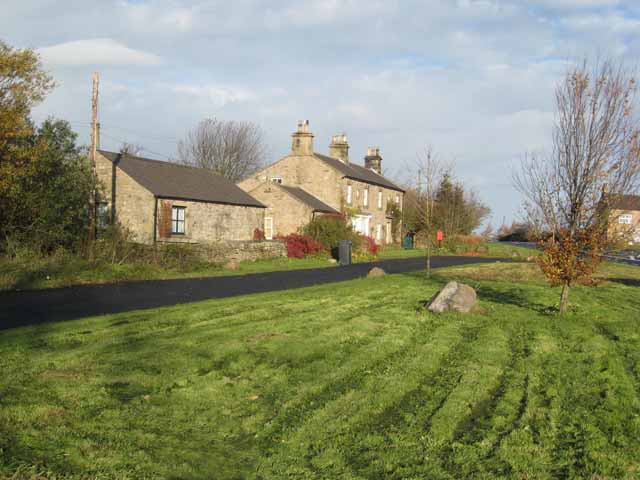 Kiln Pit Hill, Northumberland
-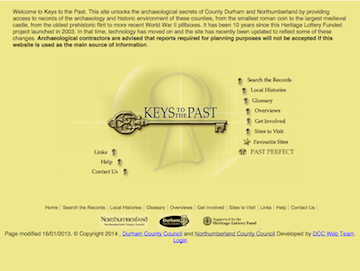 Local History: Shotley Low Quarter (Northumberland)
- "The parish of Shotley Low Quarter lies on the southern edge of Northumberland along its boundary with County Durham. In fact, the main settlement of Shotley Bridge lies on the ...
---
Added by
Simon Cotterill
Greymare Hill, Northumberland
- Overview Map Street View Greymare Hill is a hamlet in the parish of Shotley Low Quater in Northumberland, located just west of the hamlet of Kiln Pit Hill, and just ...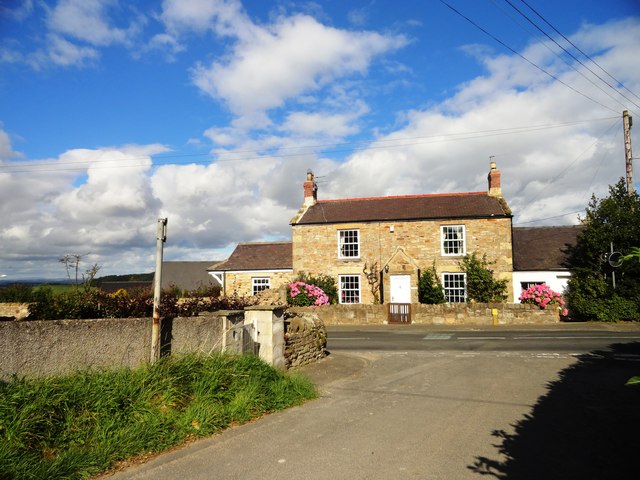 Whittonstall
- Extract from: A Topographical Dictionary of England comprising the several counties, cities, boroughs, corporate and market towns, parishes, and townships..... 7th Edition, by Samuel Lewis, London, 1848. WHITTONSTALL, a chapelry, ...
---