 St Andrew and Hopper mausoleum near Kiln Pit Hill
---
Pinned by
Simon Cotterill
St Andrew's Church & Hopper Mausoleum, Greymare Hill
---
Pinned by
Simon Cotterill
St Andrew's Church & Hopper Mausoleum, Greymare Hill
---
Pinned by
Simon Cotterill
St Andrew's Church & Hopper Mausoleum, Greymare Hill
---
Pinned by
Simon Cotterill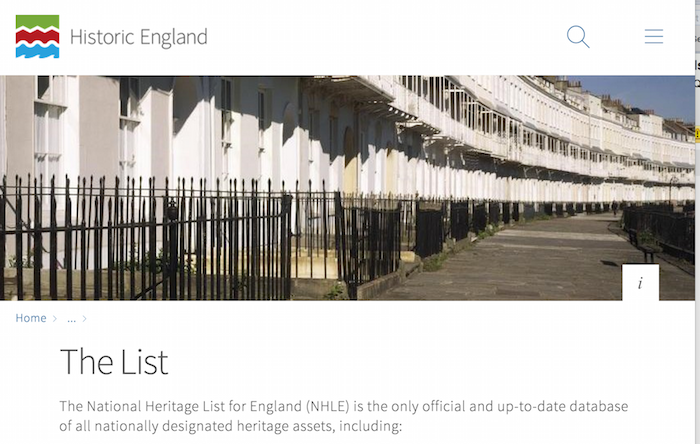 CHURCH OF ST ANDREW - Shotley - List Entry
- "Parish Church, now redundant. Rebuilt 1769 (date on crossing arch) on medieval hilltop site; restored and altered 1892 (dated slab on east wall). Coursed rubble with cut quoins and dressings ...
---
Added by
Simon Cotterill
St Andrew's Church, Shotley, Northumberland
- "Perched on Grey Mare Hill (293 metres high), St Andrew's was built in 1769 on the site of a much older church. Inside, it is a simple and appealing ...
---
Added by
Simon Cotterill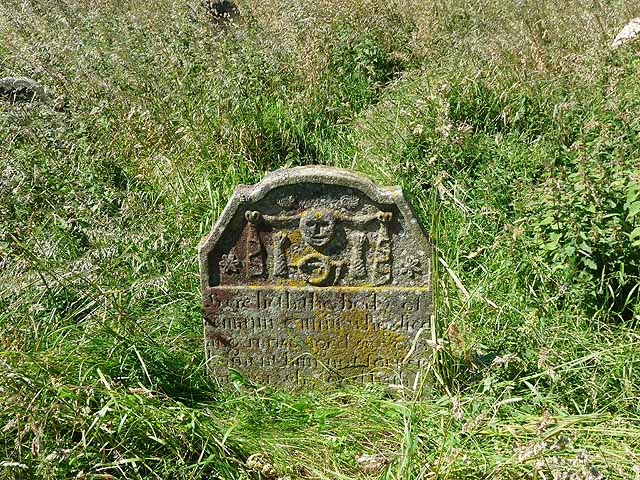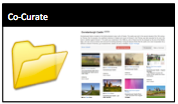 Shotley Low Quarter Parish
- Shotley Low Quarter is a civil parish in the south of Northumberland, on th border with County Durham. The parish is immediately to the east of the town of Shotley ...
---