Lanehead, County Durham
Lanehead is a hamlet in County Durham, England. It lies at the head of Weardale, approximately 2 km west of Cowshill. It is also located near to Killhope, and the border of the county Cumbria. In the 2001 census Lanehead had a population of 40.
The primary industry in the area is farming, and the River Wear runs through the area. It is the first village encountered when entering County Durham from the West, from Alston.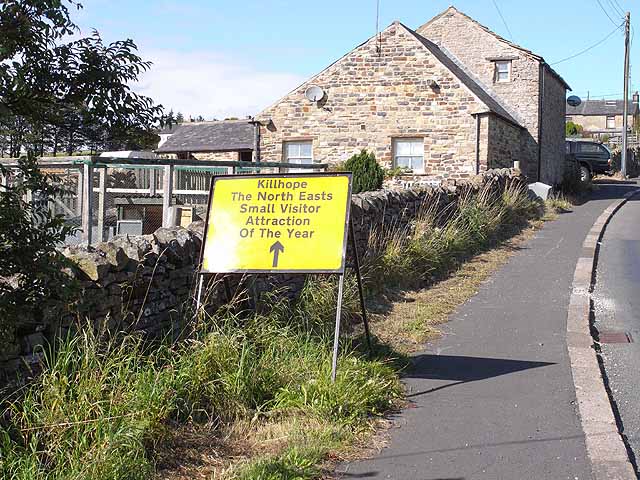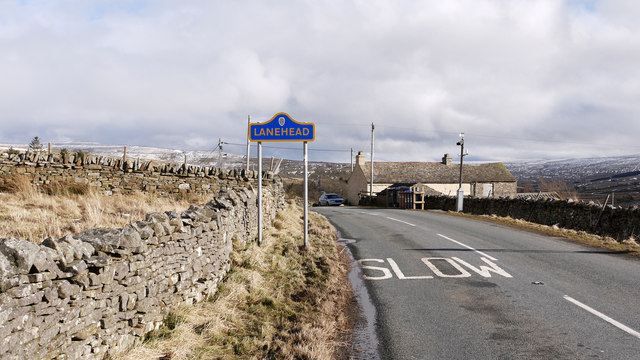 War Memorial, Cowshill
- Overview Map Street View The War Memorial at Cowshill in Upper Weardale was unveiled on the 27th of May 1922, by Lt-Col KJW Leather, of the 20th Battalion Durham Light ...
---