Topics > Tyne and Wear > South Tyneside > South Shields > Harton
Harton
Harton is a suburb of
South Shields
. It was originally a separate village surrounded by farmland, before the growth of South Shields. The first records of the settlement date from 1074 AD, when Harton (Heortedun) were given by Bishop Walcher to Aldwin (an Anglo-Saxon prior) to assist in the reconstruction of the
church of Jarrow
.[
1
]
Harton Colliery
was established in 1841, located in what is now West Harton, adding to the growth of Harton. Interestingly, electric trains were running through Harton 72 years before the Tyne & Wear Metro was established - the
Harton Electric Railway
of 1908, used for transporting coal. The former 'village' of Harton was located around/near
St Peter's Church
(1867).
Harton is a suburban area of South Shields, South Tyneside, North East England. It was historically a village, however as the urban area grew it merged with its adjacent villages to become part of the town. Some of the original village buildings are still intact today, namely St Peter's church.
Politics
Metropolitan Borough Council
The electoral ward of Harton, like all wards in the borough, votes for three councillors on the South Tyneside metropolitan borough council.
UK Parliament
Harton is one of ten wards who vote for the South Shields seat in the UK Parliament, with an estimated electorate of 4098 people in the 2015 elections.
Education
The area of Harton contains two schools, Harton Technology College serving pupils between 11 and 18 years old, and Harton Primary School, serving pupils between ages five and 11 years.
History
Structures
The village of Harton has been built around St Peter's Church for over 150 years now, and the church is still active to this day. Other buildings of note in the village are The Vigilant Inn and The Old Ship pubs. Opposite The Vigilant, the old walls of the village are still visible.
Transport
The whole town of South Shields had horse-drawn, then electric trams, before electric trolleybuses were introduced in 1936
Harton Colliery
There was a colliery near Harton established sometime in the 1800s, as it features on, and has full rail infrastructure on, the Ordnance Survey map of 1896. There is also reference from the Durham Mining Museum to one fatality, where a man was "crushed in the cage" ('the cage' being slang for the carriage that transported men to and from the surface), on the , although it is not known how well-established the colliery was at this point.
Text from
Wikipedia
, available under the Creative Commons Attribution-ShareAlike License (accessed: 09/03/2018).
Visit the page:
Harton, South Tyneside
for references and further details. You can contribute to this article on Wikipedia.
South Shields
St Gregory's RCVA Primary School
Harton Academy
Harton Primary School
Chapels to Harton Cemetery
Church of St Peter, Harton
Harton Colliery (1841 - 1969)
Harton Electric Railway
Harton Township, 1848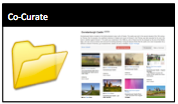 Harton Academy
- Overview About Harton Academy Map Street View Harton Academy is located on Lisle Road in Harton, South Shields. The first school building on the site opened on the 7th September, …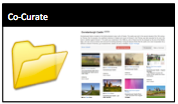 Harton Primary School
- Overview Map Street View Harton Primary School is located on East Avenue in Harton, South Shields. It is a community school with about 700 pupils aged 3 to 11.[1]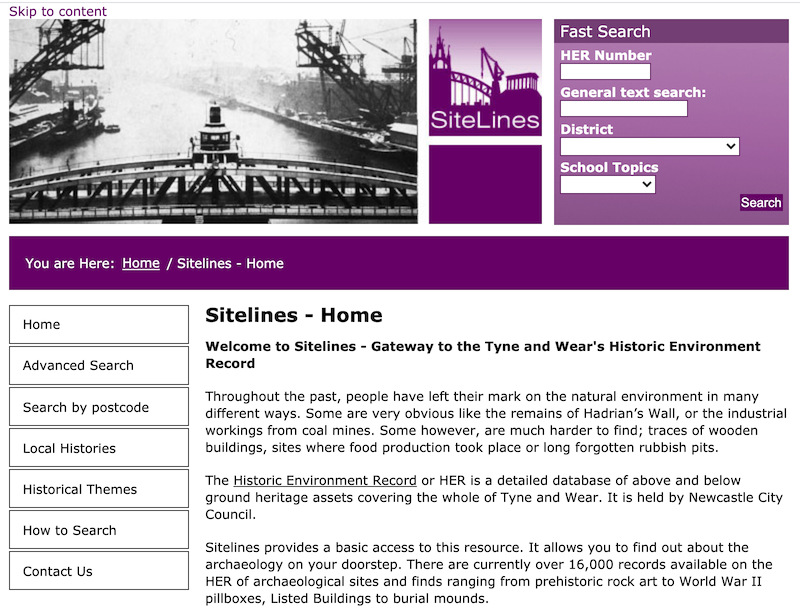 Tyne and Wear HER(952): Harton village
- "The first reference to Harton (Heortedun) dates to 1074-80, when it and the other vills dependent on Jarrow were given by Bishop Walcher to Aldwin and his companions to assist …
---
Added by
Simon Cotterill
Footpath from Harton House Road to St George's Avenue
---
Pinned by
Simon Cotterill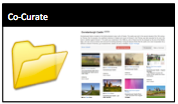 St Gregory's RCVA Primary School
- Overview Map Street View St Gregory's Roman Catholic Voluntary Aided Primary School is located on Harton House Road East in South Shields. It is a voluntary aided school, with about …
---