Topics > Northumberland > Duddo
Duddo
Duddo is a small village in Northumberland, located about seven miles south-west of Berwick-upon-Tweed, and three and a half miles from the border with Scotland. Duddo Five Stones is a Bronze Age stone circle located to the north of the village. The remains of Duddo Tower from the 16th century overlook the village, and the defences reflect the hostilities with Scotland and frequent border raids at this time. There are two former churches in Duddo, now converted for residential use; St James Church (1832), later used as a school, and All Saints' Church (1879) - both former churches are Grade II listed buildings. Duddo is also a civil parish, which covers other settlements including Felkington, Grindon, and Twizell.
Duddo is a village and civil parish in Northumberland, about southwest of Berwick on Tweed.
History
Duddo Five Stones is a stone circle to the north of the village. It is a Scheduled Monument.
Duddo Tower, south of the village, was built late in the 16th century. It is now a ruin and a Scheduled Monument. It replaced an earlier tower built in 1496.
Churches and school
The Church of England parish church of All Saints is a Gothic Revival building. It is in a Decorated Gothic style and was completed in 1879.
All Saints' church replaced the earlier parish church of St James the Great, which was designed by Ignatius Bonomi in a neo-Norman style and built in 1832. It was later converted into part of the parish school, presumably when All Saints' church was built. The school has since closed and the building is now a private house.
Northumberland
Duddo Civil Parish
Norhamshire, 1855
Felkington
Duddo Township, 1848
Grindon, near Haydon Bridge
Twizell (Duddo)
Duddo Stone Circle
Duddo Tower
Duddo Township, 1848
Former Church of All Saints, Duddo
Former Church of St James, Duddo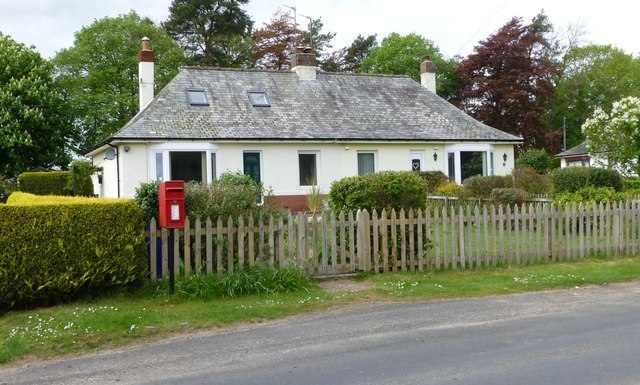 Former Church of St James and school buildings, Duddo
---
Pinned by
Peter Smith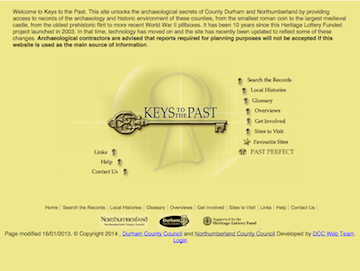 Local History: Duddo
- "Duddo parish lies in north Northumberland on the border with Scotland. It has a rich variety of archaeological sites, with numerous cropmarks, and important monuments and buildings from the prehistoric, …
---
Added by
Peter Smith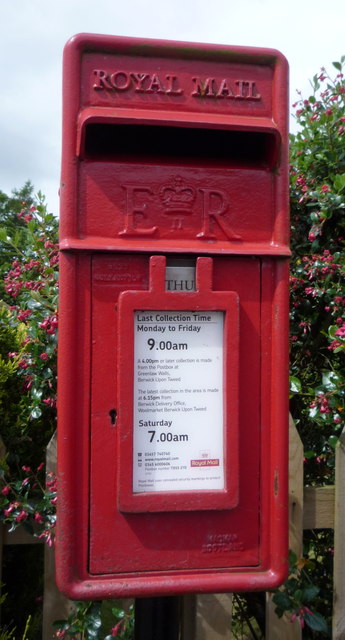 Close up, Elizabeth II postbox, Duddo
---
Pinned by
Pat Thomson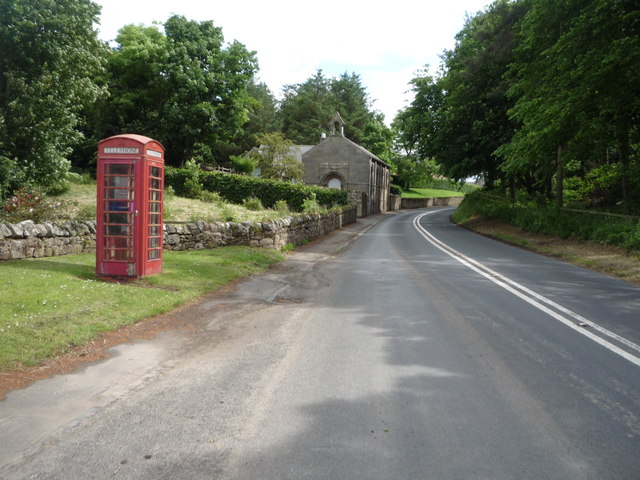 Grindon, near Haydon Bridge
- Overview Map Street View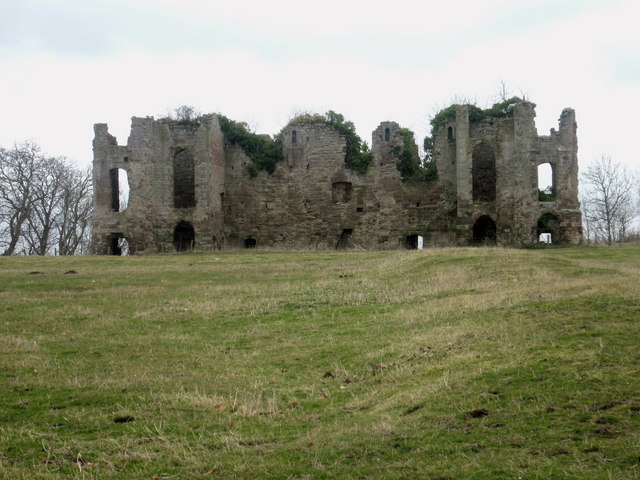 Twizell (Duddo)
- Twizell was a large estate during medievel times located by the River Till in Northumberland, in what is today the civil parish of Duddo. There is evidence of a deserted …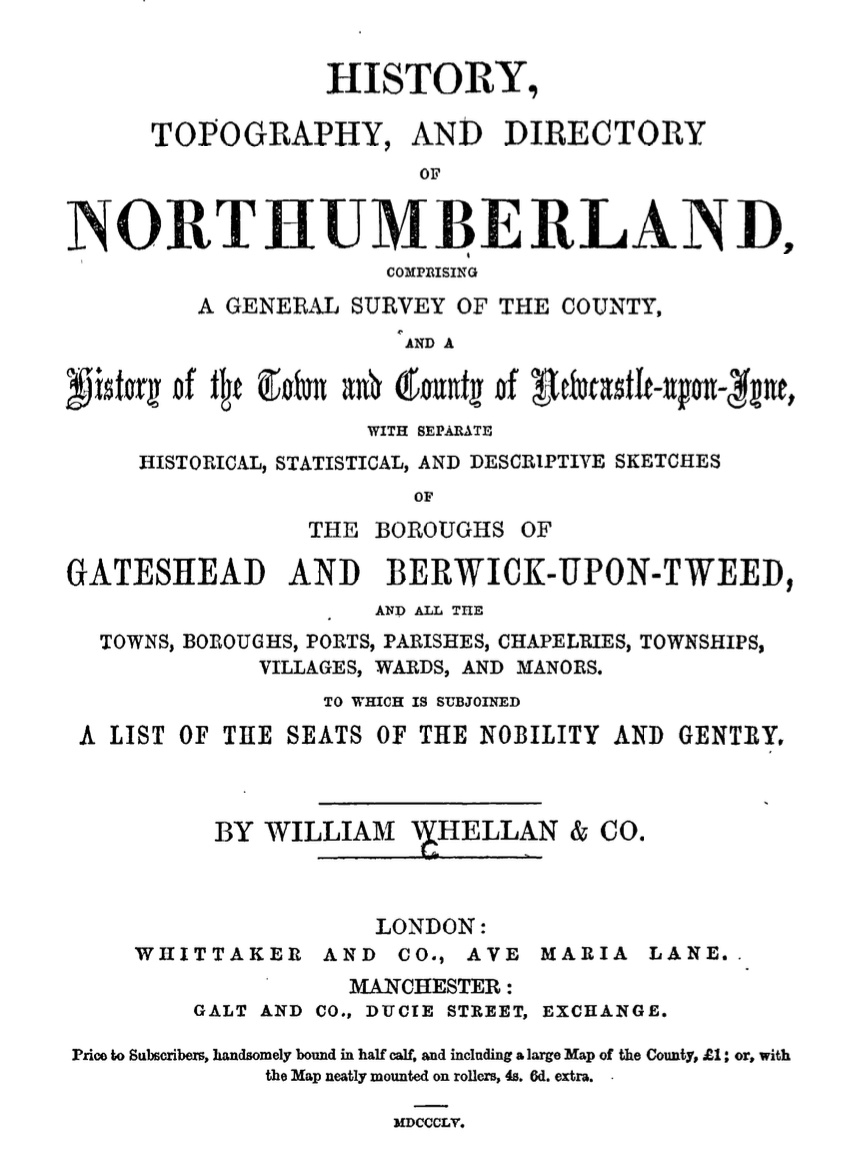 Norhamshire, 1855
- Extract from: History, Topography, and Directory of Northumberland...Whellan, William, & Co, 1855. NORHAMSHIRE   NORHAM, or NORHAMSHIRE, is a parish co-extensive with the hundred of the same name, and forming, …
---