Topics > Newcastle City Centre > Streets > Forth Banks > Old Infirmary
Old Infirmary
The Infirmary at Newcastle was founded in 1751 following calls for a hospital for the poor and needy, led by Newcastle surgeon Richard Lambert. It opened on 23rd May 1751 located on a temporary basis in a house in Gallowgate, whist the Infirmary was built on Forth Banks 1751-1753; The Infirmary on Forth Banks opened on 8th October 1753 (Northern Schools of Anaesthesia museum). The Infirmary was extended in 1803, 1830, 1855 (by John Dobson) and again in 1885. Over time it became surrounded by the railway and livestock markets, leading to it being replaced by the Royal Victoria Infirmary in 1906. The main part of the old Infirmary building on Forth Banks was demolished in 1954. (Sitelines)
Forth Banks
Hospitals
Royal Victoria Infirmary (RVI)
Demolished
1753
James Crossley Eno (1827-1915) 044333:The Infirmary Forth Banks Newcastle upon Tyne Unknown Pre-1906
---
Pinned by
Simon Cotterill
049589:The Infirmary Forth Banks Newcastle upon Tyne Muss B. c.1795
---
Pinned by
Simon Cotterill
006120:Infirmary Forth Banks Newcastle upon Tyne Unknown 1803
---
Pinned by
Simon Cotterill
003071:Infirmary Forth Banks Newcastle upon Tyne Unknown c.1900
---
Pinned by
Simon Cotterill
044334:The Infirmary Forth Banks Newcastle upon Tyne Unknown pre-1906
---
Pinned by
Simon Cotterill
038652:Infirmary Forth Banks Newcastle upon Tyne Unknown c.1954
---
Pinned by
Simon Cotterill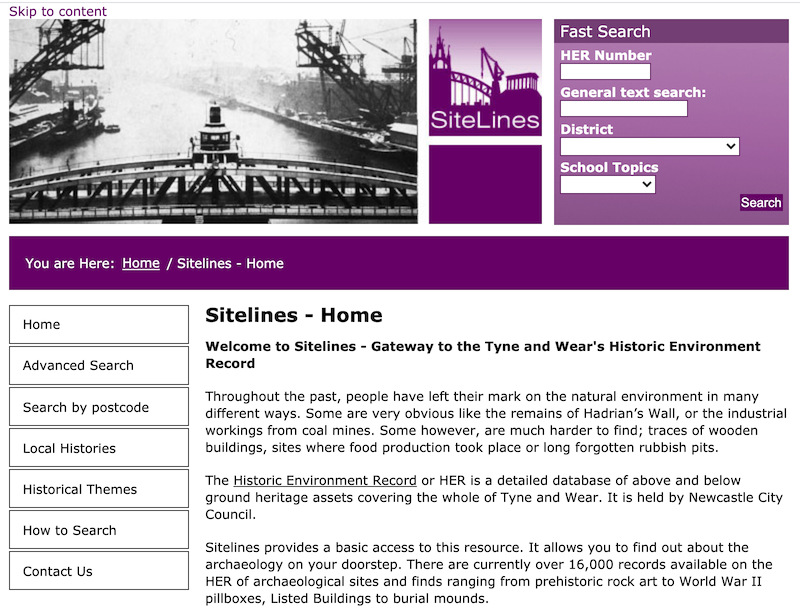 Tyne and Wear HER(1371): Newcastle, Old Infirmary
- "In 1751 the Newcastle Common Council provided land for the foundation of an infirmary. The hospital remained on this site, first open, finally surrounded by the railway and livestock markets ...
---
Added by
Simon Cotterill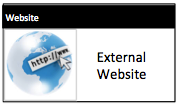 History of the Newcastle Infirmary
- History and timeline of the RVI created in 2001 for the 250th anniversary of the founding of the first Infirmary in Newcastle upon Tyne. The pages are part of the ...
---
Added by
Simon Cotterill
---