High Light, North Shields
The "New" High Light, on Tyne Street, North Shields was built in 1807, designed by John Stokoe for Trinity House, and first lit in 1810.[1]. In conjunction with the Low Light on the North Shields Fish Quay, the lighthouses were built to improve navigation for ships entering the mouth of the River Tyne. Ships lined up the High Light and the Low Light to identify a safe channel to enter the Tyne. The "New" lighthouses replaced the "Old" Low Light and Old High Light of 1727, which in turn replaced earlier lights dating back to 1536. The New High Light and attached building (of 1860) are Grade II listed. The High and Low Lights were decommissioned in the 1990s and are now used for housing.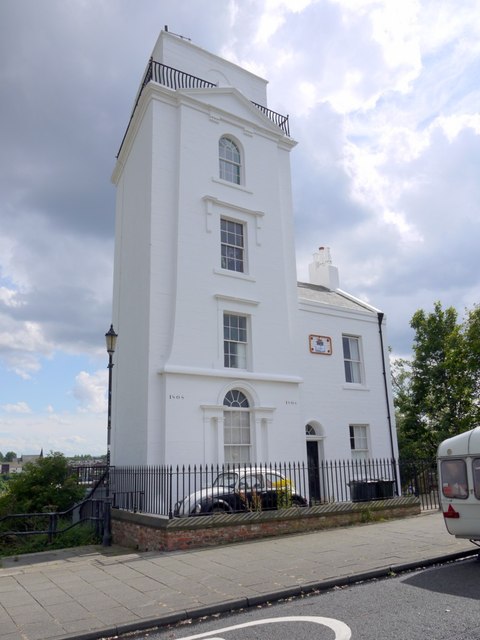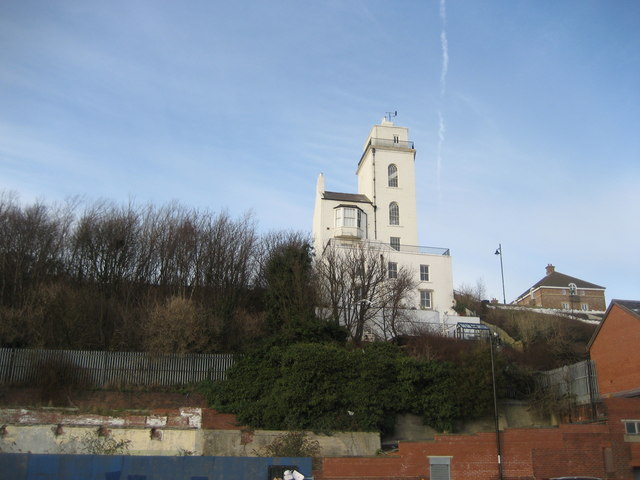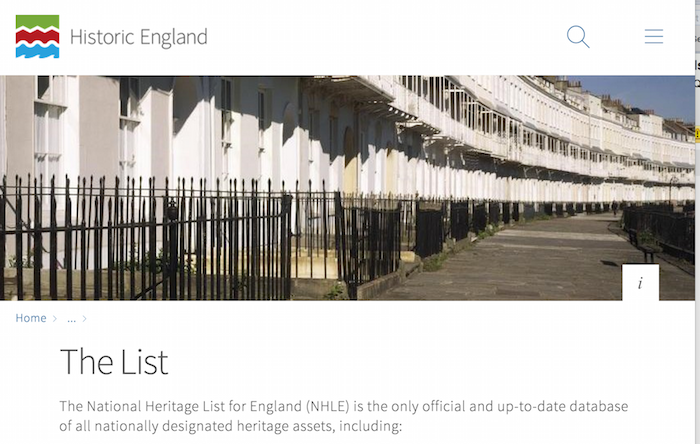 NEW HIGH LIGHT AND HOUSE ATTACHED - North Shields - List Entry
- "Lighthouse and house. Lighthouse dated 1808 on north elevation and on rainwater head; house 1860. Lighthouse by John Stokoe, for Trinity House, Newcastle upon Tyne. Painted ashlar and brick; iron ...
---
Added by
Simon Cotterill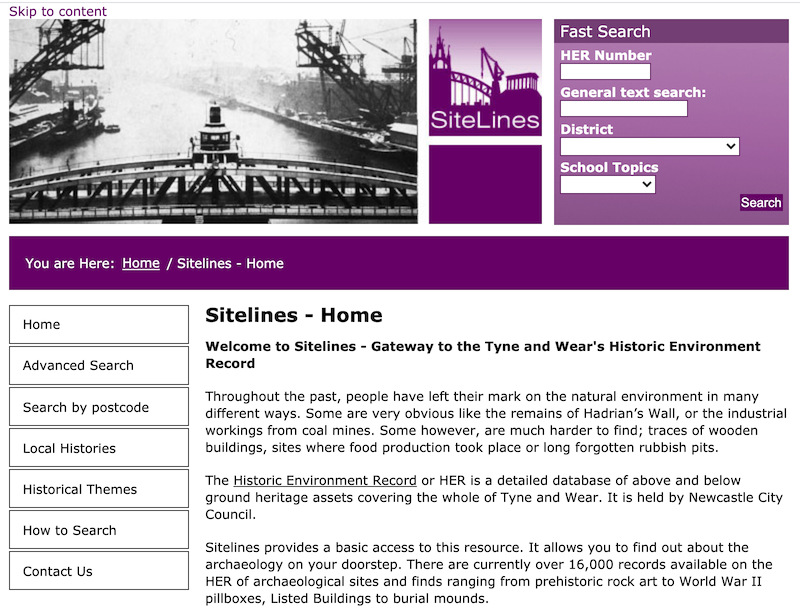 Tyne and Wear HER(2129): North Shields, New High Light
- "The High Lighthouse, with the Low Light (HER ref. 2057) was a guide light for vessels entering the mouth of the Tyne. It was built to replace the earlier High ...
---
Added by
Simon Cotterill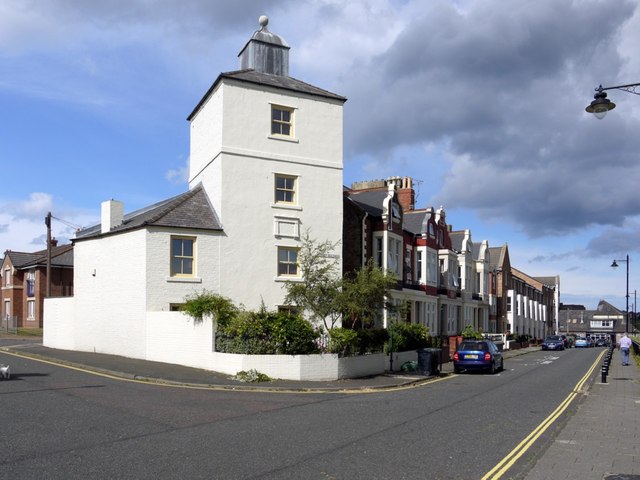 Old High Light, North Shields
- Trinity Buildings No. 1 (Beacon House)
---