 William Wailes (1808 - 1876)
- Overview About William Wailes William Wailes was a renowned stained glass manufacturer. He built his home, Saltwell Towers in Gateshead in 1862. William Wailes, (1808–1881), was the proprietor of one of …
William Hedley
- Public domain image (copyright expired). "Painting from 1808 (online found at http://www.cottontimes.co.uk/hedley.htm"
---
Added by
Simon Cotterill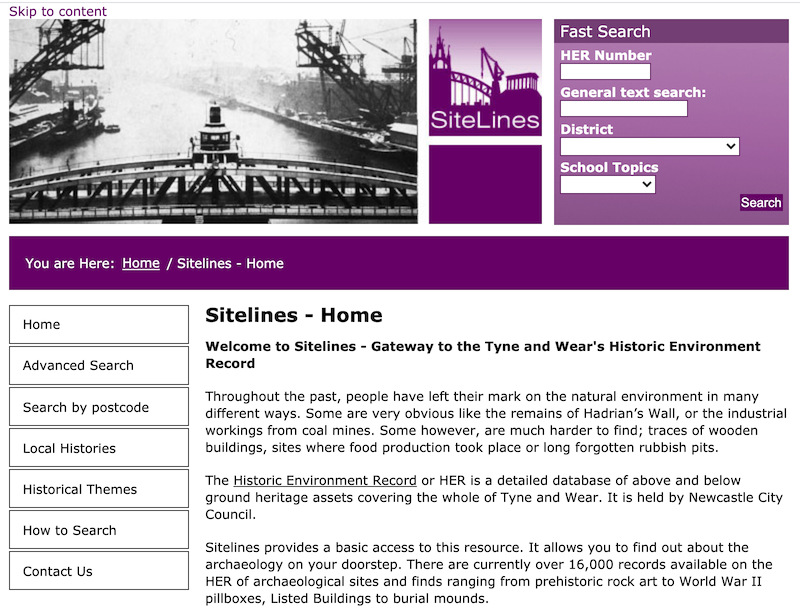 HER(1098): Killingworth Wagonway, branch line to High Pit
- "This waggonway, serving Killingworth High or Old Pit north of the 90 Fathom Dyke, was opened around 1808. It was a branch line from the Killingworth to West Moor Waggonway …
---
Added by
Simon Cotterill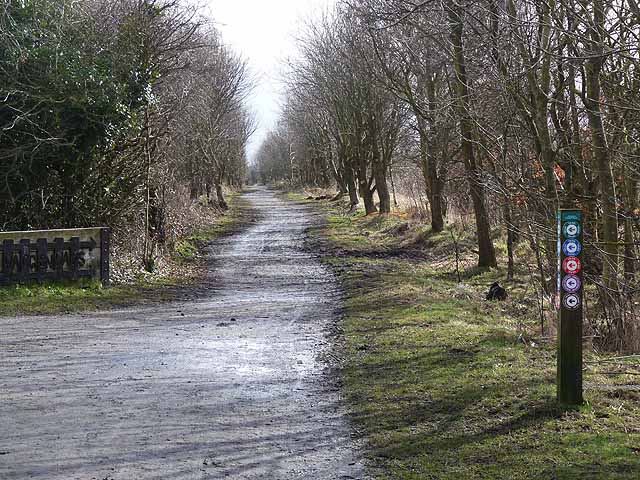 Killingworth Waggonway
- "Killingworth Moor Waggonway was extended to the north-west in the 1800s with the opening of Killingworth Colliery's West Moor Pit in 1802, followed in 1808 and 1820 by branch lines …
068268:St. Nicholas Cathedral Newcastle upon Tyne Unknown 1808
---
Pinned by
Simon Cotterill
a095:Saint Nicholas's Church Newcastle upon Tyne 1808
---
Pinned by
Simon Cotterill
Ushaw College
- From 1808 up to 2011 Ushaw College was a major seminary for the training of Roman Catholic priests. It rehoused the Roman Catholic 'English College' (Douai), founded in 1568, which had …
Ravensworth Castle
- Overview About the Castle Map A Grade 2* listed building and Scheduled Monument. There are three phases to the castle; a medieval quadrangular castle, an 18th century country house, and a …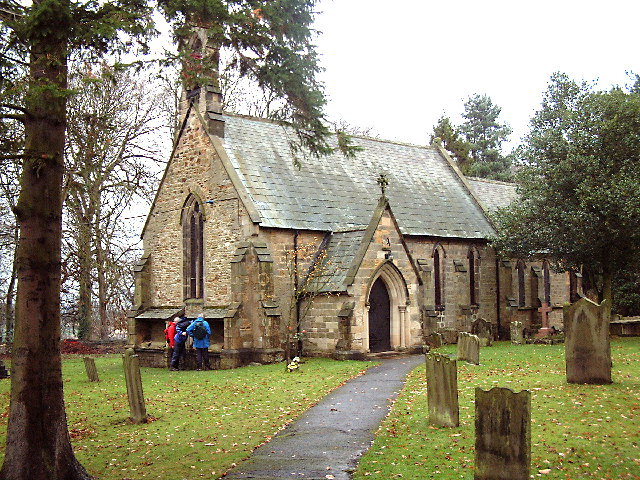 Whitworth Parish Church
- Overview Map  
Monument to John Wilkinson, Lindale

---