Topics > Northumberland > Civil Parishes in Northumberland > Heddon-on-the-Wall Civil Parish > Heddon-on-the-Wall Parish, 1848
Heddon-on-the-Wall Parish, 1848
HEDDON-ON-THE-WALL (St. Philip and St. James), a parish, in the union, and partly in the W. division, of Castle ward, but chiefly in the E. division of Tindale ward, S. division of Northumberland; comprising the townships of
Eachwick
, Heddon-on-the-Wall,
East
and
West Heddon
,
Houghton with Close House
, and
Whitchester
; and containing 753 inhabitants, of whom 391 are in the township of Heddon-on-the-Wall, 7 miles (W. by N.) from Newcastle-upon-Tyne. Heddon derived the affix to its name from its being intersected by the wall of Severus, which may be still traced in several places, and of which the fosse is visible throughout the parish. It anciently formed part of the extensive possessions of the lords Greystock, from whom it descended to the late Earl of Carlisle, who sold it. The parish is situated on the road from Newcastle to Hexham and Carlisle, and is bounded on the south by the river Tyne, here a delightful stream, and on the north by the Pont; it comprises about 4,880 acres, of which 1,480 are in the township, the latter in the proportion of three-fourths arable and one-fourth pasture. The soil is generally loam alternated with sand and clay, and of good quality; and the surface, though chiefly level, has a gradual ascent from the bank of the Tyne, along which the village, seated on a hill, amidst beautiful and diversified scenery, commands a fine view to Gateshead. Heddon land-sale colliery, which was opened a century ago, produces excellent household and steam coal, wrought at the same time with a valuable clay; the clay is made into fire-bricks, crucibles, draining-tiles, etc. There are also two quarries of freestone, from which blocks of immense size may be obtained. The living is a discharged vicarage, in the patronage of the Lord Chancellor, with a net income of £252, and a vicarage-house, rebuilt in the Elizabethan style in 1841; the impropriation is owned by Mrs. Bewicke. The great tithes of the township of Heddon have been commuted for £140, and the small tithes for £82; the vicarial glebe consists of 17 acres. The church, which belonged to Blanchland Abbey, is an ancient structure, the east end of the chancel being a fine specimen of Norman architecture; it was enlarged in 1841. Many Roman remains are found.
Extract from: A Topographical Dictionary of England comprising the several counties, cities, boroughs, corporate and market towns, parishes, and townships..... 7th Edition, by Samuel Lewis, London, 1848.
Heddon-on-the-Wall Civil Parish
Whitchester (near Heddon-on-the-wall)
Eachwick Township, 1848
East Heddon
West Heddon
Northumberland Parishes and Townships - 1848
Heddon-on-the-Wall
Houghton with Closehouse Township, 1848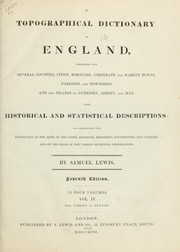 Eachwick Township, 1848
- EACHWICK, a township, in the parish of Heddon-on-the-Wall, union of Castle ward, partly in the W. division of Castle ward, but chiefly in the E. division of Tindale ward, S. …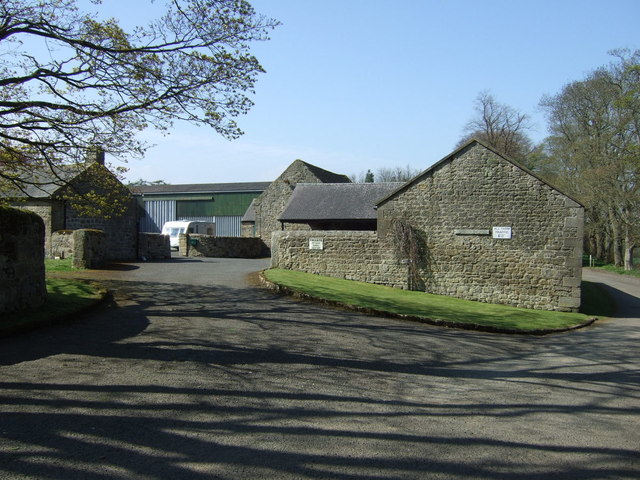 Whitchester (near Heddon-on-the-wall)
- Overview Map Witchester is a hamlet in Northumberland located about 2 miles north-west of Heddon-on-the-Wall. Witchester Cottages date from the 18th century,  a Grade II listed building, now part of …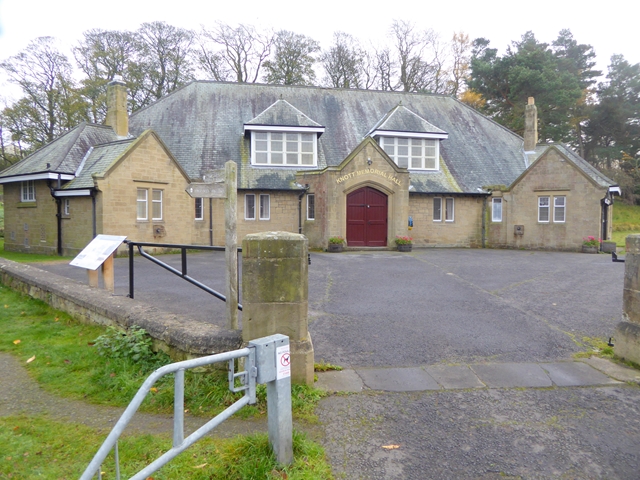 Heddon-on-the-Wall
- Overview About Heddon-on-the-Wall Map Street View Heddon-on-the-Wall is a village in Northumberland, located about 7 miles west of Newcastle city centre, and 11 miles east of Hexham. Parts of the …
East Heddon
- Overview Map Street View East Heddon is a hamlet in Northumberland, located about 1 mile north of the village of Heddon-on-the-Wall. It consists of a farm and a few cottages. …
West Heddon
- Overview Map West Heddon is a farm / hamlet in Northumberland, located just over 1 mile north-west of the village of Heddon-on-the-Wall. HEDDON, WEST, a township, in the parish of …
---