Topics > Northumberland > Whitchester (near Heddon-on-the-wall)
Whitchester (near Heddon-on-the-wall)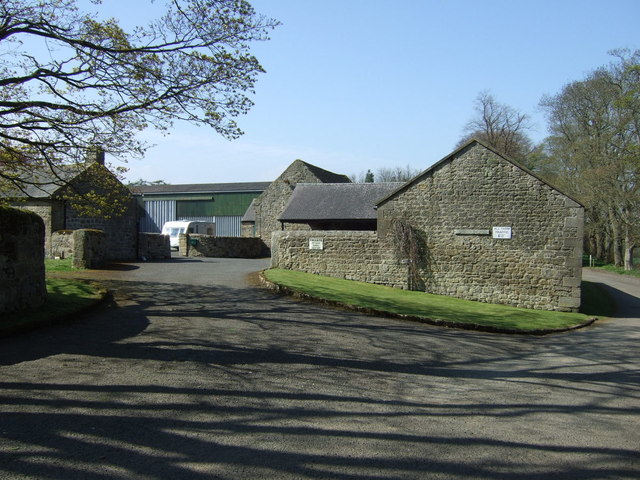 Witchester is a hamlet in Northumberland located about 2 miles north-west of Heddon-on-the-Wall. Witchester Cottages date from the 18th century, a Grade II listed building, now part of the farm here.[1] In the past Witchester was a township (see below). Just to confuse things, also within Northumberland, is another hamlet with the same name: Witchester, near Haltwhistle!
Extract from: A Topographical Dictionary of England comprising the several counties, cities, boroughs, corporate and market towns, parishes, and townships..... 7th Edition, by Samuel Lewis, London, 1848:
WHITCHESTER, a township, in the parish of Heddon-on-the-Wall, union of Castle ward, E. division of Tindale ward, S. division of Northumberland, 9½ miles (W.N.W.) from Newcastle; containing 66 inhabitants. This place was for ages the possession of the Turpin family, from whom it passed to the Widdringtons, whose sole heiress conveyed it by marriage to Lord Windsor. It is at present the property of Spearman Johnstone, Esq., of York, and John Dobson, Esq., the latter of whom resides at High Seat, a handsome mansion erected in 1808, on a site commanding an extensive view. The township is situated on both sides of the great Roman wall, on the line of the military road from Newcastle to Carlisle; and comprises about 786 acres, of which two-thirds are arable, and the remainder meadow and pasture: the surface is elevated, and the soil generally a clayey loam. The vicarial tithes have been commuted for £19. In the township is the site of a Roman station, defended on every side by deep ravines; and in a large cairn on Turpin's Hill, two stone coffins were found in 1771 and 1795, in one of which were two urns, with copper coins of Domitian, Antoninus Pius, and Faustina.
Northumberland
John Dobson (1787 - 1865)
Heddon-on-the-Wall Parish, 1848
Heddon-on-the-Wall Civil Parish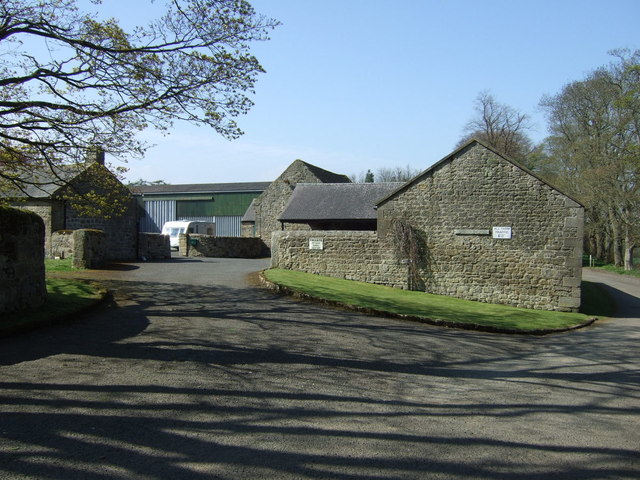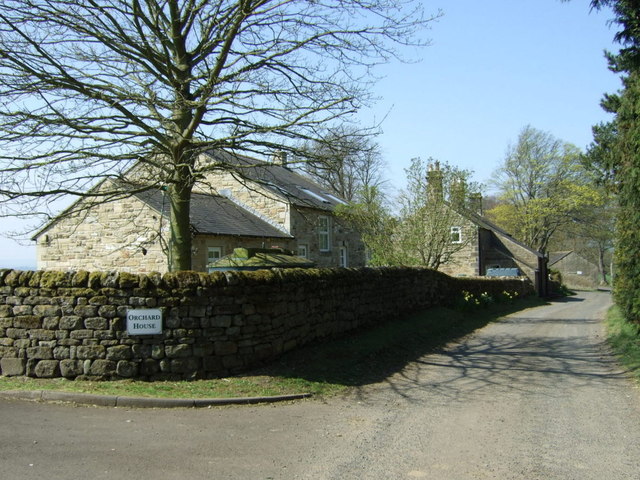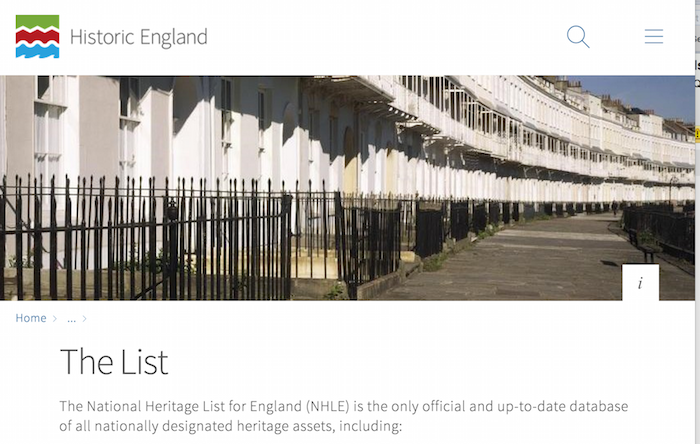 WHITCHESTER COTTAGES - Heddon-on-the-Wall - List Entry
- "Former cottages, now farm storage. C18. Coursed stone with boulder plinth. Pantiled roof. Two low storeys. Each cottage has boarded door and casement windows with old wood lintels. Two small …
---
Added by
Simon Cotterill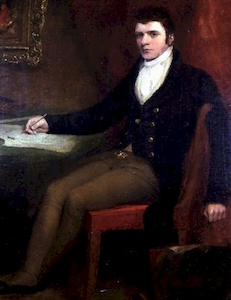 John Dobson (1787 - 1865)
- Overview About John Dobson Buildings by John Dobson John Dobson was a 19th centaury architect in the North of England. He had a prolific career, designing over 50 churches and …
---