Topics > Northumberland > Healey
Healey
Healey is a small village and part of the Civil Parish of Healey in the south of Northumberland. Healey Village is located just over 2 miles east of Slaley and about 2 miles south of Riding Mill. There was a settlement at Healey in medieval times and a bastle, at the site of Healey Hall, which is nearly to the south-west of today's village.[1] Healey Hall itself, was built in 1834 for Robert Ormston. The parish church of St John's, in Healey Village, was built in 1860, and the Vicarage in 1877. Healey Mill is located to the south of the village, by Reaston Burn.
Not to be confused with Healey near Rothbury.
Limited Street View of the edge of Healey Village
Northumberland
Healey Civil Parish
Church of St John, Healey
Healey Hall
Healey Mill
Healey Township, 1848
Old Vicarage, Healey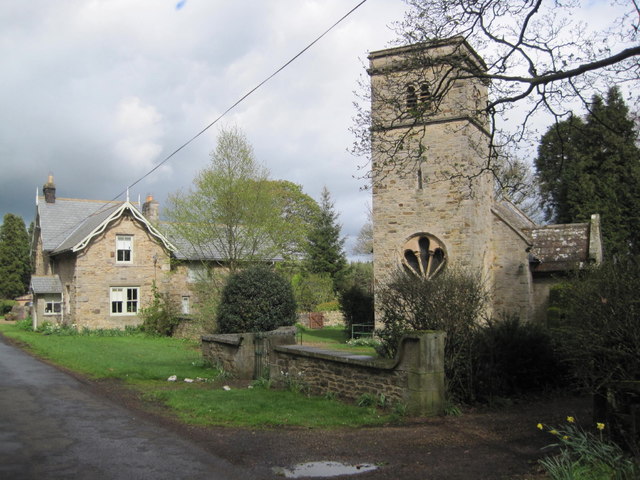 Church of St. John and Old School House, Healey village
---
Pinned by
Simon Cotterill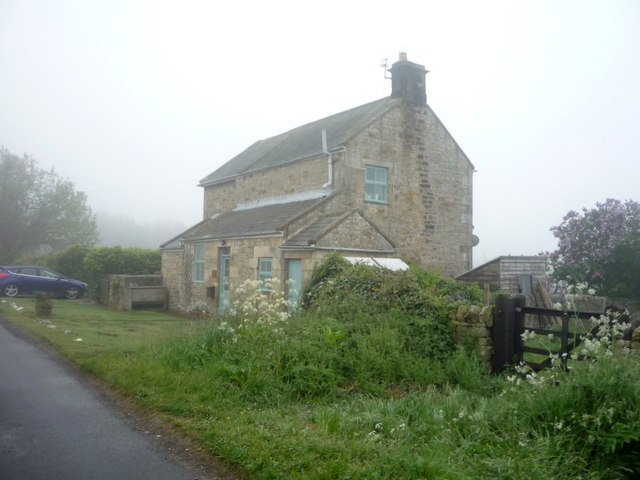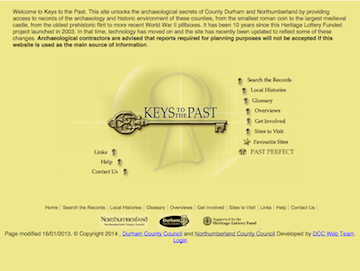 Healey deserted medieval village (Healey)
- "Healey is mentioned in a number of old documents which give some idea of the number of people who once lived here. In 1268 it was valued at a very ...
---
Added by
Simon Cotterill
---