Topics > Northumberland > Slaley
Slaley
Slaley is a village to the south east of Hexham in Northumberland. "There have been references to a settlement at Slaley since the time of the Norman Conquest. Slaley then became part of the Barony of Bolbec. In later centuries Scots invaders and the Border Reivers harried Slaley and towns nearby. Local industries have included lead smelting, when packhorse trains carried the lead along the Lead Road. Quarrying, and farming were and still are important occupations." (Slaylay Parish Website) The the annual Slaley Show began in 1848 and is held in August at Townhead, just to the west of Slaley. The village hall, Commemoration Hall, was given to the village by the Hunting family in 1922 in celebration of the safe return of their sons from the First World War. To the south of the village is Slaley Hall, an Edwardian mansion, now a hotel operated by QHotels, with 2 golf courses. Nearby are Juliet's Wood (Northumberland Wildlife Trust) and Derwent Reservoir. There is a disused Royal Observer Corps (ROC) nuclear bunker to the north of Slaley, built in 1961 and closed in 1991.
Northumberland
Dukesfield
Slaley Civil Parish
Derwent Reservoir
Map and Aerial View
Hexham Riots, 1761
Church of St Mary, Slaley
Map and Aerial View
Rose and Crown Inn, Slaley
Slaley Hall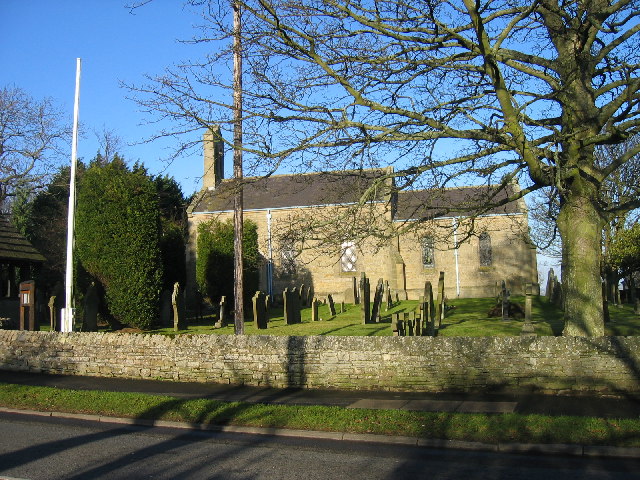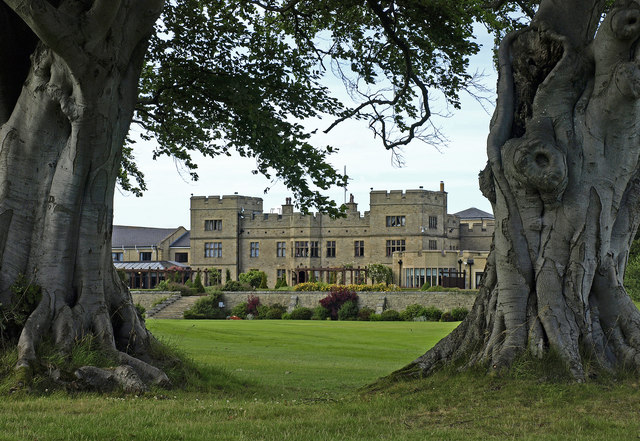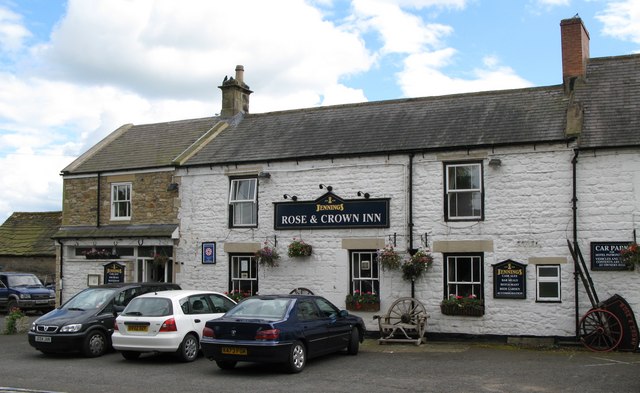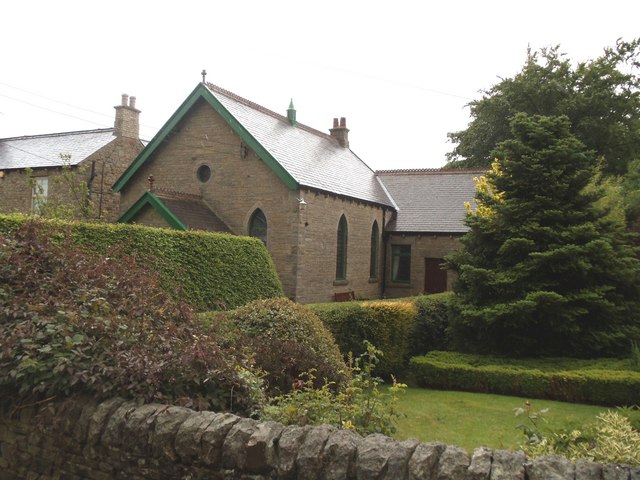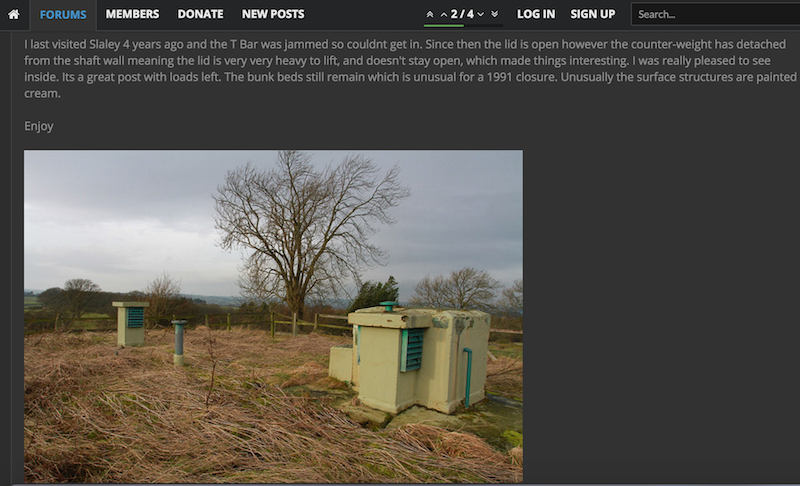 Slaley ROC Post - Northumberland
- Photos of the bunker, closed in 1991.
---
Added by
Simon Cotterill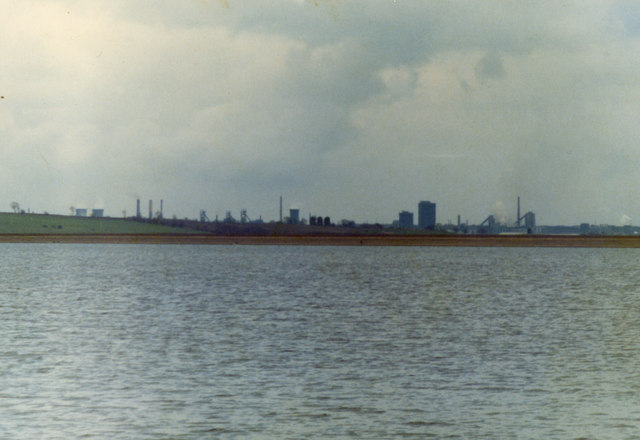 Derwent Reservoir
- Derwent Reservoir in County Durham is a reservoir on the River Derwent close to the border between County Durham and Northumberland (not to be confused with Derwent Reservoir in Derbyshire). ...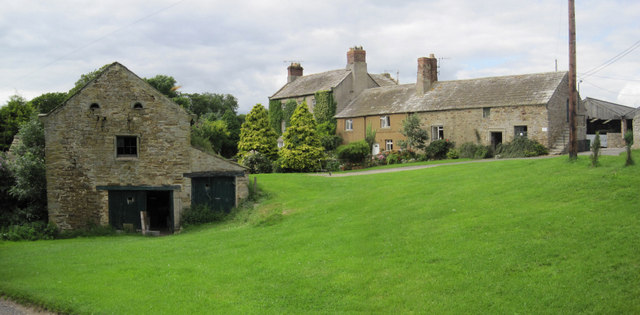 Dukesfield
- The hamlets of Middle Dukesfield and East Dukesfield are part of the Civil Parish of Slaley in Northumberland. The original medieval village of Dukesfield, "which was first recorded in 1256. By the ...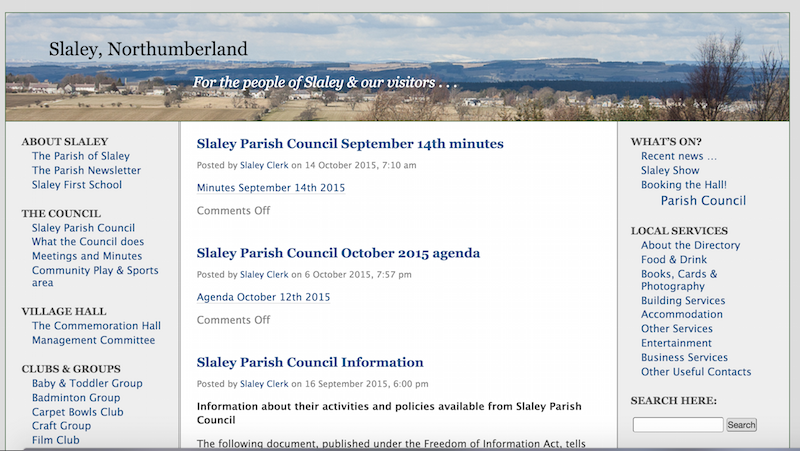 Slaley Parish - Community website
- "Set on a ridge six miles south of the Tyne valley, the village of Slaley provides an excellent starting point for visitors to this part of Northumberland. The area is ...
---
Added by
Simon Cotterill
---