Topics > Northumberland > Edlingham > Edlingham Parish, 1848
Edlingham Parish, 1848
EDLINGHAM (St. John the Baptist), a parish, in the union of Alnwick, N. division of Coquetdale ward and of Northumberland; comprising the townships of
Abbewick
,
Broom-Park
, Edlingham,
Learchild
, and
Lemmington
, and the chapelry of
Bolton
; the whole containing 659 inhabitants, of whom 138 are in the township of Edlingham, 6 miles (S.W. by W.) from
Alnwick
. The parish is situated on the great road to Edinburgh, and is watered by the river Aln, which receives several small streams; it comprises by computation 1,200 acres. The surface is varied, rising in some parts into hills of considerable elevation; the soil in the lower grounds is rich, and on the uplands inclined to moor, affording tolerable sheep pasture. There are coalmines, but not in operation, and some quarries of excellent building-stone. The living is a discharged vicarage, valued in the king's books at £6. 14. 4.; net income, £483; patrons and appropriators, the Dean and Chapter of Durham.
The church
is an ancient structure, with some Norman details still remaining, though it has undergone various alterations. At Bolton is a chapel of ease. There are remains of
Edlingham Castle
, built prior to the reign of Henry II., and of which Edgar Atheling, son of Edmund the Outlaw, was owner; he is said to have lived here in 1167, when he must have been 120 years old, as he came into England with his father while a boy, in 1057.
Extract from: A Topographical Dictionary of England comprising the several counties, cities, boroughs, corporate and market towns, parishes, and townships..... 7th Edition, by Samuel Lewis, London, 1848.
Edlingham
Learchild
Edlingham Civil Parish
Lemmington
Broome Park
Church of St. John the Baptist, Edlingham
Northumberland Parishes and Townships - 1848
Abberwick
Bolton Lemmington
- Overview Map Street View Lemmington is a hamlet in Northumberland, located about 4 miles west of Alnwick, in the Civil Parish of Edlingham. The hamlet includes Lemmington Hall and a …
Learchild
- Low Learchild is a farmstead located about a mile north-west of the village of Edlingham in Northumberland. A farm at High Learchild is located to the south. Near Low Learchild …
Bolton
- Overview About Bolton Map Street View Bolton (aka West Bolton) is a village in Northumberland, located about 5 miles west of Alnwick. It is situated by Shawdon Burn/Wine Burn, close …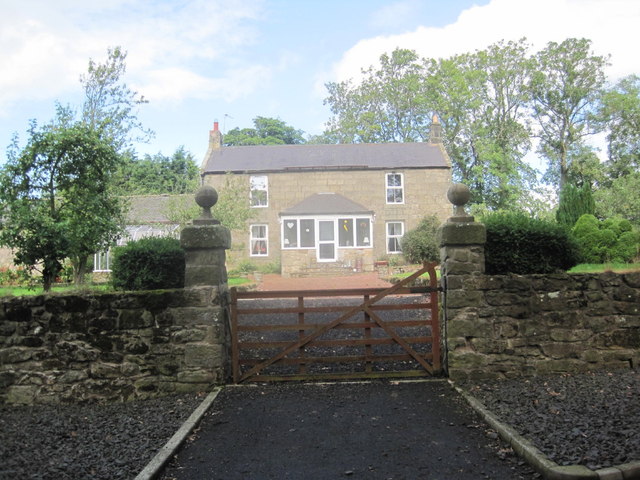 Abberwick
- Overview About Abberwick Map Street View Abberwick is a hamlet centred on a farm in Northumberland and the location of a deserted medieval village. Abberwick Mill, about half a mile …
Church of St. John the Baptist, Edlingham
- Overview Map The Parish Church in Edlingham, Northumberland, dates from the 11th century. The tower was added in the c.14th century and used for defence against raiders from Scotland. It …
---