Topics > Northumberland > Abberwick
Abberwick
Abberwick is a hamlet centred on a farm in Northumberland and the location of a deserted medieval village. Abberwick Mill, about half a mile north of the farm at Abberwick, is located by the River Aln. In the past Abberwick was a township in the ancient parish of Edlingham; today Abberwick forms part of Edlingham Civil Parish.
ABBERWICK, a township, in the parish of Edlingham, union of Alnwick, N. division of Coquetdale ward and of Northumberland, 4 miles (W.) from Alnwick; containing 170 inhabitants. It includes the north-eastern part of the parish, adjoining Alnwick moor; and near it runs the river Aln, which is here joined by the Lemmington brook. The great tithes have been commuted for £136, and the vicarial for £77.
Extract from: A Topographical Dictionary of England comprising the several counties, cities, boroughs, corporate and market towns, parishes, and townships..... 7th Edition, by Samuel Lewis, London, 1848.
Abberwick is a village near the River Aln in the English county of Northumberland. It was known as Alburwic in the 12th century. The name is Anglo-Saxon Old English 'Aluburg's dairy farm'.
Governance
is in the parliamentary constituency of Berwick-upon-Tweed.
Northumberland
Edlingham Parish, 1848
River Aln
Edlingham Civil Parish
Abberwick Mill
Abberwick Mill House
Corn Drying Kiln, Abberwick Mill
Medieval Village (remains), Abberwick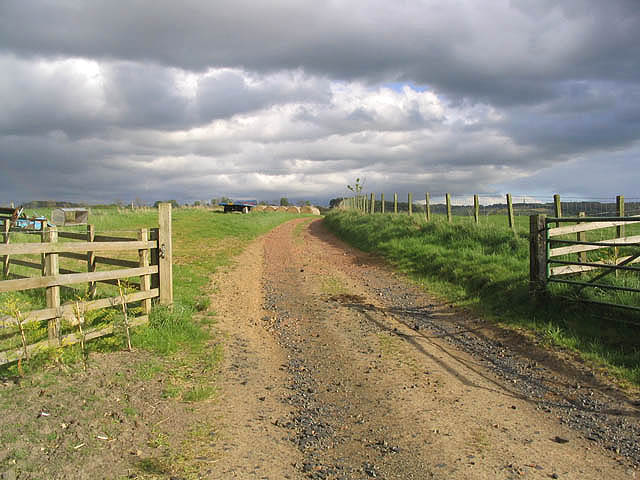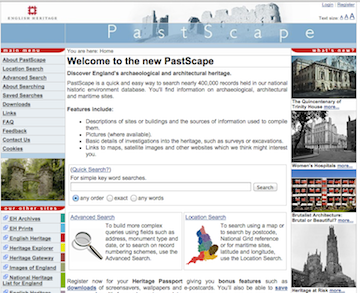 Abberwick
- "The deserted remains of the medieval village of Abberwick, including the foundations of a tower house and surviving open field system. The remains are visible as a series of earthworks …
---
Added by
Simon Cotterill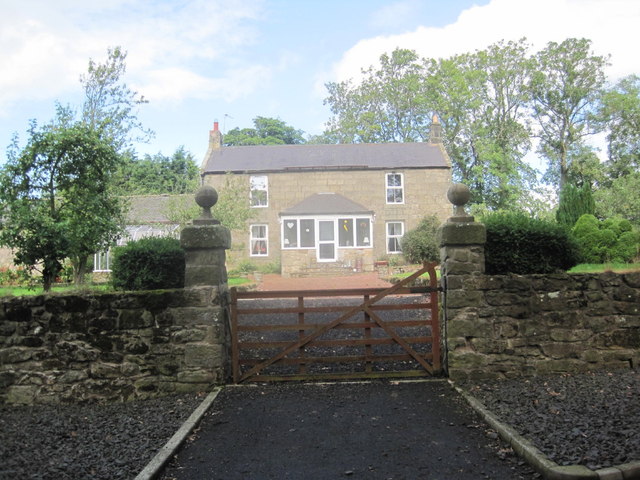 River Aln
- Overview Further Information Bridges The River Aln is a river in Northumberland which rises in Alnham in the Cheviot Hills and discharges into the North Sea at Alnmouth. Historically the …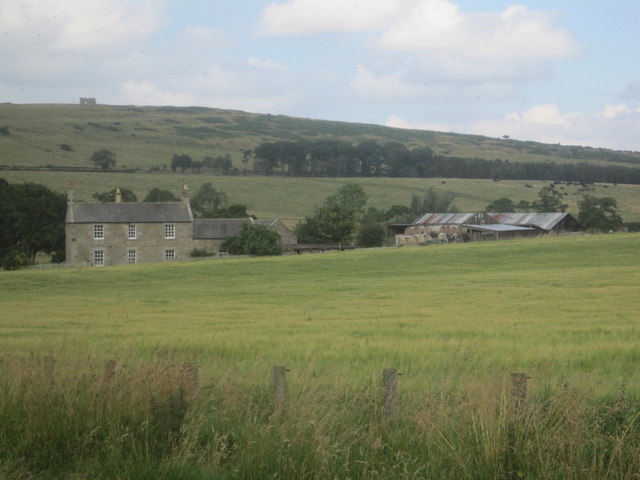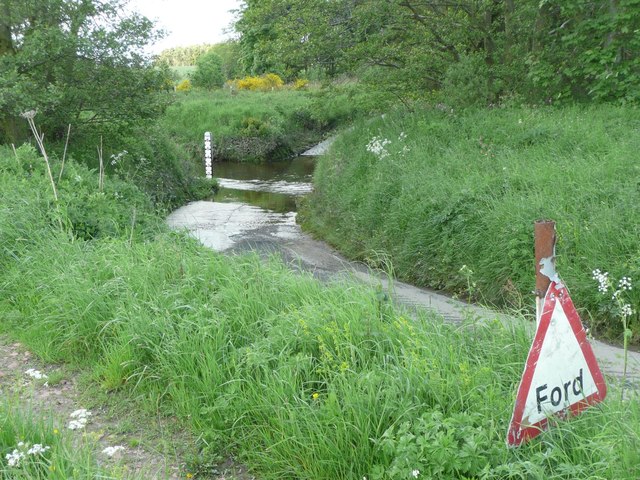 ---