Topics > Northumberland > Broome Park
Broome Park
Broome Park and Low Broome Park are hamlets near Alnwick in Northumberland. Historically Broom Park (note the different spelling below) was a township in the Parish of Edlingham.
BROOM-PARK, a township, in the parish of Edlingham, union of Alnwick, N. division of Coquetdale ward and of Northumberland, 5½ miles (W.) from Alnwick; containing 63 inhabitants. The township is finely situated between the Aln river and the Lemmington burn: it contains a noble mansion, the seat of the Burrell family, the pleasure-grounds around which are well laid out; and the neighbouring country affords a variety of pleasing views. Many tumuli, supposed to be places of sepulture of the ancient Britons, are found here, and in the vicinity. A tithe rent-charge of £34 is paid to the Dean and Chapter of Durham.
Extract from: A Topographical Dictionary of England comprising the several counties, cities, boroughs, corporate and market towns, parishes, and townships..... 7th Edition, by Samuel Lewis, London, 1848.
Note: not to be confused with Broom Park in County Durham.
Lemmington Burn (above) probably referrs to Edlingham Burn, which flows past Lemmington Hall & Lemmington Mill.
Northumberland
Edlingham Parish, 1848
Edlingham Burn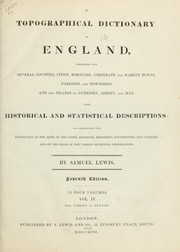 Edlingham Parish, 1848
- EDLINGHAM (St. John the Baptist), a parish, in the union of Alnwick, N. division of Coquetdale ward and of Northumberland; comprising the townships of Abbewick, Broom-Park, Edlingham, Learchild, and Lemmington, …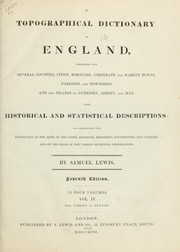 Edlingham Parish, 1848
- EDLINGHAM (St. John the Baptist), a parish, in the union of Alnwick, N. division of Coquetdale ward and of Northumberland; comprising the townships of Abbewick, Broom-Park, Edlingham, Learchild, and Lemmington, …
---