Topics > Northumberland > Learchild
Learchild
Low Learchild is a farmstead located about a mile north-west of the village of Edlingham in Northumberland. A farm at High Learchild is located to the south. Near Low Learchild is Learchild Crossing Cottage, located by a former crossing of the Cornhill to Alnwick branch railway. In the late 19th century there was a brickworks near Low Learchild, associated with the building of the railway.[1]
LEARCHILD, a township, in the parish of Edlingham, union of Alnwick, N. division of Coquetdale ward and of Northumberland, 6½ miles (W.S.W.) from Alnwick; containing 35 inhabitants. It lies one mile west from Edlingham, and the road between Morpeth and Wooler runs at a little distance on the west.
Extract from: A Topographical Dictionary of England comprising the several counties, cities, boroughs, corporate and market towns, parishes, and townships..... 7th Edition, by Samuel Lewis, London, 1848.
There were earlier settlements in the area. The remains of a large Roman Fort (thought to be 'Alavna') are located near High Learchild. There are also the remains of a deserted medieval village at Low Learchild.[2]
Northumberland
Edlingham Parish, 1848
Alnwick to Cornhill Railway
Edlingham Civil Parish
Learchild Roman fort (Alavna)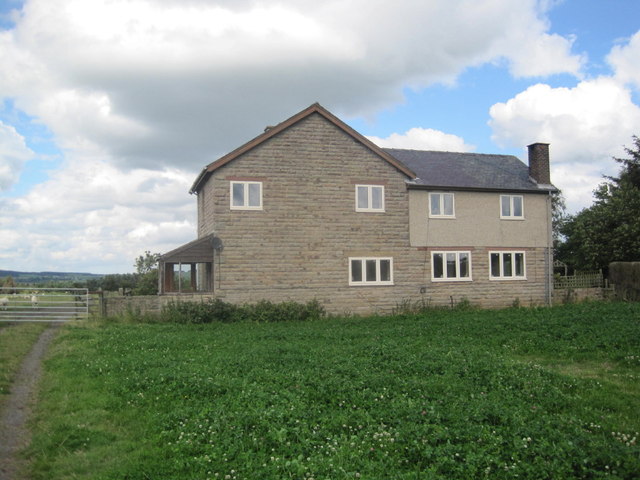 Path of Disused Railway Line, Learchild Crossing Cottage
---
Pinned by
Simon Cotterill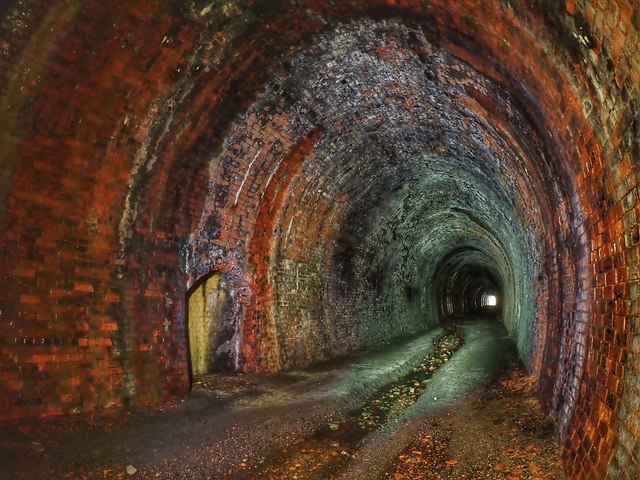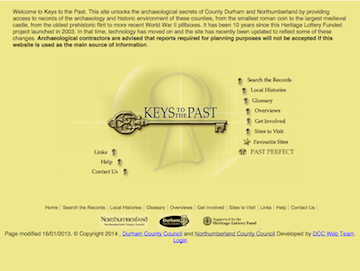 Learchild deserted medieval village
- "Learchild was a member of the barony of Beanley and is first recorded in late medieval documents. Although its history is obscure. In post-medieval times various land ownerships are recorded ...
---
Added by
Simon Cotterill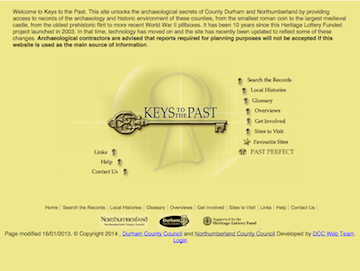 Low Learchild Brick Works
- "This is the site of a brickworks likely associated with the construction of the Alnwick to Cornhill railway line in the 1880s. It is unknown when this site was worked ...
---
Added by
Simon Cotterill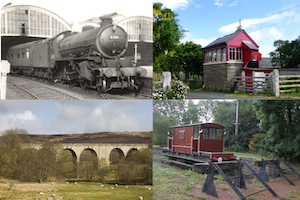 Alnwick to Cornhill Railway
- Overview About the Cornhill Branch The Alnwick to Coldstream (Cornhill) railway, was opened in 1887 by the North Eastern Railway to link it's Kelso line to its Alnwick Branch. Stations: Signal ...
---