Topics > Cumbria > Carlisle > Etterby > The Redfern, Etterby
The Redfern, Etterby
The Redfern is a public house located on Kingmoor Road, in the Etterby area of Carlisle. It was opened on the 1st of October 1940 and was the 16th public house built under the Carlisle and District State Management Scheme. It was planned to increase public house capacity, with the opening of a Royal Air Force Maintenance Unit ('14 MU'), which brought around 3,000 workers into the Carlisle area. The building was designed in an 'Arts & Crafts' style, with a bowling green, expressing the Scheme's ideals of the 'civilised' public house. It was named in honour of Harry Redfern, the Scheme's long-standing architect. Redfern had become ill during the early phase of development and the pub was primarily designed by his assistant, Joseph Sneddon. The pub retains it's wood panelling and much of it's original internal fixtures. The Redfern is Grade II listed on the National Heritage List for England.
Etterby
Historic Buildings and Monuments in Carlisle
State Management of Public Houses (1916 - 1971)
1940
Public Houses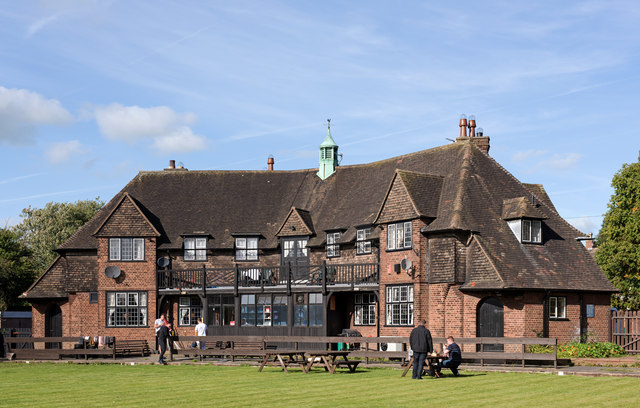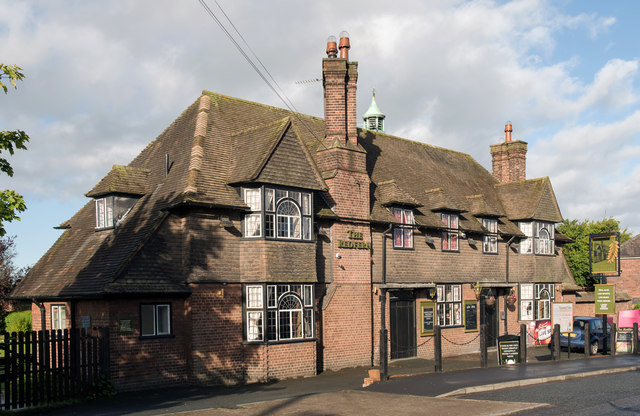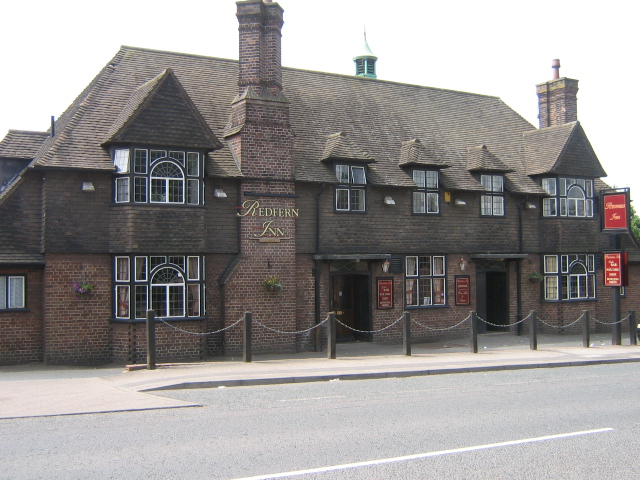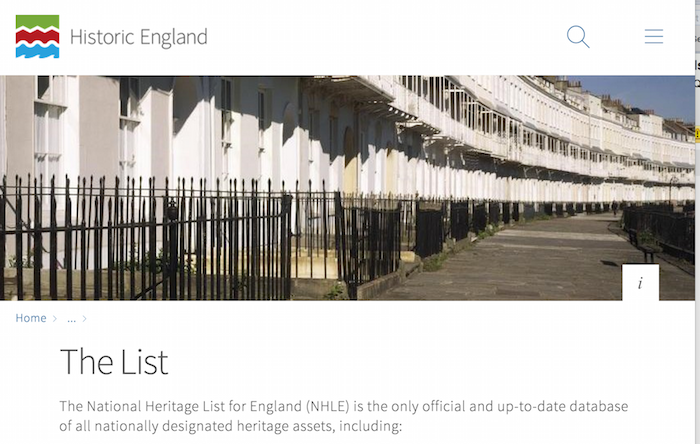 THE REDFERN PUBLIC HOUSE - Carlisle - List Entry
- "Public house. 1939-40 by Redfern & Seddon for the Carlisle and District State Management Scheme. MATERIALS: Red brick ground floor and mostly red tile-hung on first floor. Red tile roofs. Red ...
---
Added by
Simon Cotterill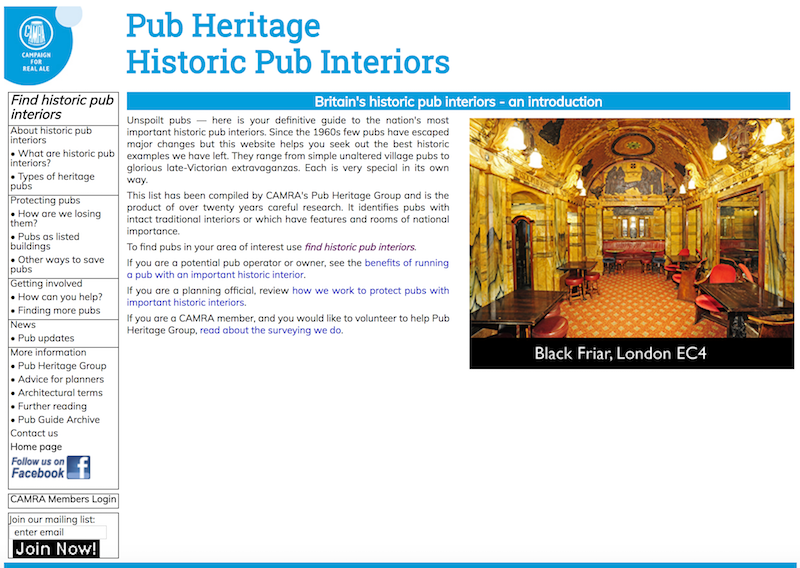 Redfern Inn - Historic Pub Interiors
- Includes photos. "Red brick building in 'Arts and Crafts' style. Public bar to left, smoking room to right, with a further room (formerly the 'tea and smoking room') to the ...
---
Added by
Simon Cotterill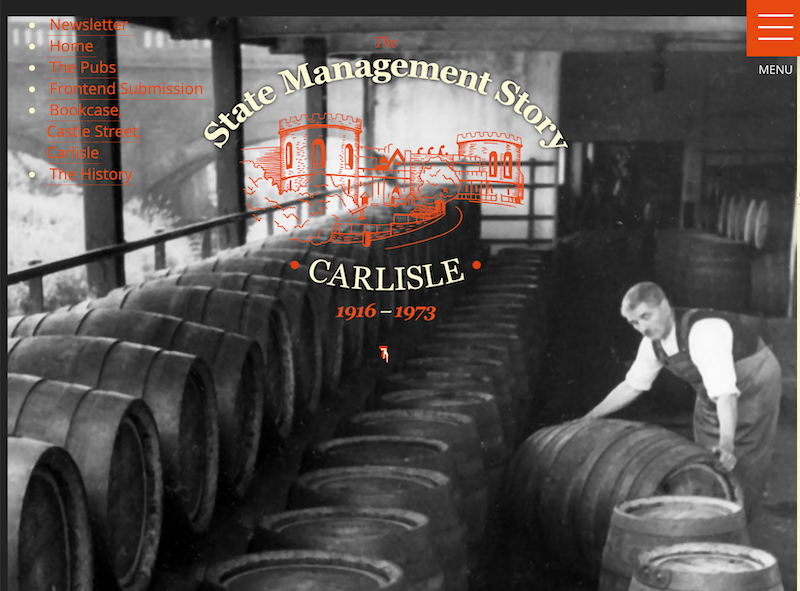 The Redfern
- Includes photos. "Harry Redfern suffered a heart attack in December 1936, his wife died in May 1937, and his doctor would not allow him to travel for some time. Carlisle ...
---
Added by
Simon Cotterill
---