Etterby
Etterby is a suburb of Carlisle, located on the northern side of the River Eden. It was a separate village before the growth of Carlisle; historically part of the ancient parish of Stanwix in Cumberland. The Redfern pub here was built under the Carlisle and District State Management Scheme. Austin Friars school is located on Etterby Scaur (road).
ETTERBY, a township, in the parish of Stanwix, union of Carlisle, Eskdale ward, E. division of Cumberland, 1¼ mile (N.W.) from Carlisle; containing 152 inhabitants. It is said that the British King Arthur was entertained here in 550, when carrying his victorious arms against the Danes and Norwegians.
Extract from: A Topographical Dictionary of England comprising the several counties, cities, boroughs, corporate and market towns, parishes, and townships..... 7th Edition, by Samuel Lewis, London, 1848.
Carlisle
Stanwix Parish, 1848
Austin Friars School, Carlisle
The Redfern, Etterby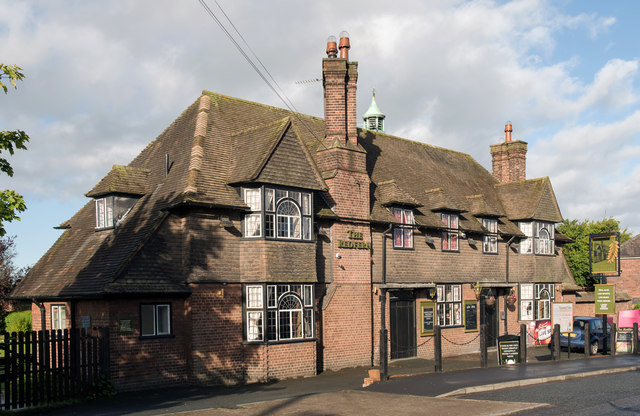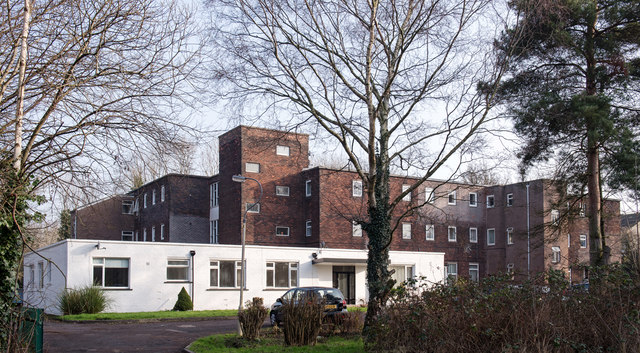 ---