Topics > Carlisle > Carlisle, Historical Account, 1848 > St Cuthbert's Carlisle Parish, 1848
St Cuthbert's Carlisle Parish, 1848
Carlisle is comprised within the two parishes of St. Mary and
St. Cuthbert
, which respectively contain, including parts without the city, 13,576 and 10,965 inhabitants. The living of St. Mary's is a perpetual curacy; net income, £90; patrons, the Dean and Chapter; appropriators, the Bishop, and the Dean and Chapter. The church is part of the nave of the cathedral. The living of St. Cuthbert's is a perpetual curacy; patrons and appropriators, the Dean and Chapter; net income, £157, with a glebe-house.
The church, dedicated to St. Cuthbert
, Bishop of Lindisfarn, is a plain edifice, built in the year 1778, at the cost of the inhabitants, upon the site of the ancient structure. Two district churches, namely, Trinity, in the parish of St. Mary, and Christ Church, in that of St. Cuthbert, were completed in Sept. 1830, at an expense of £13,212, of which £4030 were subscribed by the inhabitants, and the remainder granted by the Parliamentary Commissioners; the first stone of each was laid on Sept. 25th, 1828: they are in the early style of English architecture, each having a tower surmounted by a spire. The patrons of both are the Dean and Chapter. Upperby and Wreay, also, form separate incumbencies....
Extract from: A Topographical Dictionary of England comprising the several counties, cities, boroughs, corporate and market towns, parishes, and townships..... 7th Edition, by Samuel Lewis, London, 1848.
Carlisle, Historical Account, 1848
Low Blackwell Township, 1848
Church of St Cuthbert, Carlisle
Botcherby
Carleton, Carlisle
Botchergate
Harraby
Brisco
Upperby Township, 1848
High Blackwell Township, 1848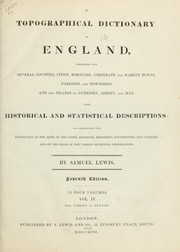 Upperby Township, 1848
- UPPERBY, a township, in the parish of St. Cuthbert, Carlisle, union of Carlisle, Cumberland ward, E. division of Cumberland, 1¾ mile (S.E. by S.) from Carlisle; containing 471 inhabitants, chiefly …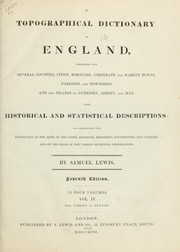 Low Blackwell Township, 1848
- BLACKWELL, or BLACKHALL, LOW, a township, in the parish of St. Cuthbert, Carlisle, Cumberland ward, union of Carlisle, E. division of the county of Cumberland, 2 miles (S.) from the …
Brisco
- Overview Map Street View Brisco is a small village in the civil parish of St Cuthbert Without, which falls within the City of Carlisle in Cumbria. It is about 2 …
Carleton, Carlisle
- Overview Map Street View Calerton is a village in the Carlisle district of Cumbria, located about 2 miles south-east of the city centre, just beyond the Harraby suburb of Carlisle. …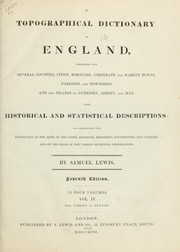 High Blackwell Township, 1848
- BLACKWELL, or BLACKHALL, HIGH, a township, in the parish of St. Cuthbert, Carlisle, union of Carlisle, Cumberland ward, E. division of Cumberland, 2½ miles (S.) from Carlisle; containing 315 inhabitants. …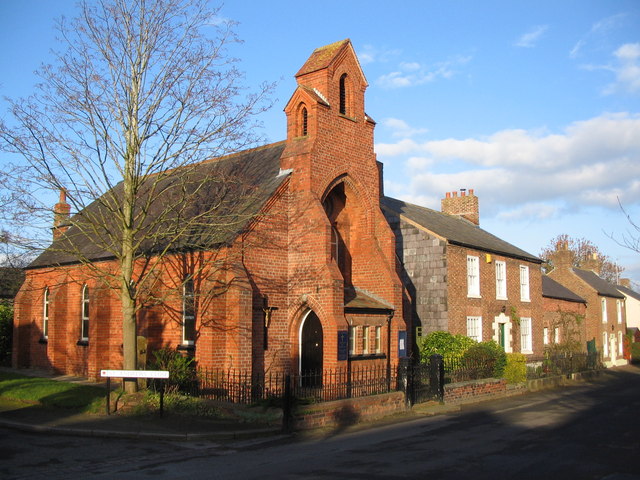 Botcherby
- Overview Map Street View Botcherby is an area of Carlisle, located to the east of the River Petteril, about a mile east of the city centre. BOTCHERBY, a township, in …
Botchergate
- Overview Map Street View Botchergate is a street and area in the south of Carlisle. Historically Botchergate grew outside the old town walls, it began a linear development, with dwellings …
Harraby
- Overview Map Street View Harraby is an area of Carlisle located on the eastern side of the River Petteril, about 1 mile south-east of the city centre. It was previously …
---