Topics > Northumberland > Scrainwood
Scrainwood
Scrainwood is a farm and hamlet in Northumberland, located just under a mile south-west of Alnham and a mile north of Netherton. Scrainwood Burn runs through the hamlet. Scrainwood was a more substantial village during Medieval times; in 1377 tax returns show that at least 33 adults lived there, and there was a fortified tower house in the 16th century.[1]
SCREENWOOD, a township, in the parish of Alnham, union of Rothbury, N. division of Coquetdale ward and of Northumberland, 8 miles (N. W.) from Rothbury; containing 40 inhabitants. It is situated about a mile south from Alnham, and not far from the river Aln, which has its source in the immediate vicinity. The township comprises about 1,000 acres, of which 800 are arable, and 200 pasture; the surface is mountainous, and the soil various, resting upon whinstone. Here are the ruins of an old keep.
Extract from: A Topographical Dictionary of England comprising the several counties, cities, boroughs, corporate and market towns, parishes, and townships..... 7th Edition, by Samuel Lewis, London, 1848.
Northumberland
Whittingham, Callaly & Alnham Parish Council, area
Alnham Civil Parish
Scrainwood Burn
Alnham Parish, 1848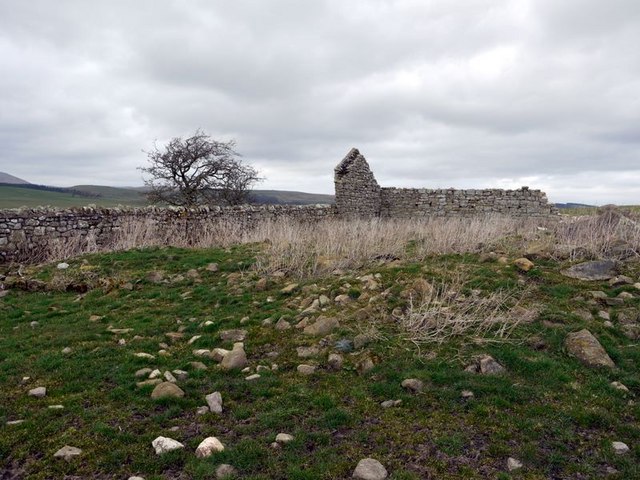 Scrainwood Burn
- Scrainwood Burn is a small river in Northumberland.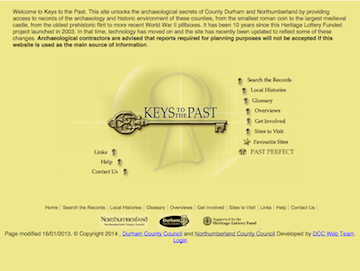 Deserted Village of Scrainwood (Alnham)
- "This was the site of the medieval village of Scrainwood. In 1377 tax returns show that at least 33 adults lived there. The remains of the houses can still be …
---
Added by
Simon Cotterill
---