Topics > Northumberland > Netherton
Netherton
Netherton is a village in Northumberland, located about 6 miles north-west of Rothbury. The village is part of the Civil Parish of Netherton and Biddlestone. Historically, Netherton was part of the ancient Parish of Allenton (Alwinton) and was split over two townships:
NETHERTON-NORTH-SIDE, a township, in the parish of Allenton, union of Rothbury, W. division of Coquetdale ward, N. division of Northumberland, 6¼ miles (N. W.) from Rothbury; containing 54 inhabitants. It is situated near the Wreigh burn, a tributary of the river Coquet, and on the road which leads from the highlands to the towns of Alnwick and Morpeth. The village of Allenton is distant about three miles and a half.
NETHERTON-SOUTH-SIDE, a township, in the parish of Allenton, union of Rothbury, W. division of Coquetdale ward, N. division of the county of Northumberland; containing 74 inhabitants. This township adjoins the preceding; and the village belonging to both is on the Wreigh stream.
Extract from: A Topographical Dictionary of England comprising the several counties, cities, boroughs, corporate and market towns, parishes, and townships..... 7th Edition, by Samuel Lewis, London, 1848.
Netherton is a village and civil parish in the English county of Northumberland. The population of the village at the 2011 census was 185.
Located 6 1⁄2 miles (10.5 km) northwest of the town of Rothbury Netherton is close to the Anglo-Scottish border. Historically it was part of the parish of Alwinton of which it formed the townships of Netherton Northside and Netherton Southside. Also in the civil parish are the settlements of Netherton Burnfoot at grid reference NT995072 and Burradon and Burradon at NT981061.
The village's public house, the Star Inn, has its interior included in the National Inventory of Historic Pub Interiors by CAMRA. It was listed in the first 40 editions of the CAMRA Good Beer Guide from 1974 until 2013, being one of only 7 pubs to achieve this.
There is a First School.
Text from
Wikipedia
, available under the Creative Commons Attribution-ShareAlike License (accessed: 30/06/2017).
Visit the page:
Netherton, Northumberland
for references and further details. You can contribute to this article on Wikipedia.
Northumberland
Netherton Burn
Netherton with Biddlestone Civil Parish
Netherton Burnfoot
Alwinton Parish, 1848
Netherton at War
Netherton Northside First School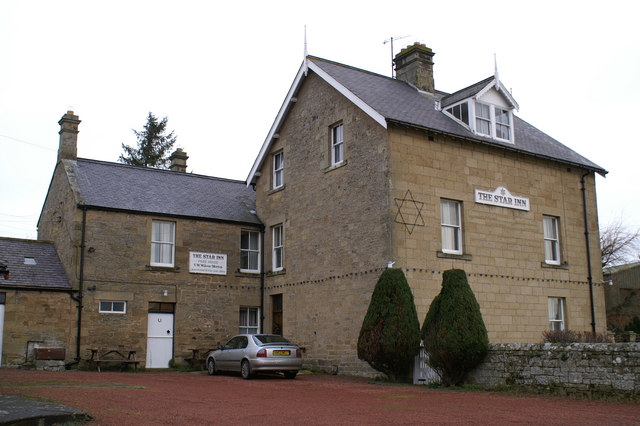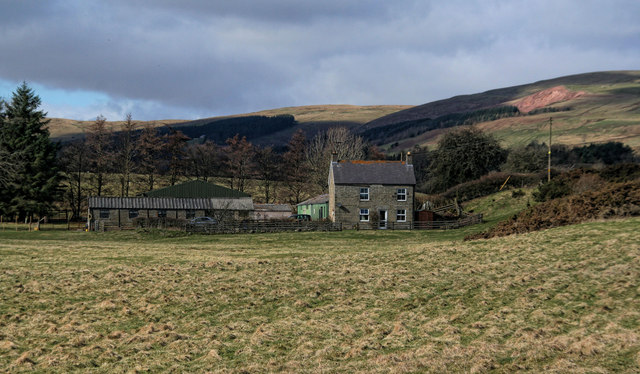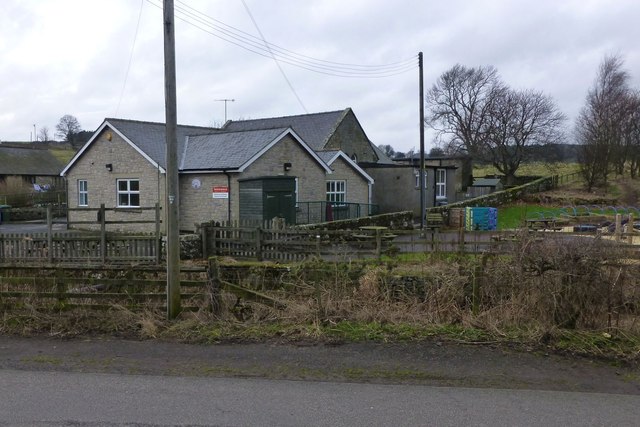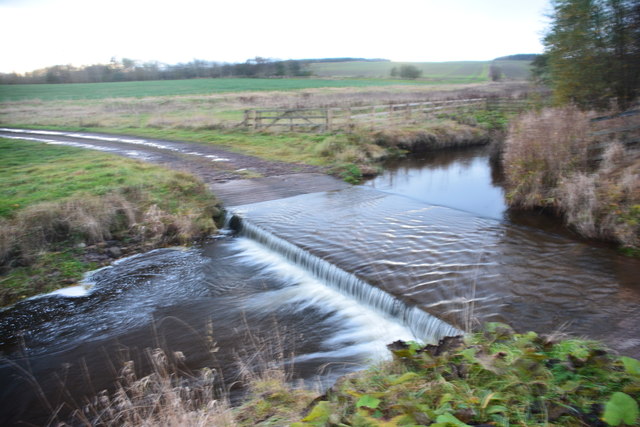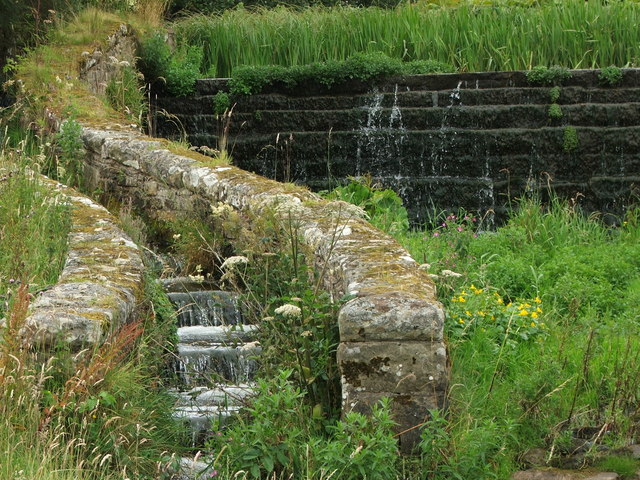 Netherton Burnfoot
- Overview Map Street View Netherton Burnfoot is a hamlet, located about half a mile south-east of the village of Netherton in Northumberland. It's name derives from it's close location to …
---