 061150:Rosie's Bar, Stowell Street, Malcolm Maybury 1995
---
Pinned by
Simon Cotterill
St Andrew's Street & Stowell Street, Newcastle upon Tyne
---
Pinned by
Simon Cotterill
St Andrew's Street (Darn Crook)
- Now known as St Andrew's Street. "It was called Darn Crook (Darnecruke 1394) - dark secret place, until the 1980s. Darn Crook has long been a short lane south of the ...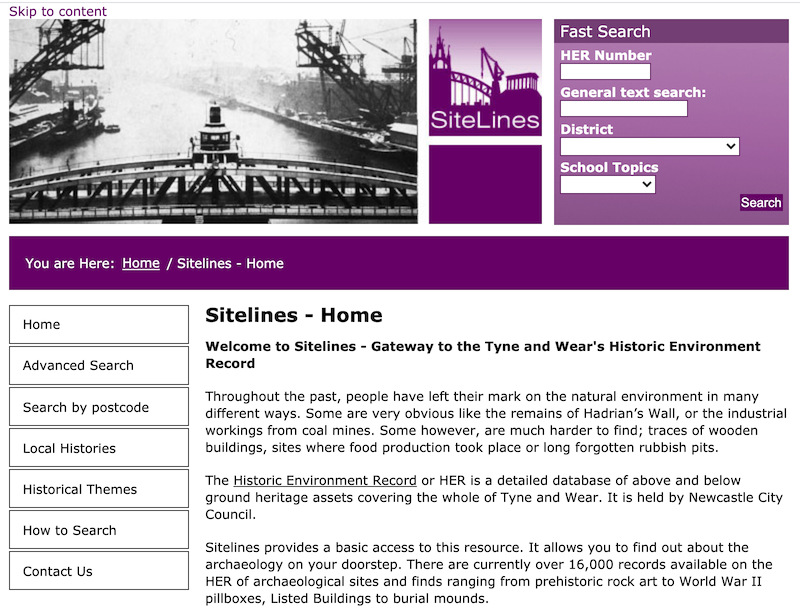 Tyne and Wear HER(6485): Newcastle, Stowell Street, Rosie's Bar
- "Lamb and Armstrong for Richard Charlton, c.1890. LOCAL LIST"
---
Added by
Simon Cotterill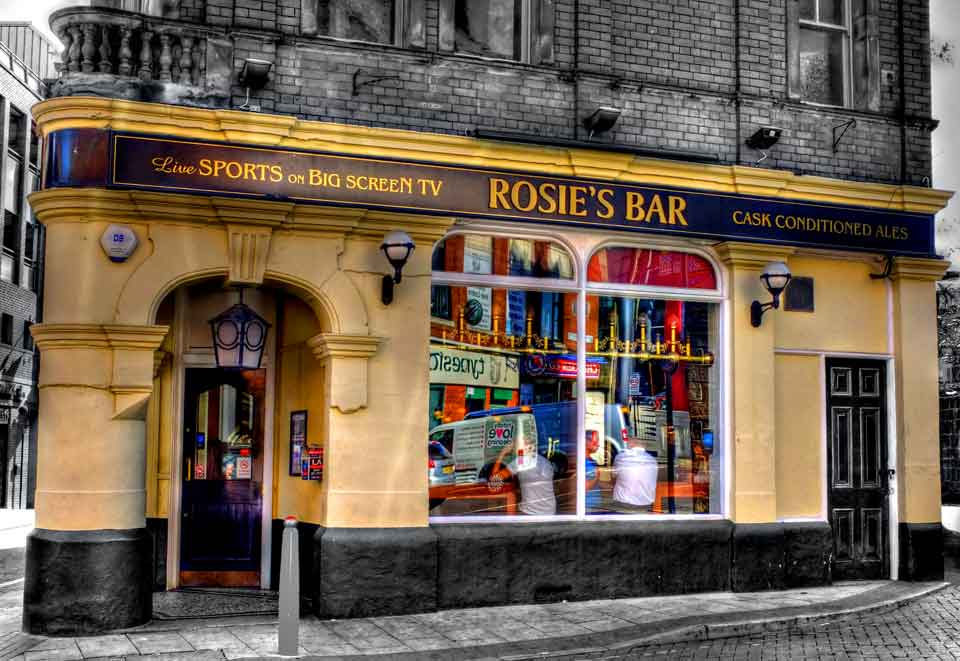 from Flickr (flickr)
Newcastle upon Tyne ... 'ROSIE'S BAR' in Chinatown.
---
Pinned by
Peter Smith
---