 003062:Windmill Darn Crook Newcastle upon Tyne Unknown c.1890
---
Pinned by
Simon Cotterill
061912:The Newcastle Arms St Andrews Street Maybury Malcolm 1995
---
Pinned by
Simon Cotterill
044007:Newgate Street Newcastle upon Tyne City Engineers 1970
---
Pinned by
Simon Cotterill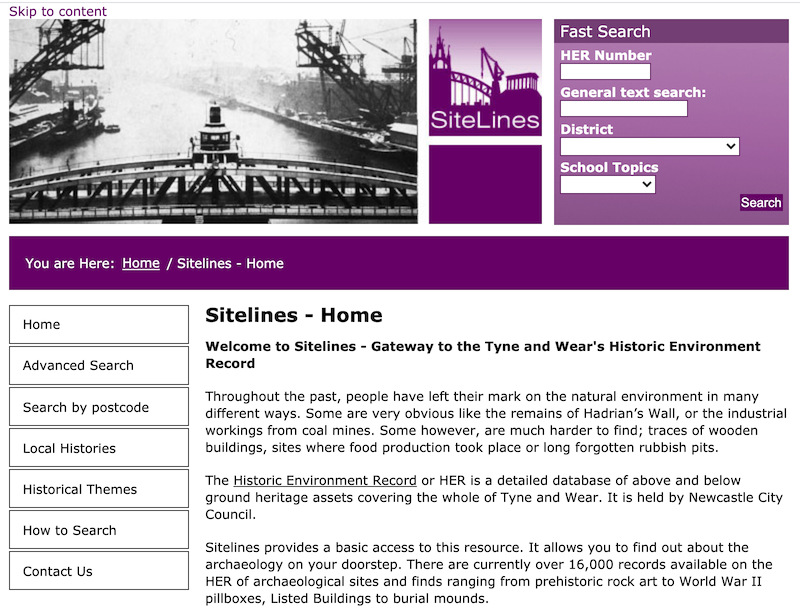 HER(6511): Newcastle, St. Andrews Street (Darn Crook)
- "It was called Darn Crook (Darnecruke 1394) - dark secret place, until the 1980s. Darn Crook has long been a short lane south of the church which ran from Newgate Street ...
---
Added by
Simon Cotterill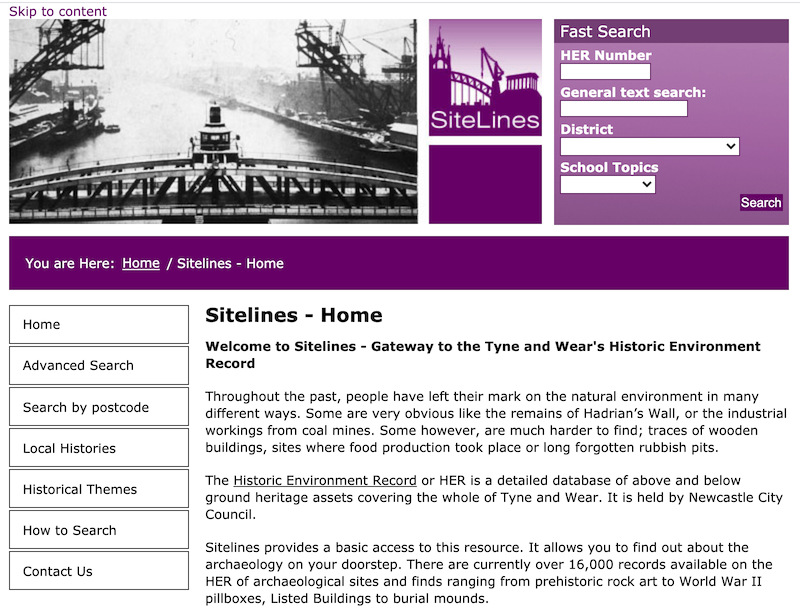 HER(10670): Newcastle, Darn Crook, St. Andrew's Tannery
- "Shown on Ordnance Survey second edition. Site now under the Co-op (HER 8940)."
---
Added by
Simon Cotterill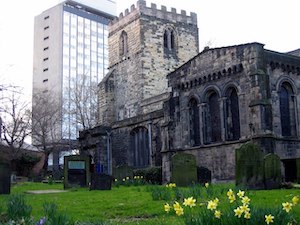 St Andrew's Church
- Overview About St Andrew's Church Map Street View   St Andrew's Church, Newcastle upon Tyne is a Grade I listed parish church in the Church of England in Newcastle upon ...
History of St Andrew's Church
- Extract from: Eneas Mackenzie. A Descriptive and Historical Account of the Town & County of Newcastle-upon-Tyne, Including the Borough of Gateshead. Mackenzie and Dent, 1827. ST. ANDREWS CHURCH. HISTORY. FEW ...
---