Topics > Cumbria > Rivers in Cumbria > River Derwent (Cumbria)
River Derwent (Cumbria)
The River Derwent is a major river in Cumbria. It is formed by the confluence of Styhead Gill and Grains Gill at the southern end of Borrowdale. The river flows north through Borrowdale into Derwent Water (lake) and then on into Bassenthwaite Lake, passing between Keswick and Portinscale. The Derwent then flows west, through Cockermouth, before eventually discharging into the Irish Sea at Workington.
Note: not to be confused with three other rivers of the same name in England; these being in Derbyshire, Tyne & Wear, and Yorkshishe.
The Derwent is a river in the county of Cumbria in the north of England; it rises in the Lake District and flows northwards through two of its principal lakes, before turning sharply westward to enter the Irish Sea at Workington The name Derwent is shared with three other English rivers and is thought to be derived from a Celtic word for "oak trees" ( an alternative is dour water and (g)-went white / pure ).
The river rises at Sprinkling Tarn underneath Scafell Pike and flows in a northerly direction through the valley of Borrowdale, before entering Derwentwater, which it exits to the north just outside Keswick and is joined by the waters of the River Greta. The Derwent then enters Bassenthwaite Lake at its southern end; it exits it at its northern end, thereafter flowing generally westward to Cockermouth, where the River Cocker joins it from the south. (William Wordsworth's childhood home in Cockermouth backed onto the Derwent, and he briefly mentions it in The Prelude:
...the bright blue river passed
along the terrace of our childhood walk;
A tempting playmate whom we dearly loved)
From Cockermouth, the river continues westward past Papcastle, site of the Roman fort of Derventio (The Roman fort and settlement at Malton on the Yorkshire Derwent was also Derventio, as was a fort and settlement on the Derbyshire Derwent at Little Chester.) and onwards to Workington, where it flows into the Irish Sea.
Text from
Wikipedia
, available under the Creative Commons Attribution-ShareAlike License (accessed: 25/01/2019).
Visit the page:
River Derwent, Cumbria
for references and further details. You can contribute to this article on Wikipedia.
Rivers in Cumbria
Great Broughton
River Cocker
Church of St Peter, Camerton
Ribton
Seaton
Derwent Water (Lake District)
Bassenthwaite Lake
Sprinkling Tarn
Isel Bridge
Broughton High Bridge
Cockermouth
Portinscale
Workington
River Greta (Cumbria)
Derwent Bridge, Cockermouth
River Marron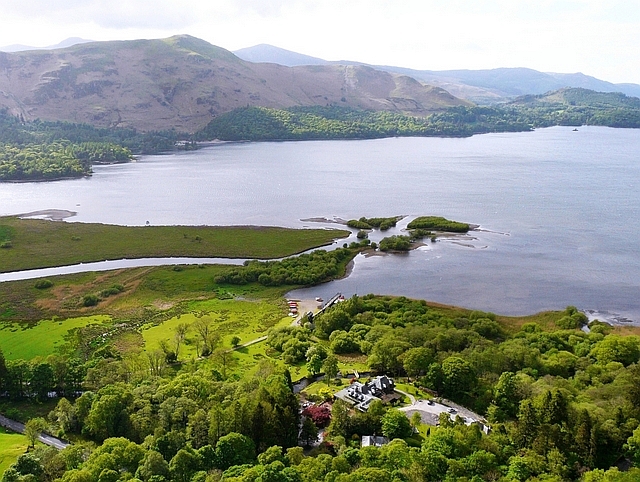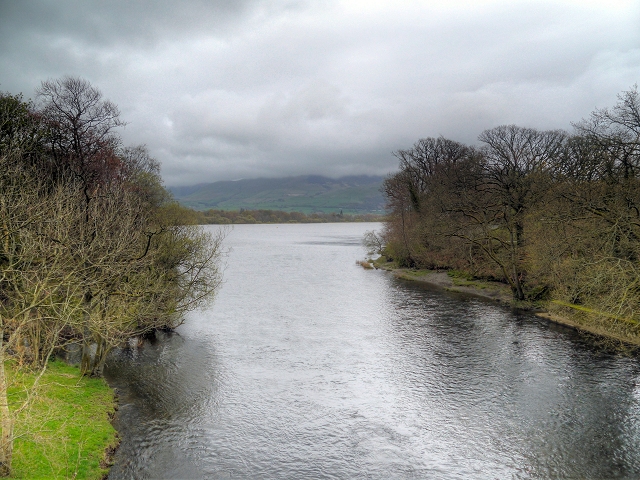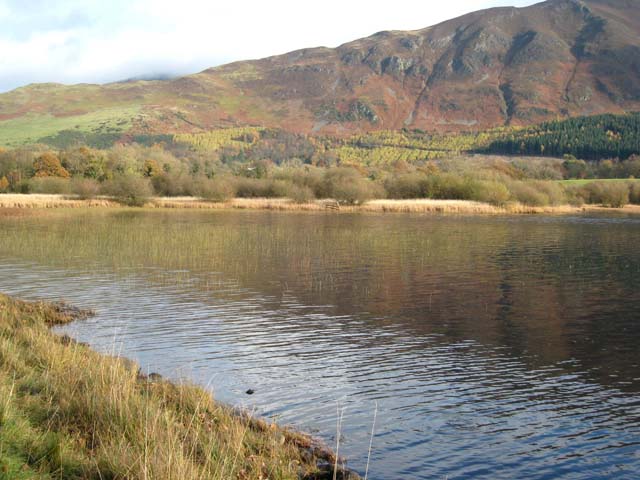 Bassenthwaite Lake
- Overview About Bassenthwaite Lake Map Street View   Bassenthwaite Lake is one of the largest water bodies in the English Lake District. It is long and narrow, approximately long and …
Church of St Peter, Camerton
- Overview About St Peter's Church Map St Peter's Church is located bend in the River Derwent, about half a mile south of the village of Camerton in Cumbria. There has …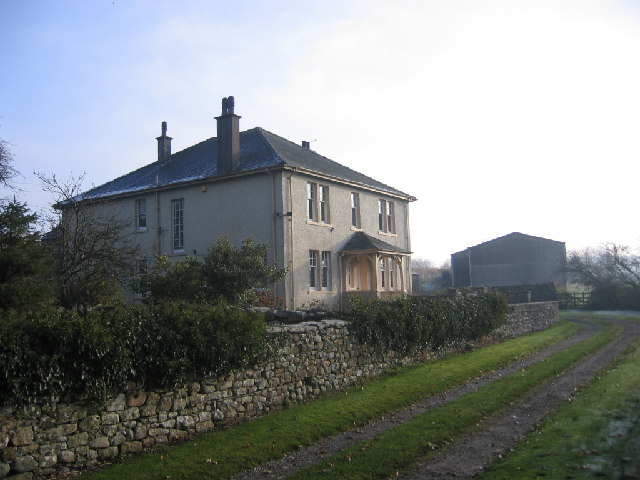 Ribton
- Overview Map Street View Ribton is a hamlet in the Allerdale district of Cumbria, located about 2 miles west of Seaton and 2 miles south-west of Broughton. The village of …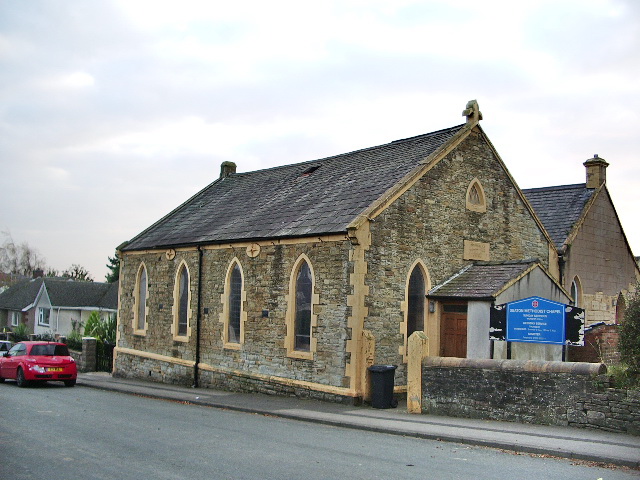 Seaton
- Overview About Seaton Map Street View Seaton in a village in the Allerdale district of Cumbria, located on the north side of the River Derwent, accross the river from Workington. …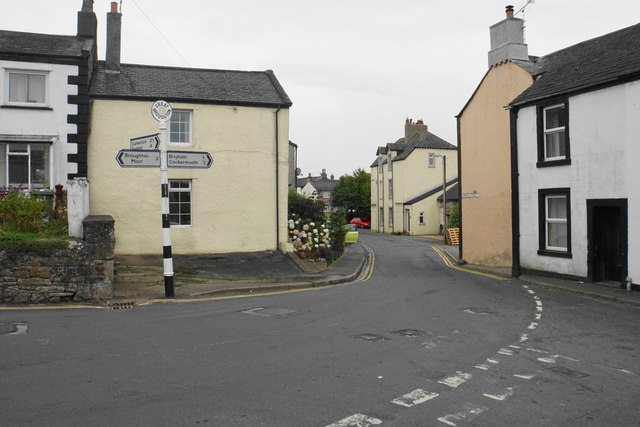 Great Broughton
- Overview About Great Broughton Map Street View Great Broughton is a village in the Allerdale district of Cumbria, located by the River Derwent, about 2½ miles north-west of Cockermouth. Historically, …
Broughton High Bridge
- Overview Map Street View Broughton High Bridge is a road bridge over the River Derwent, located about ¼ mile south of Great Broughton and Little Broughton, and ½ mile north …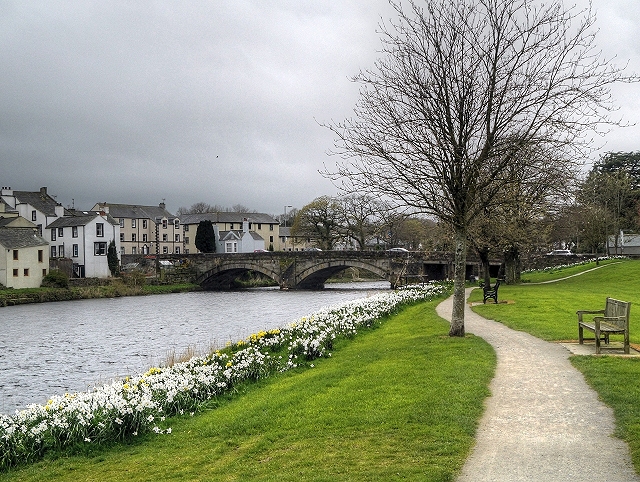 Derwent Bridge, Cockermouth

---