Isel Bridge
Isel Bridge is a road bridge over the River Derwent near St Michael's Church in Isel, Cumbria. The bridge, with 3 segmental arches, was built in 1812, replacing an earlier bridge of 1691 on the same site. Isel Bridge is Grade II listed.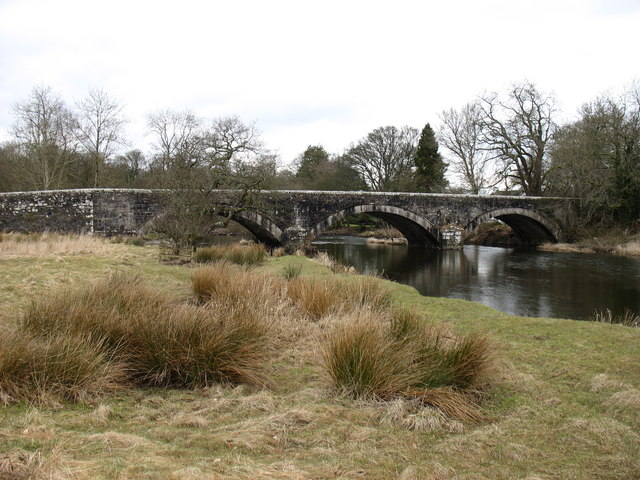 Isel Bridge, over the River Derwent
---
Pinned by
Edmund Anon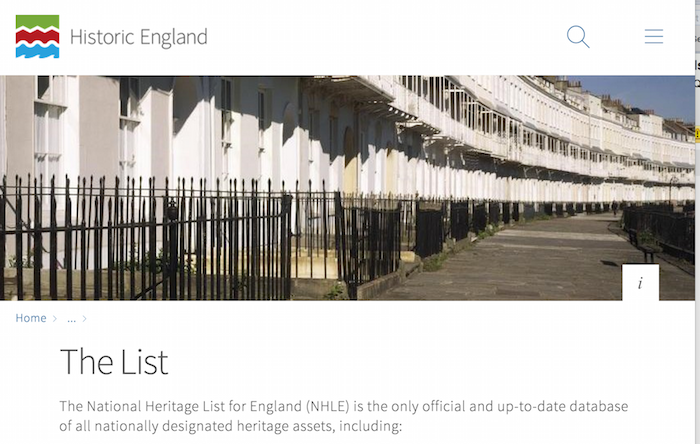 ISEL BRIDGE - List Entry
- "Road bridge. 1812 replacing one of 1691 on the same site. Mixed calciferous and pink sandstone. 3 segmental arches on 2 piers with splayed cutwaters. Solid parapet with saddle-back coping ...
---
Added by
Edmund Anon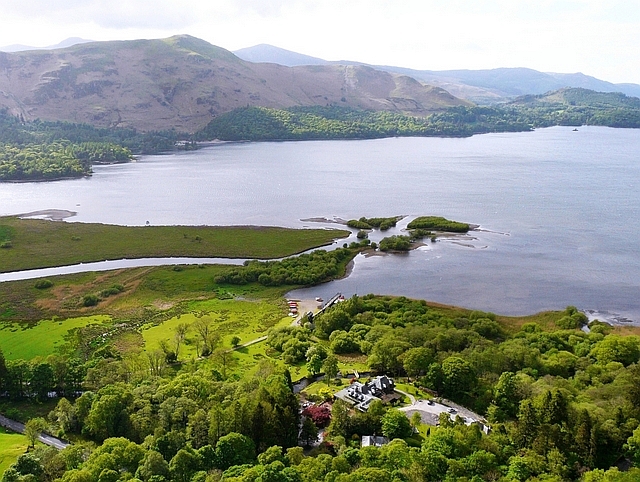 River Derwent (Cumbria)
- Overview About the River Derwent   The Derwent is a river in the county of Cumbria in the north of England; it rises in the Lake District and flows northwards ...
---