Topics > Ribton
Ribton
Ribton is a hamlet in the Allerdale district of Cumbria, located about 2 miles west of Seaton and 2 miles south-west of Broughton. The village of Camerton is just over half a mile to the east. Ribton is primarily composed of Ribton Hall and Ribton Hose Farm. It was was an ancient manor recorded as being owned by Ribton family by 1308. It was sold by William Ribton to Christopher Curwen and others in 1597.[1] Ribton is located by the River Derwent and there was a salmon fishery recorded here in 1688. Historically Ribton was part of the Parish of Bridekirk in Cumberland. Ribton later became a separate civil parish, until 1934, when it was absorbed into the Civil Parish of Camerton.
RIBTON, a township, in the parish of Bridekirk, union of Cockermouth, Allerdale ward below Derwent, W. division of Cumberland, 4½ miles (W.) from Cockermouth; containing 25 inhabitants. The vicarial tithes have been commuted for £4. 6. Here are the remains of a chapel dedicated to St. Lawrence.
Extract from: A Topographical Dictionary of England comprising the several counties, cities, boroughs, corporate and market towns, parishes, and townships..... 7th Edition, by Samuel Lewis, London, 1848.
Camerton Civil Parish
River Derwent (Cumbria)
Bridekirk Parish, 1848
Ribton House Farm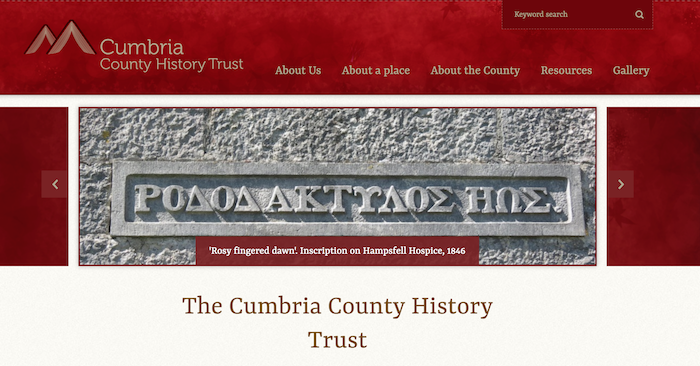 Ribton
- "Township in Bridekirk parish, Allerdale below Derwent ward, Cumberland. Absorbed into Camerton CP 1934.... Population: declining from c.50 in early 19th century to under 25 by 1851; stood at just …
---
Added by
Simon Cotterill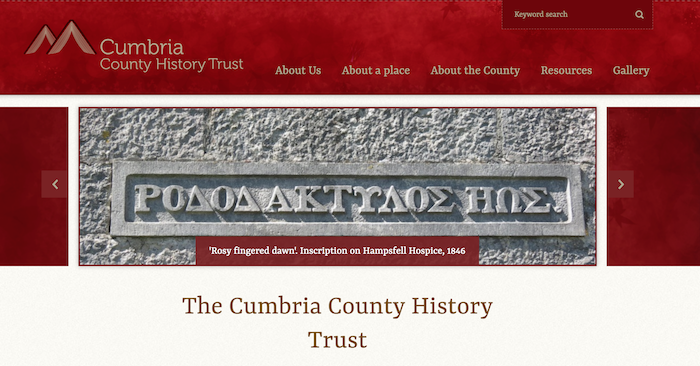 Ribton
- "Township in Bridekirk parish, Allerdale below Derwent ward, Cumberland. Absorbed into Camerton CP 1934.... Population: declining from c.50 in early 19th century to under 25 by 1851; stood at just …
---
Added by
Simon Cotterill
---