Topics > Cumbria > Rivers in Cumbria > River Cocker
River Cocker
The River Cocker is a river in the Lake District in North West England, in the county of Cumbria. Its source is at the head of the Buttermere valley. It flows north through Buttermere and then Crummock Water, through Lorton Vale, to the town of Cockermouth, where it joins the River Derwent. It is roughly long. The river takes its name from the Brythonic Celtic word kukrā, meaning 'the crooked one.'
The river supports a range of wildlife; the predominant fish species include salmon, sea trout, brown trout, eels, minnows, sticklebacks and the Stone Loach.
The small river came to national prominence in the 2009 Great Britain and Ireland floods. The county of Cumbria was the hardest hit area during the floods, when the River Cocker and River Derwent both burst their banks, covering the town of Cockermouth in as much as of water, causing extensive damage to houses, shops, workplaces as well as the home of Cockermouth Cricket Club.
An important and pioneering project to reduce the flooding hazards associated with the river Cocker began in 2014. It involved the restoration of the Whit Beck, a tributary of the river Cocker near Lorton. The project was called The Whit Beck Restoration Project 2014.
Text from
Wikipedia
, available under the Creative Commons Attribution-ShareAlike License (accessed: 26/01/2019).
Visit the page:
River Cocker, Cumbria
for references and further details. You can contribute to this article on Wikipedia.
Rivers in Cumbria
Cocker Bridge, Cockermouth
Crummock Water
Low Lorton
River Derwent (Cumbria)
Cockermouth Confluence of Crummock Water and the River Cocker
---
Pinned by
Simon Cotterill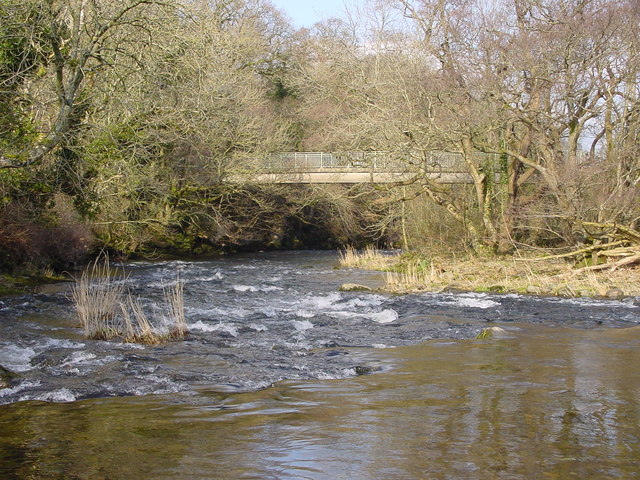 Crummock Water
- Overview About Crummock Water Map Street View   Crummock Water is a lake in the Lake District in Cumbria, North West England situated between Buttermere to the south and Loweswater …
Weir at the end of Crummock Water, Brackenthwaite
---
Pinned by
Simon Cotterill
Cockermouth
- Overview About Cockermouth Map Street View   Cockermouth is an ancient market town and civil parish in the Borough of Allerdale in Cumbria, England, so named because it is at …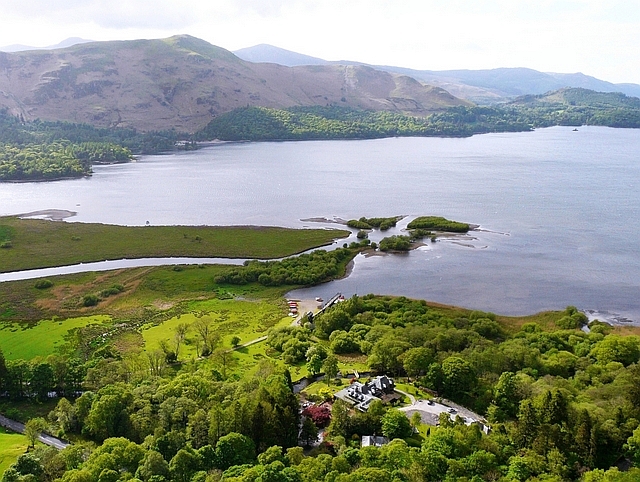 River Derwent (Cumbria)
- Overview About the River Derwent   The Derwent is a river in the county of Cumbria in the north of England; it rises in the Lake District and flows northwards …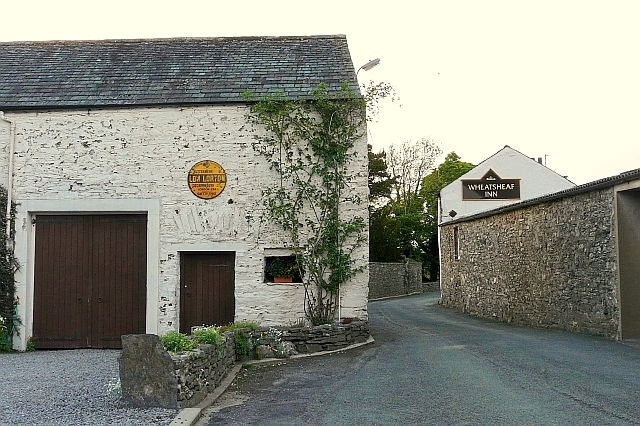 Low Lorton

Cocker Bridge, Cockermouth

---