Topics > Plumbland
Plumbland
Plumbland is a village in the Allerdale district of Cumbria, located about 6 miles north of Cockermouth. Within the village are the Last Man Inn and Plumbland Evangelical Chapel. Plumbland House here is a listed building. Nearby are Plumbland CofE Primary School and St Cuthert's Church. Plumbland was an ancient parish, historically within Cumberland. There were 4 manors within the ancient parish; the Manor of Plumbland was recorded as belonging to the Orfeur family in the early 14th century and was sold to the Lawson family 1709. Today, the village forms part of Plumbland Civil Parish. The village of Threapland is almost immediately east of Plumbland, on the other side of Threapland Gill (stream).
Plumbland is a village and civil parish in the Allerdale district in the county of Cumbria, England. Situated towards the north west corner of the county, it is two miles from the outskirts of the Lake District National Park which is considered to be an Area of Outstanding Natural Beauty. The parish includes the hamlets of Threapland, Parsonby and Arkleby.
Governance
Plumbland is part of the Workington constituency of the UK parliament. The current Member of Parliament is Mark Jenkinson, a member of the Conservative Party. 2019 marks only the second time since the Second World War that a Conservative has been elected for Workington, the first being at the 1976 by-election.
For Local Government purposes it is in the Aspatria Ward of Allerdale Borough Council and the Bothel and Wharrels Ward of Cumbria County Council.
The village also has its own Parish Council jointly with nearby Parsonby; Plumbland Parish Council Parish Council.
For the European Parliament residents in Plumbland voted to elect MEP's for the North West England constituency.
Plumbland CofE Primary School
Plumbland Civil Parish
Threapland
Church of St. Cuthbert, Parsonby
Plumbland Evangelical Chapel
Plumbland House
Plumbland Parish, 1848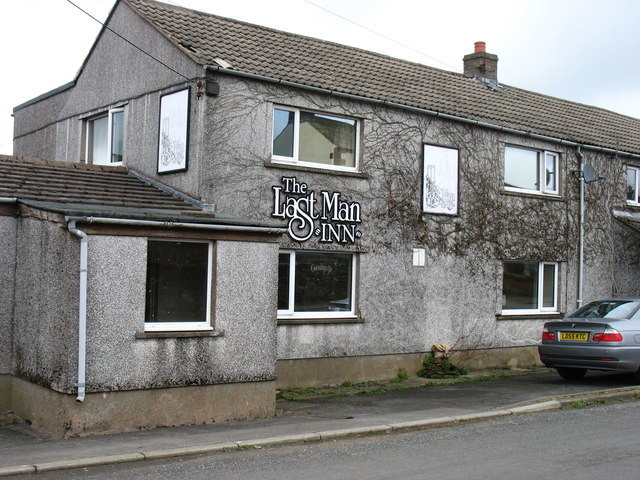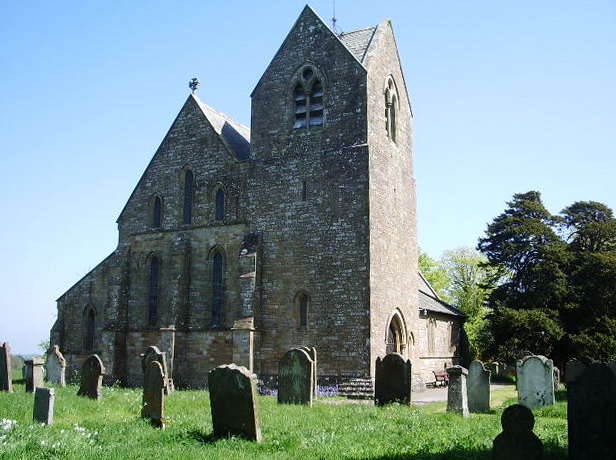 Church of St. Cuthbert, Parsonby
- Overview Map St Cuthbert's Church is the Parish Church of Plumbland in Cumbria, located between the villages of Parsonby and Arkleby. St Cuthbert's was built in 1871 by J.A. Cory, incorporating the …
---