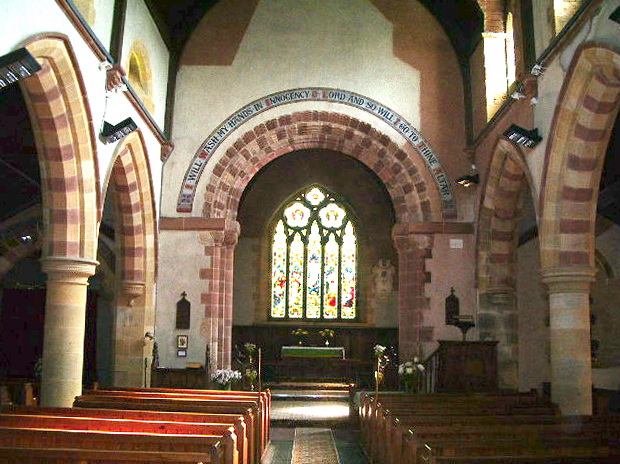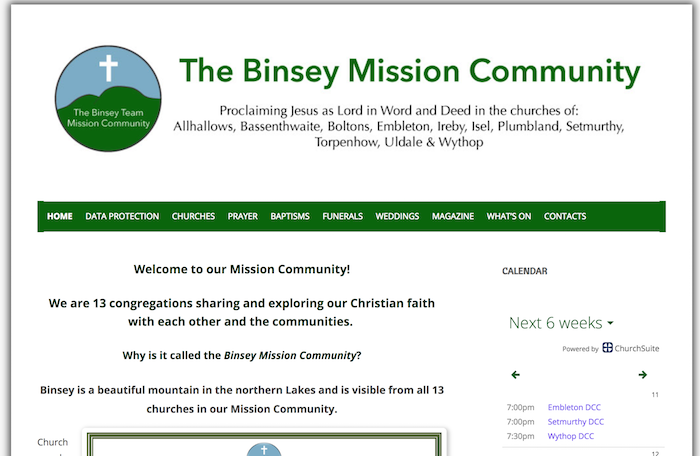 Binsey Mission Community
- "...We are 13 congregations sharing and exploring our Christian faith with each other and the communities......Binsey is a beautiful mountain in the northern Lakes and is visible from all ...
---
Added by
Simon Cotterill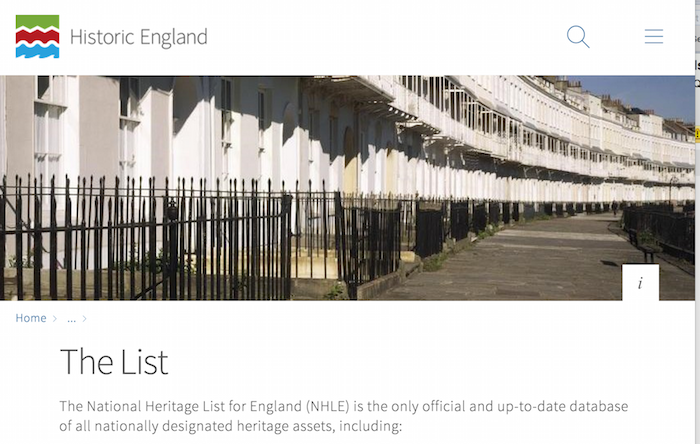 CHURCH OF ST CUTHBERT - Plumbland - List Entry
- "Parish church. 1871 by J.A. Cory (in partnership with C.J. Ferguson), on medieval site and incorporating some medieval features. Hammer-dressed St Bees and calciferous sandstone with ashlar quoins ...
---
Added by
Simon Cotterill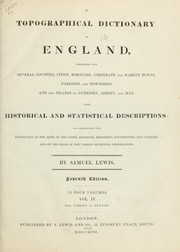 Plumbland Parish, 1848
- PLUMBLAND (St. Cuthbert), a parish, in the union of Cockermouth, Allerdale ward below Derwent, W. division of Cumberland, 6 miles (N. by E.) from Cockermouth; containing 729 inhabitants. The parish ...
---