Topics > Tees Valley > Middlesbrough > Stainton > Memorial Hall, Stainton
Memorial Hall, Stainton
Memorial Hall is located on Meldyke Place in Stainton, Middlesbrough. The building has an interesting history; it was originally built in 1844 as a national school. In 1876 the pupils were transferred to the new Stainton Board Schools, after which the building was used as a reading room. Following the First World War the building purchased by the parish council and was extended to become a new village hall and memorial to commemorate those who lost their lives in the war; Memorial Hall was officially opened on the 20th of December 1920.[1] The Parish Council ran Memorial Hall until 1967, after which it became run as a local charity. Memorial Hall is Grade II listed on the National Heritage List for England.
Stainton
1844
War Memorials
Old Stainton School
National Schools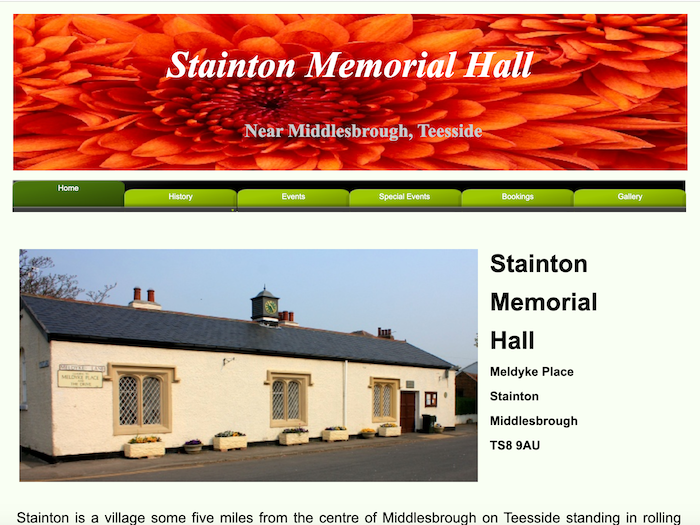 Stainton Memorial Hall
- Stainton Memorial Hall (Stainton, Middlesbrough) - events, bookings, history etc.
---
Added by
Simon Cotterill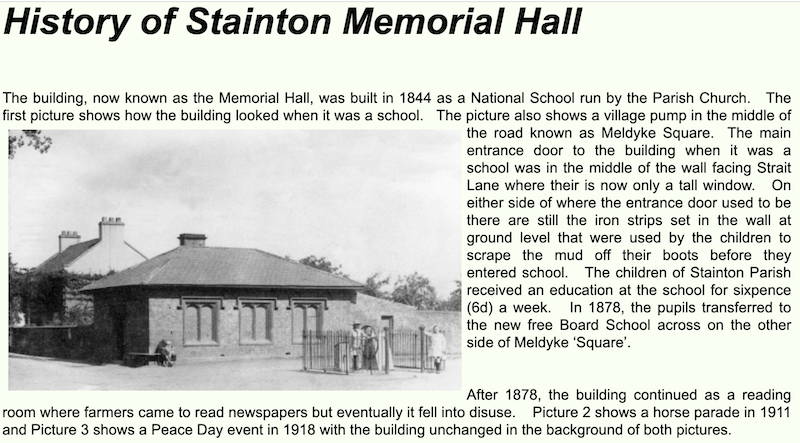 History of Stainton Memorial Hall
- "The building, now known as the Memorial Hall, was built in 1844 as a National School run by the Parish Church. The first picture shows how the building looked when …
---
Added by
Simon Cotterill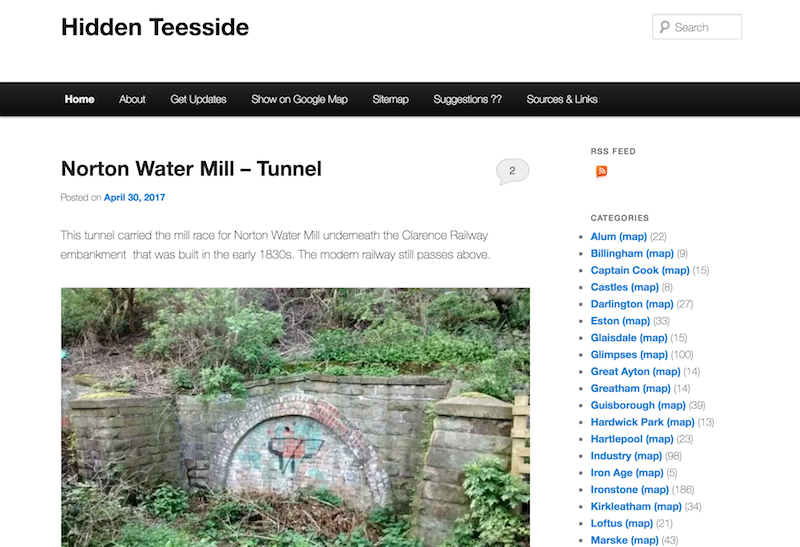 Stainton Memorial Hall 1844
- Includes photos..."This building originally opened as a 'Nation School' in 1844 which cost sixpence a week. It closed in 1878 when a free school opened and then became a reading …
---
Added by
Simon Cotterill
Old Stainton School
- Overview Map Street View Stainton Board Schools (separate boys and girls schools within the building) was constructed in 1876 by the Stainton, Thornton and Maltby School Board. It replaced the …
---