Lowgill
Lowgill is a hamlet by the River Lune in Cumbria, located about 7 miles north-west of Kendal and 4 miles north-east of Sedbergh. Lowgill was an agricultural hamlet within the former township of Dillicar. Lowgill became significant in the 19th century as the place where the London & North Western Railway (1848) and Ingleton Branch Line (opened 1861). The population grew in association with the building and running of the railway. There was once a school at Railway Terrace in Lowgill, which was built by railway company 1869 (closed in 1948). There was once also a Primitive Methodist chapel at the nearby hamlet of Beckfoot, built in 1872 (now converted to a residential dwelling).[1] The biggest reminder of the railway history in the area is Lowgill Viaduct, built in 1859 to carry the Ingleston Branch Line.
Cumbria
Crook of Lune (Cumbria)
Crook of Lune Bridge
Ingleton Branch Line
Beck Foot
Grayrigg Civil Parish
Dillicar Township, 1848
Lowgill Viaduct
Packhorse Bridge by Lowgill Viaduct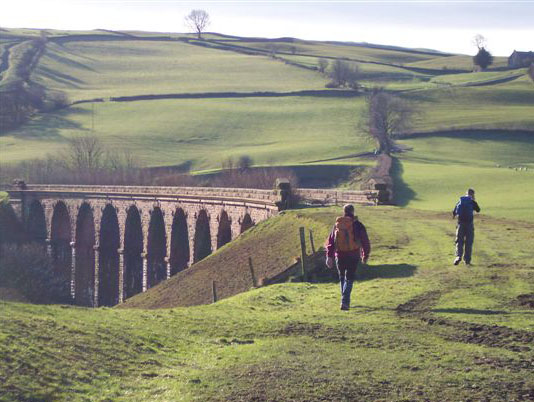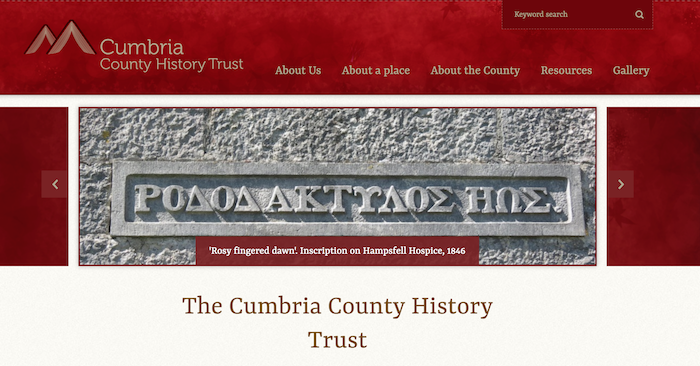 Dillicar
- "Township in Kendal parish, but in Lonsdale ward, Westmorland; includes hamlets of Lowgill and Beckfoot. Absorbed into Grayrigg CP 1986. Population: rising from around 80 in early 19th century to ...
---
Added by
Simon Cotterill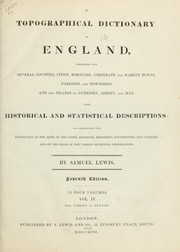 Dillicar Township, 1848
- DILLIKER, a township, in the parish and union of Kendal, Lonsdale ward, county of Westmorland, 8½ miles (N.E. by E.) from Kendal; containing 85 inhabitants. It is bounded on the ...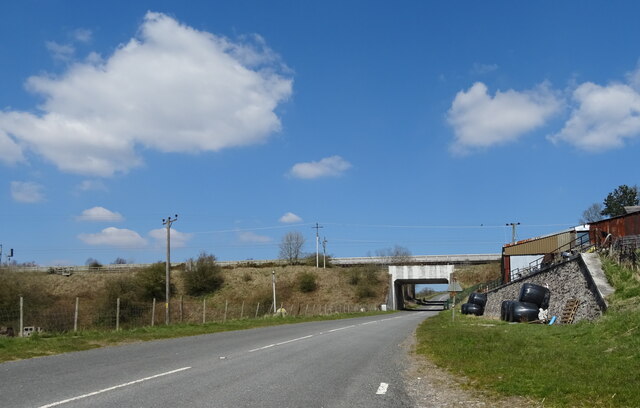 West Coast Main Line bridge over the B6257, Lowgill
---
Pinned by
Simon Cotterill
---