Topics > Tyne and Wear > North Tyneside > Killingworth > Killingworth Colliery, West Moor Pit (1802-1882)
Killingworth Colliery, West Moor Pit (1802-1882)
"...Sinking commenced in 1802 and the High Main seam was reached in 1805. The miners lived nearby in Long Row, Short Row, Lane Row, Cross Row, Crank Row, High Row, Paradise Row and Office Row. Lord Ravensworth & Partners owned it in the 1800s.
George Stephenson
worked here. In 1812 he was promoted to engine wright because he had successfully repaired a Newcomen pumping engine. In 1813 he began work on his first steam locomotive "
Blucher
". His hand powered lathe used at Killingwoth Colliery is now at the Dept of Mechanical Engineering at Newcastle University and the associated wheel at York Railway Museum. In 1814 Stephenson invented his safety lamp. Nicholas Wood, mining engineer assisted Stephenson with his inventions and became manager of the pit..." (
SiteLines
) Land from the derelict pits were reclaimed and in 1964
Killingworth Lake
was created on the land.
Killingworth
Killingworth Lake
Move to West Moor, Killingworth
Killingworth, 1848
Collieries
Blücher
Killingworth, Historical account, 1890
Killingworth Waggonway
George Stephenson (1781 - 1848)
Robert Stephenson (1803-1859)
1802
West Moor
Killingworth
1805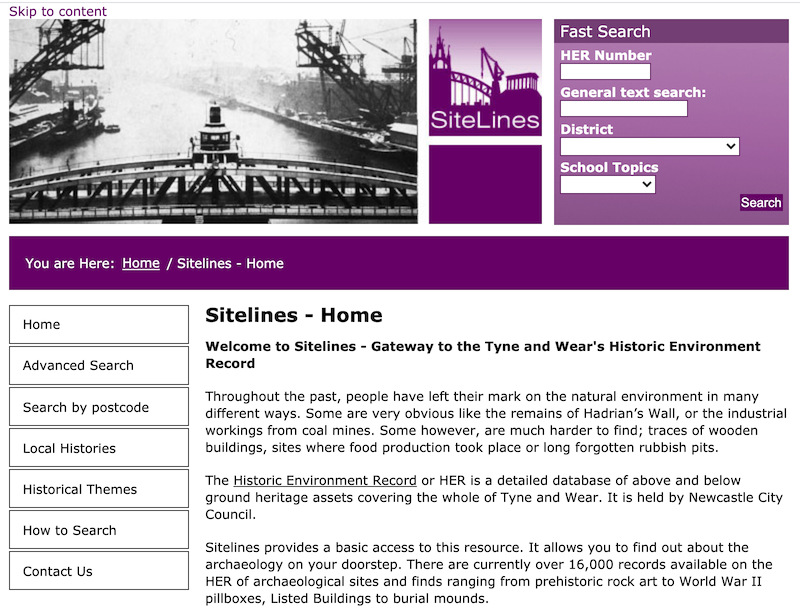 Tyne and Wear HER(1082): Killingworth Colliery, West Moor Pit
- Detailed Historic Environment Record.
---
Added by
Simon Cotterill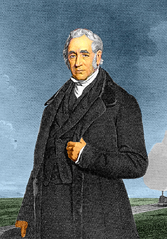 George Stephenson (1781 - 1848)
- Overview Detailed Information George Stephenson was a famous engineer and inventor, considered to be "father of the railways". He was born in Wylam in Northumberland on 9th June 1781. In 1814, Stephenson …
Killingworth
- Overview History Map Street View Killingworth Village Killingworth Colliery Killingworth Waggonway Dial Cottage Killingworth Lake St John's Church Killingworth New Town Killingworth Towers Research Station GS High School Medieval According …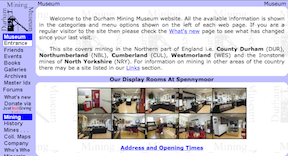 Killingworth West Moor Colliery

---
Added by
Simon Cotterill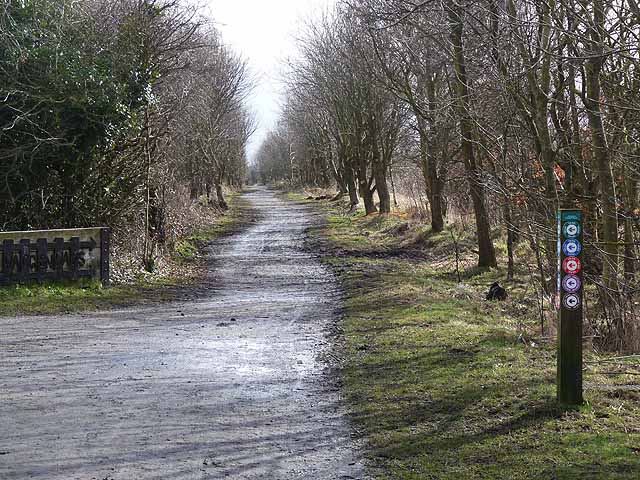 Killingworth Waggonway
- "Killingworth Moor Waggonway was extended to the north-west in the 1800s with the opening of Killingworth Colliery's West Moor Pit in 1802, followed in 1808 and 1820 by branch lines …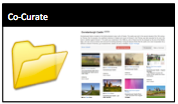 Blücher
- Overview About Blücher Blücher (aka Blutcher) was a ground breaking locomotive built by George Stephenson in 1814 in his role as engine wright at Killingworth Colliery. It was the first …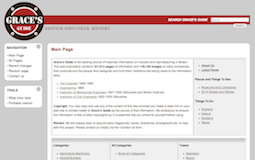 Killingworth Colliery
- "Mention of Workmen at Killingworth Moor Colliery in 1761 In 1882 Killingworth colliery had the deepest coal mine in the world. George Stephenson worked as an engine-wright at the West …
---
Added by
Simon Cotterill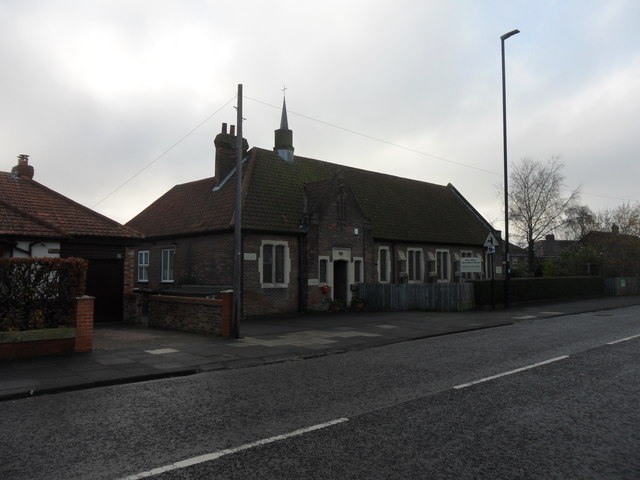 West Moor
- Overview About West Moor Map Street View West Moor (sometimes "Westmoor") in North Tyneside is a suburb, located about 4 miles north of the centre of Newcastle. West Moor is …
---