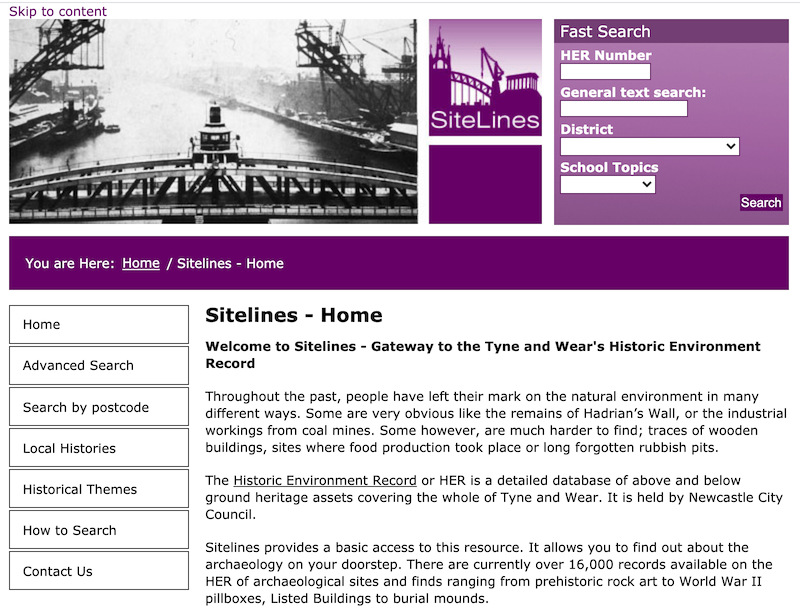 HER(1083): Killingworth Wagonway
- "Killingworth Moor Waggonway (HER 1160) was extended to the north-west in the 1800s with the opening of Killingworth Colliery's West Moor Pit in 1802, followed in 1808 and 1820 ...
---
Added by
Simon Cotterill
The viaduct of Killingworth Wagonway
- Picture c/o SUSCRAM, a cycling group which uses the waggonways.
---
Added by
Simon Cotterill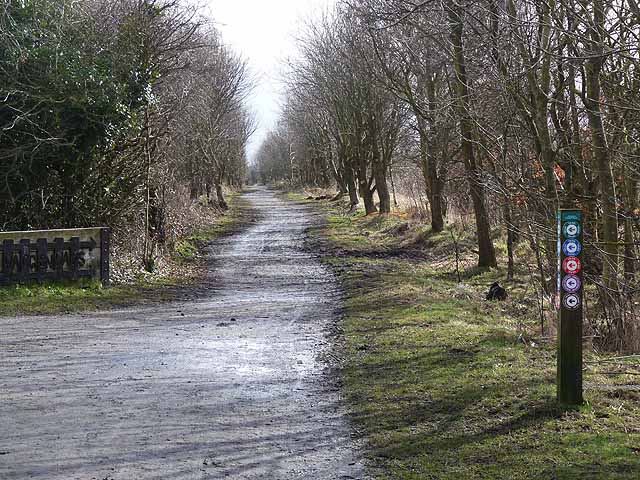 Waggonways
- "In the early 1600s a Nottinghamshire businessman called Huntingdon Beaumont came to Northumberland and laid rails from collieries near Blyth to a shipping point on the coast. His waggonway used ...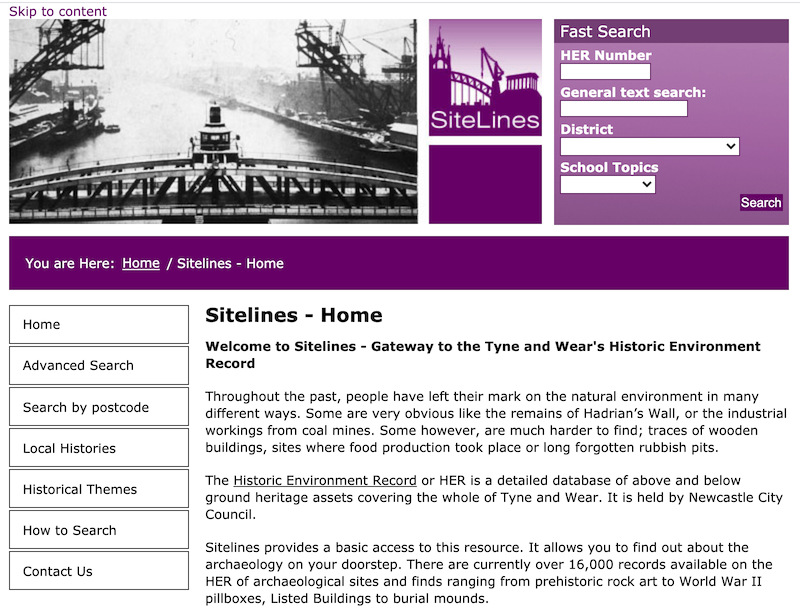 HER(1098): Killingworth Wagonway, branch line to High Pit
- "This waggonway, serving Killingworth High or Old Pit north of the 90 Fathom Dyke, was opened around 1808. It was a branch line from the Killingworth to West Moor Waggonway ...
---
Added by
Simon Cotterill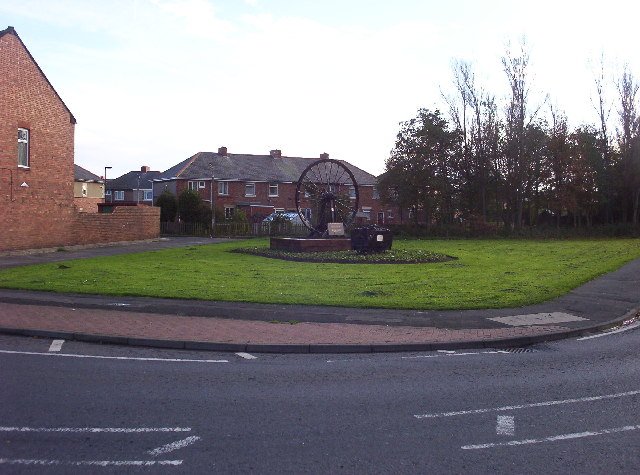 Burradon Colliery (1820 - 1975)
- The colliery at Burradon was sunk by Lord Ravensworth & Partners in c.1820. A waggonway from Burradon Colliery was built running to West Moor Pit in Killingworth for onward transport ...
---