Topics > Transport and Travel > Railway > Locomotives > Blücher
Blücher
Blücher (aka Blutcher) was a ground breaking locomotive built by
George Stephenson
in
1814
in his role as engine wright at
Killingworth Colliery
. It was the first of a series of locomotives which established his reputation as an engine designer and eventually "Father of the Railways". It was not the first railway steam engine to be built. However, it was the first fully effective steam locomotive and was capable of hauling 8 waggons loaded with 30 tons of coal at a speed of four miles per hour. Stephenson named it after von Blüche, the Prussian general, who helped Britain defeat Napoleon at Waterloo in 1815. Stephenson recycled the locomotive, reusing its parts as he developed more advanced models.[
1
]
Blücher (often spelled Blutcher) was built by George Stephenson in 1814; the first of a series of locomotives that he designed in the period 1814–16 which established his reputation as an engine designer and laid the foundations for his subsequent pivotal role in the development of the railways. It could pull a train of 30 tons at a speed of 4 mph up a gradient of 1 in 450. It was named after the Prussian general Gebhard Leberecht von Blücher, who, after a speedy march, arrived in time to help defeat Napoleon at the Battle of Waterloo in 1815.
Stephenson carefully measured its performance and realised that overall it saved little money compared with the use of horses, even though the price of corn was at an all-time high because of the wars. He made one significant improvement by redirecting the steam outlet from the cylinders into the smoke stack, thereby increasing the efficiency of the boiler markedly as well as lessening the annoyance caused by the escaping steam.
Blüchers performance was described in the second 1814 volume of the Annals of Philosophy. The item started by recording a rack locomotive at Leeds (probably Salamanca) and continued: "The experiment succeeded so well at Leeds, that a similar engine has been erected at Newcastle, about a mile north from that town. It moves at the rate of three miles an hour, dragging after it 14 waggons, loaded each with about two tons of coals; so that in this case the expense of 14 horses is saved by the substitution of the steam-engine". The item continues to mention a locomotive without a rack wheel (probably Puffing Billy at Wylam).
Blücher did not survive: Stephenson recycled its parts as he developed more advanced models.
Text from
Wikipedia
, available under the Creative Commons Attribution-ShareAlike License (accessed: 07/10/2016).
Visit the page:
Killingworth locomotives
for references and further details. You can contribute to this article on Wikipedia.
Locomotives
Killingworth Colliery, West Moor Pit (1802-1882)
1814
Blucher
Blucher Sculpture "Blücher" steam locomotive by George Stephenson
- Image c/o Wikimedia Commons
---
Added by
Simon Cotterill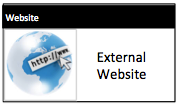 George Stephenson's First Steam Locomotive
- Short article by Richard Cavendish in History Today Volume 64 Issue 7 July 2014. "A milestone in transportation was reached on July 25th, 1814. Within a few years of his ...
---
Added by
Simon Cotterill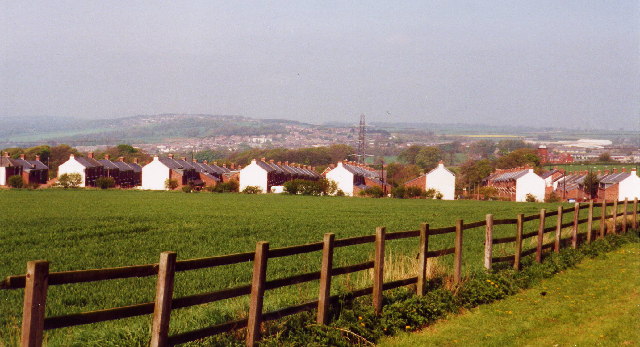 Blucher
- Overview Map Street View Blucher is a former pit village in Newcastle, about half a mile east of Walbottle. The village grew up around Blucher Pit, which was part of ...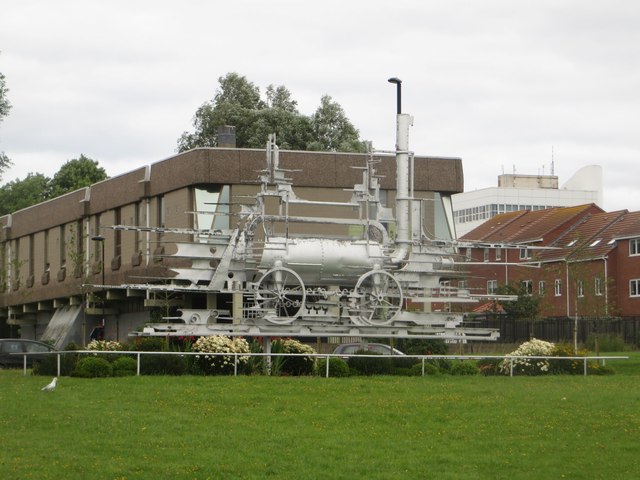 Blucher Sculpture
- Overview Map Street View The steel sculpture of George Stephenson's ground breaking locomotive 'Blucher' stands on Southgate roundabout in Killingworth. The sculpture, by Charles Sansbury, was originally erected in Killingworth ...
---