Topics > Northumberland > Highlaws, Northumberland
Highlaws, Northumberland
Highlaws is a hamlet/farm in Northumberland, located near the River Wansbeck and about 8 miles west of Morpeth. Highlaws Farmhouse is dated 1728 with the initials W.D.A. (William and Dorothy Aynsley) on it's door lintel.[1] The farmhouse is a Grade II listed building on the National Heritage List for England. Historically, Highlaws was a township in the ancient parish of Hartburn. Today, Highlaws forms part of the Civil Parish of Wallington Demense.
HIGHLAWS, a township, in the parish of Hartburn, union of Morpeth, W. division of Morpeth ward, N. division of Northumberland, 9½ miles (W. by S.) from Morpeth; containing 16 inhabitants. In the 17th century this place was the residence of the family of Aynsley. The township is bounded on the south by the Bolam march, and on the north by the Wansbeck; and comprises 295 acres. It pays a rentcharge of £26 to the vicar of Hartburn.
Extract from: A Topographical Dictionary of England comprising the several counties, cities, boroughs, corporate and market towns, parishes, and townships..... 7th Edition, by Samuel Lewis, London, 1848.
Not to be confused with High and Low Highlaws (Heighley) in Hebron Civil Parish, Northumberland.
Northumberland
Historic Buildings and Monuments in Wallington Demesne Civil Parish
Hartburn Parish, 1848
Wallington Demesne Civil Parish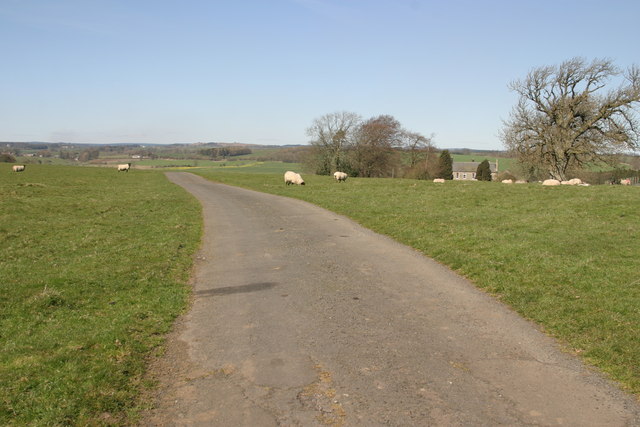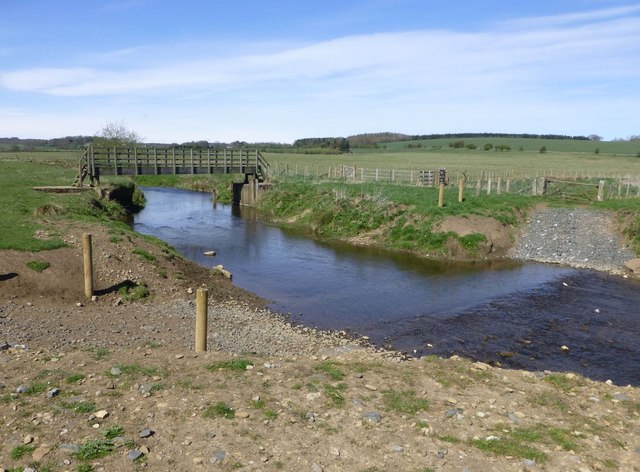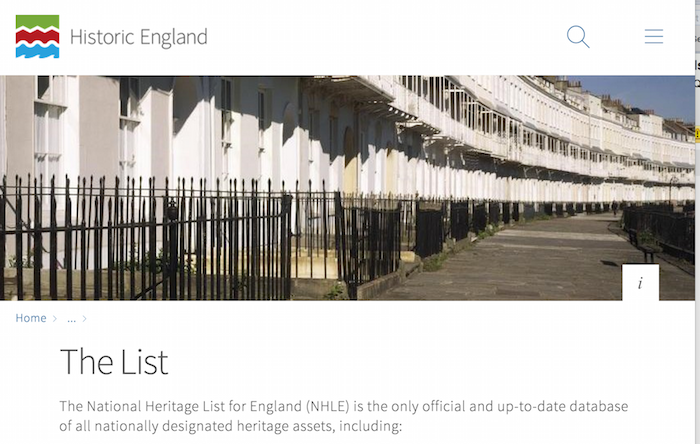 HIGHLAWS FARMHOUSE - Wallington Demesne - List Entry
- "House, dated 1728 with initials W.D.A. (William and Dorothy Aynsley) on lintel of north door, now concealed; late C19 rear wing. Front elevation squared stone, left return rendered, right return …
---
Added by
Simon Cotterill
---