Topics > Northumberland > Heighley Gate and Highlaws, near Morpeth
Heighley Gate and Highlaws, near Morpeth
Heighley Gate is located on the A697 road, about 2½ miles north-west of Morpeth, Northumberland. It is the location of Dobbies Garden Centre. In the past the wider area formed the township of Heightly in the ancient parish of Mitford. The township encompassed several farms/hamlets, including High Highlaws (aka High Heighley), which is just under half a mile east of Heighley Gate, on the minor road towards Hebron. Low Highlaws (aka Low Heighley) is about half a mile to the south of Heighley Gate. High Espley and Low Espley, were also part of the townhip. Today they form part Hebron Civil Parish.
Not to be confused with Highlaws in the Civil Parish of Wallington Demesne, also in Northumberland.
HEIGHLEY, or High and Low Highlaws, a township in Mitford parish, Northumberland; 3 miles NW of Morpeth. It includes the villages of Heighlaw-Gate and Espley. Acres, 1, 357. Pop., 82. Houses, 19.
Extract from Imperial Gazetteer of England and Wales, John Marius Wilson, 1872
HEIGHLEY, a township, in the parish of Mitford, union of Morpeth, W. division of Morpeth ward, N. division of Northumberland, 2¼ miles (N. N. W.) from Morpeth; containing 111 inhabitants. This formed part of the possessions of Newminster Abbey. High and Low Heighley, the Loaning-End, Warrener's-Houses, and High and Low Espley, form one constablewick, containing about 1185 acres of land, of which 40 are occupied with wood. Espley is a commodious farmhold, pleasantly situated on a rising ground, four miles northby-east from Mitford; Low Espley is also an agreeable place.
Extract from: A Topographical Dictionary of England comprising the several counties, cities, boroughs, corporate and market towns, parishes, and townships..... 7th Edition, by Samuel Lewis, London, 1848.
Northumberland
Hebron Civil Parish
Mitford Parish, 1848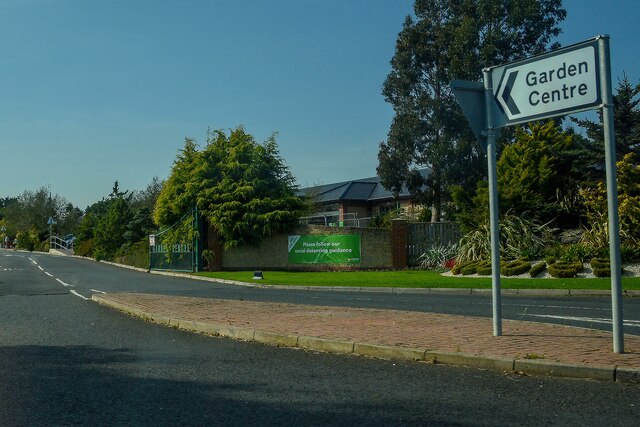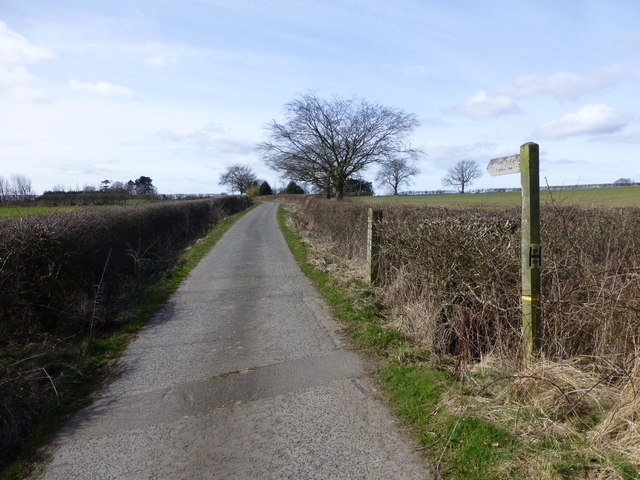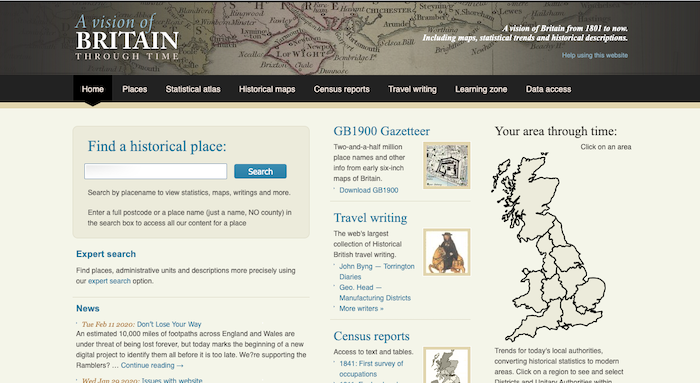 High and Low Highlaws Tn/CP
- GB Historical GIS / University of Portsmouth, High and Low Highlaws Tn/CP through time | Census tables with data for the Parish-level Unit, A Vision of Britain through Time.
---
Added by
Simon Cotterill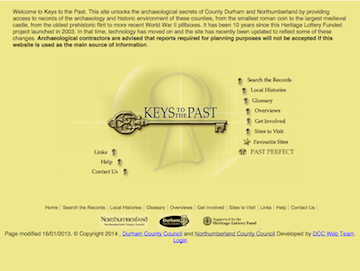 High Highlaws
- "The farm is shown on the first edition 6-inch Ordnance Survey of 1866. It has three ranges around a yard with a gingang on the east range. The farmhouse is …
---
Added by
Simon Cotterill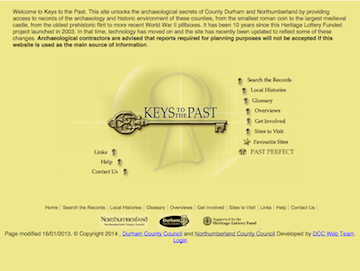 Smithy at Highlaws
- "This building is specifically noted as a smithy in early mapping of the area. These were far more common than they are now; such places would have included a hearth …
---
Added by
Simon Cotterill
---